American tennis star Shelby Rogers is into the round of 16 at the 2021 US Open after upsetting Wimbledon champion Ashleigh Barty in the previous round. She now faces rising British star Emma Raducanu on Monday, and people want to know more about Shelby Rogers' coach.
Who is she?
Shelby Rogers is an American tennis player from Charleston, South Carolina.
Born on 13 October 1992, Rogers achieved a career-high WTA ranking of 40 in July this year.
She has won six singles titles and one doubles title on the ITF circuit. Her best finishes in Grand Slams came at the 2016 French Open and the 2020 US Open, where she reached the quarter-finals.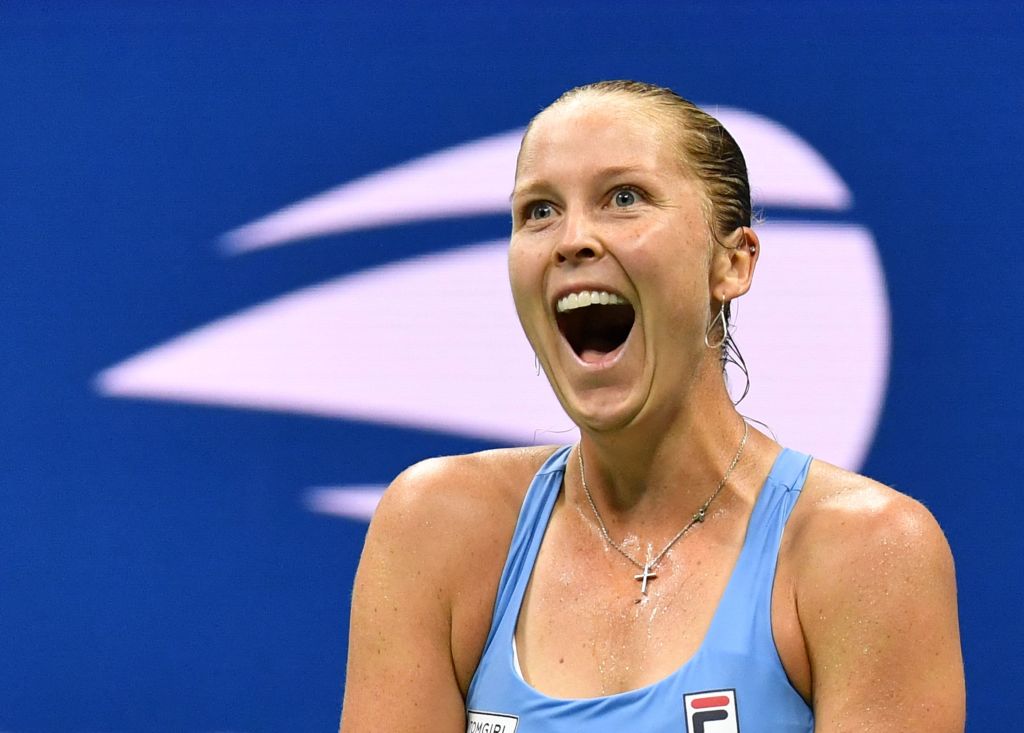 Her 2021 US Open (so far)
At the 2021 US Open, Rogers is into the round of 16, where she faces British youngster Emma Raducanu.
In the previous round, the 28-year-old American knocked out top seed Ashleigh Barty. It was Rogers' first win against a world number one.
She has now become a fans' favourite at Flushing Meadows.
Speaking about the New York crowd, she said: "I just think the energy that they brought and sheer will and passion they were providing there in the stadium [on Saturday] was incredible."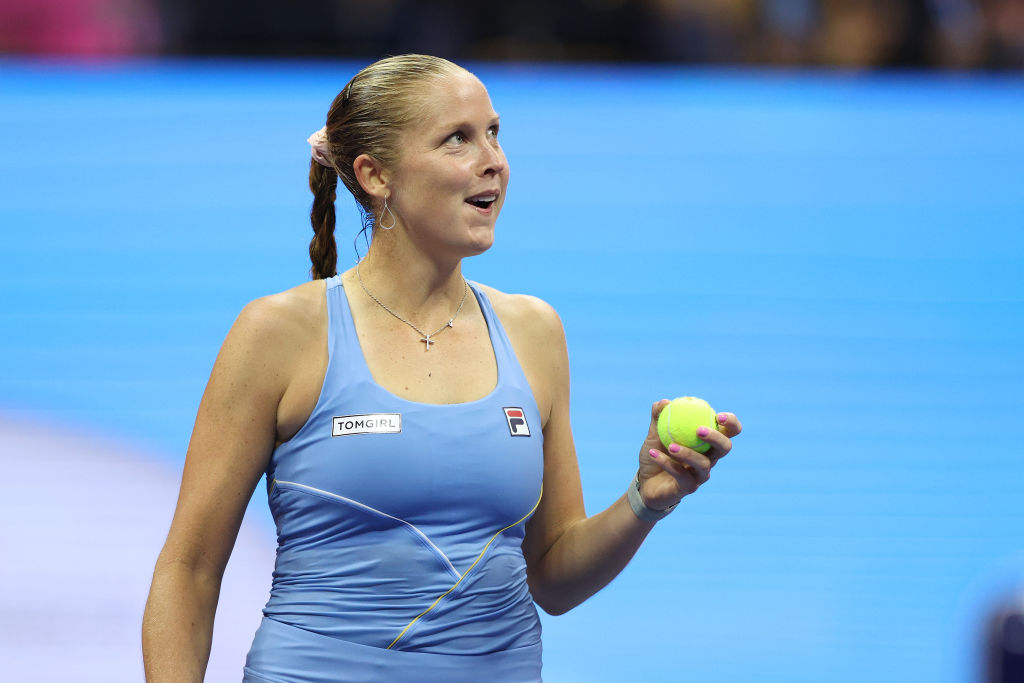 Who is Shelby Rogers' coach?
Shelby Rogers' tennis coach is Matt Manasse.
Manasse is an assistant head coach at Duke University, joining the Duke women's tennis staff in July 2017.
He was elevated to associate head coach in December 2018.
As a player, Manasse began his collegiate career at USC, but transferred to Purdue, where he was a three-time letter winner.
He was voted by his teammates as team captain for his senior campaign during the 2010-11 season.
Who is Rogers' boyfriend?
Shelby Rogers's boyfriend is American hockey player John Slavs.
The couple met on a blind date, and hit it off immediately.
They mostly keep their relationship private, but have shared the occasional photo together on social media.
Related Topics