The US Open shows the losers can gain almost as much as the winners, with a large cash prize for the runner up.
Leylah Fernandez might not be taking home the trophy despite her battling performance against 18-year-old Brit Emma Raducanu, but she is taking home a substantial sum of money.
So, how much did Fernandez take home as this year's runner up?
TRENDING: Who is tennis legend Rod Laver's girlfriend, Susan Johnson?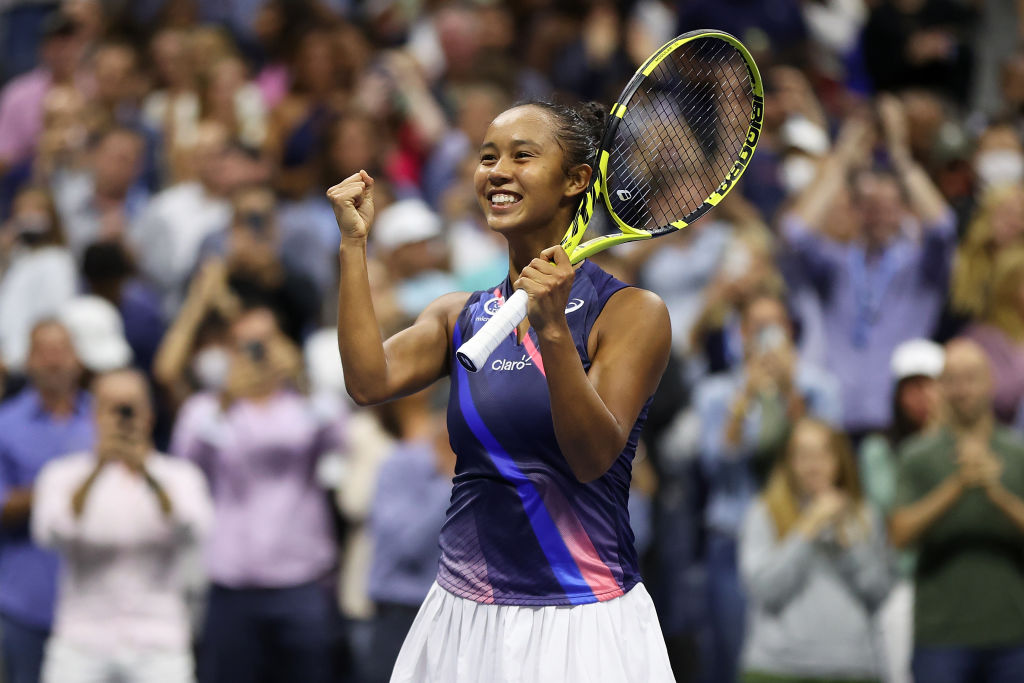 How much did Leylah Fernandez win at the US Open?
Even though she didn't take first place, Leylah Fernandez, coming second, still won $1,250,000 (about £900,000).
Although still an incredibly large figure, the prize money has dropped $250,000 since the 2020 US Open. Finalists' prize money dropped $250k and semi-finalists' by $125k.
Wimbledon is the most lucrative of all tennis tournaments, with the winner's prize money at $3.2 million. A runner up at Wimbledon could take home $1.6 million, a figure not dissimilar to the US Open prize pre-price drop.
TENNIS: Who are Emma Raducanu's parents? Mom and dad of British tennis star
What about Emma Raducanu's prize money?
This year's finalists saw their prize money decrease by $250,000. Emma Raducanu is still taking home a whopping $2,500,000 (about £1.8 million) as the winner of the US Open 2021.
Naomi Osaka, the defending women's singles champion who lost to Leylah Fernandez on 4 September, took home about $3,000,000 when she won the US Open in 2020.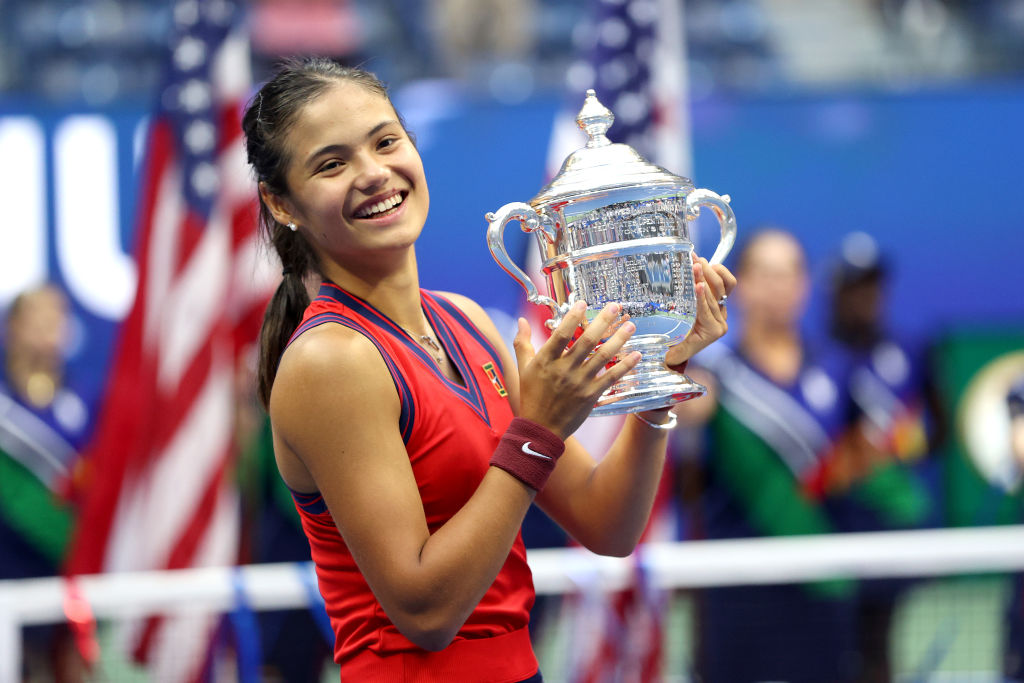 How the US Open purse works
This year saw one of the largest purses ever paid out at the US Open, although it has adjusted across the board.
The US Open's total prize money in 2021 is set at a record $57.5 million, $300,000 more than the pre-pandemic total of $57.2 million (2019).
Although the finalists and semi-finalists took a drop in pay, the quarter-finalists and players in the rounds of 128, 64, 32 and 16 saw an increase in their prize money.
TRENDING: What happened to Charles Leclerc in Italian GP practice?
Related Topics