Burnley's James Tarkowski has spoken to the Athletic about what it's like trying to stop Aston Villa talisman Jack Grealish.
Tarkowski talked through his game and the threat posed by Grealish when the Clarets play Villa.
He said facing Grealish one against one is probably the hardest task for a Premier League defender right now.
That's quite the claim considering the host of talent in the division at present but it's a sign of how good Grealish has been this season.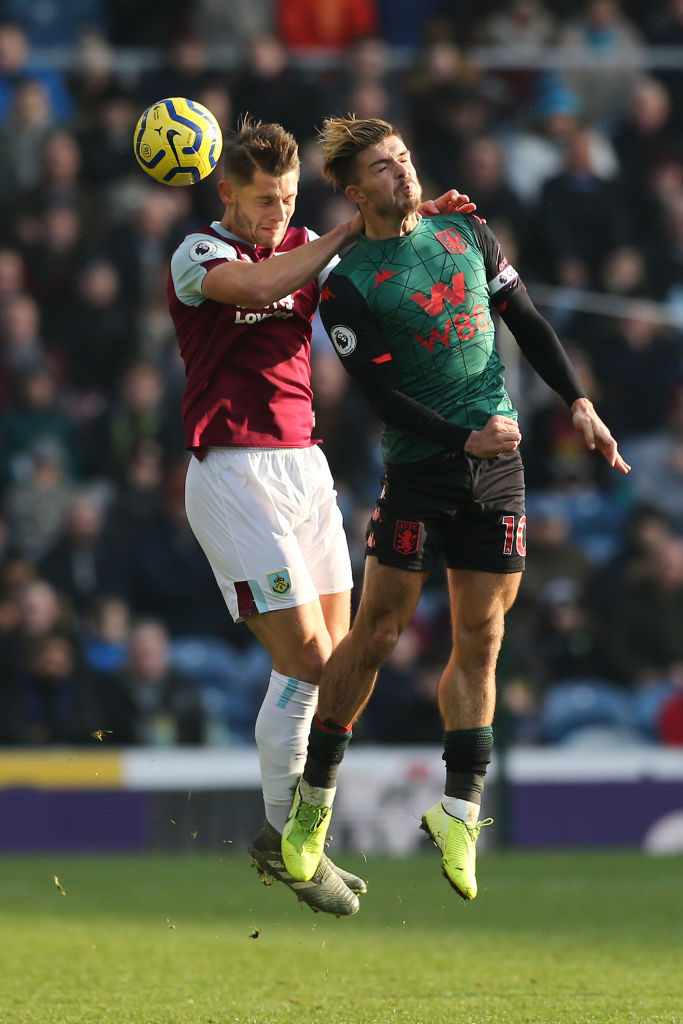 "If you are one v one against Grealish, it is really difficult, probably the hardest thing as a defender in the Premier League right now," said Tarkowski.
"He is waiting for you to commit to a tackle, so he can nick the ball away. There are times great Premier League players make you stick a foot out and wander past you.
"If you have an opportunity to win a ball, especially against Grealish, who you know is really dangerous… I am not wanting him to get sent off or have a fight but you want him to know he is against an opponent who is unafraid to compete.
"(Outside left) is the channel the most dangerous players operate in: Grealish, Zaha, Rashford, Mane… Aubameyang is really difficult, making those darts in behind you. If you are left one v one, you are in difficulty."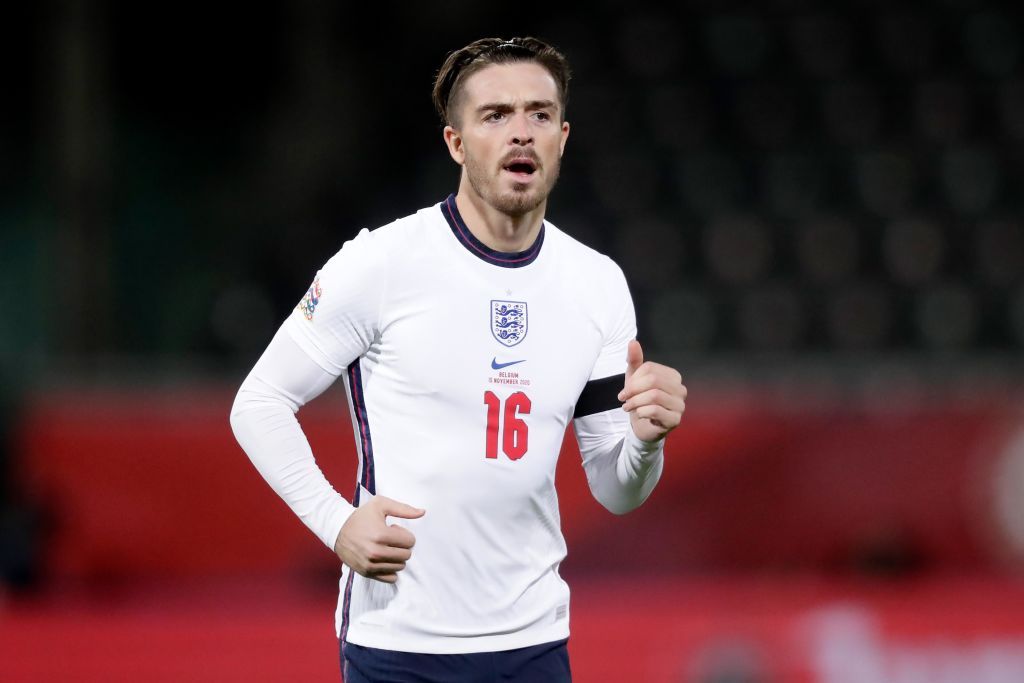 Tarkowski's own rise has seen Burnley slap a £50 million pricetag on him (Telegraph) but he's clear on how hard it is to stop Grealish.
International defenders have also struggled and Grealish just doesn't look fazed whoever he's up against.
It remains to be seen whether he will get a chance to try and trouble Tottenham's backline on Wednesday night or whether that match will be postponed.
Tarkowski's Burnley kept a clean sheet at Villa Park last month but Grealish did take six shots, make four dribbles and six key passes in a game where he was fouled seven times (WhoScored) – so it could have been different on another night.
Related Topics