Tony Cascarino expects Real Madrid to exercise their buy-back option on Tottenham left back Sergio Reguilon.
In the Times, Cascarino wrote that the Spanish giants have the option to buy Reguilon back for £41 million before the end of the 2021/22 season.
He feels Reguilon is already worth more than that and therefore expects Madrid to snap up the chance to re-sign the defender.
Reguilon played in a wing back role as Spurs saw off Sheffield United 3-1 at Bramall Lane yesterday.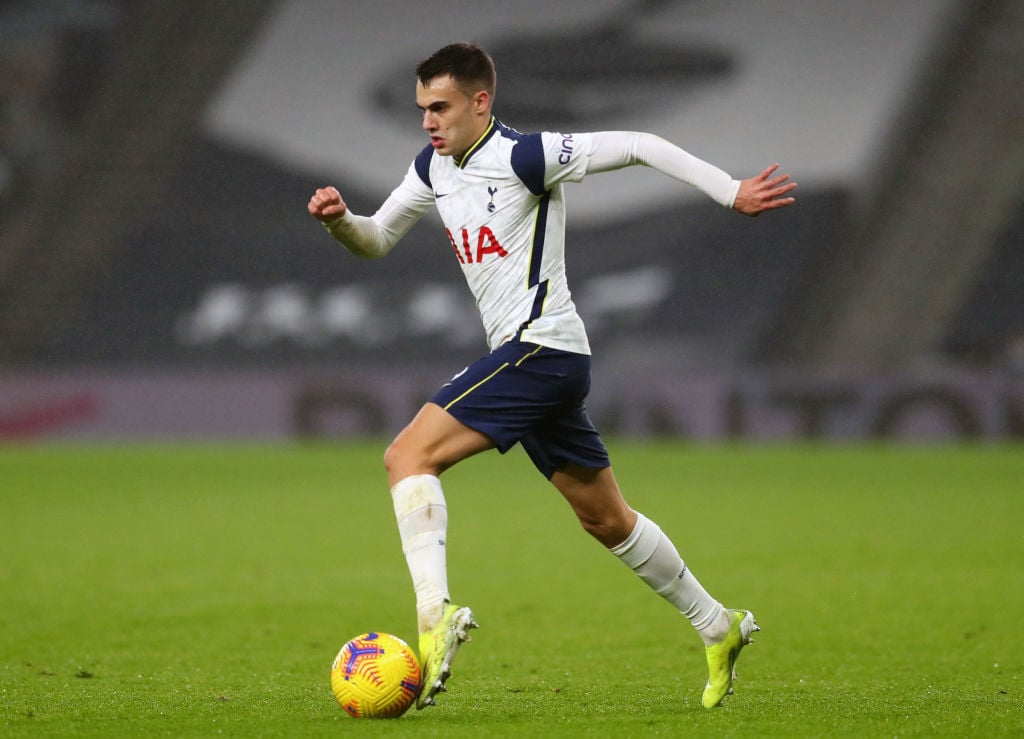 "Tottenham paid £27.5 million for Sergio Reguilón but Real Madrid have a £41 million buyback clause available at the end of this season and next, and I cannot see why they wouldn't exercise it," he said.
"He has shown he can play in a back four, and against Sheffield United he shone playing in a five. He has loads of energy, gets up and down the wing and is a fine footballer and defender.
"Tottenham pulled off a real coup, but there will be lots of teams willing to pay more than £41 million and Real Madrid will surely take him back."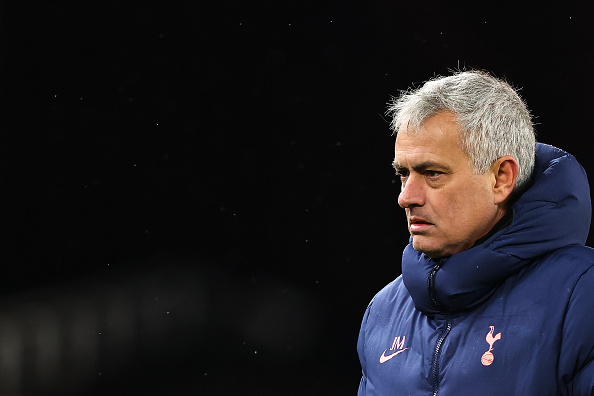 Reguilon also showcased his attacking qualities on Wednesday night, with a sumptuous cross into the box to set up Harry Kane's header.
With Marcelo seemingly on his way out at the Bernabeu, Reguilon seems the perfect option to replace him.
It appears Spurs would be powerless to stop Reguilon leaving, but they would get £41 million with which to source a replacement, and have Ryan Sessegnon developing out on loan.
But losing Reguilon, if it happened, would be a blow and it remains to be seen if Madrid will come back and exercise that option.
Related Topics