Arsenal lost again on Saturday night, going down 2-1 to Everton at Goodison Park.
That makes it seven Premier League games without a win for the Gunners, a run which includes five defeats.
In the Times, Tony Cascarino was critical of Arteta's management style and assessment of the game on Merseyside.
It's a big week coming up for Arsenal, taking on Manchester City in the EFL Cup before facing Chelsea on Boxing Day.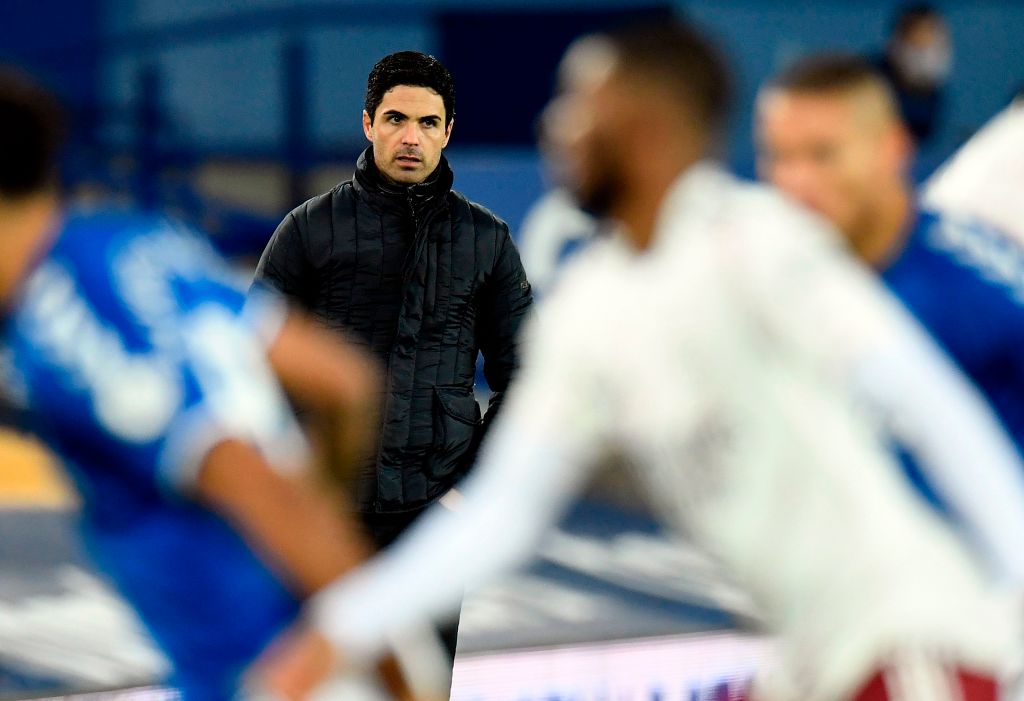 "With every passing week Arsenal are becoming even more difficult to watch," said Cascarino. "There is a glaring lack of leadership on the pitch and Mikel Arteta is compounding the problem by trying to micromanage his players during matches.
"Clearly not able to trust his players, Arteta is trying to talk them through the games himself. Players do not respond to this type of management. I certainly hated it. I am struggling to see any kind of identity in this Arsenal team.
"It was staggering to hear Arteta say that his players dominated against Everton. They may have had 57 per cent possession but what did they have to show for it?
"Should Arsenal still sit perilously close to the relegation zone after the festive period, his job would surely be under huge threat."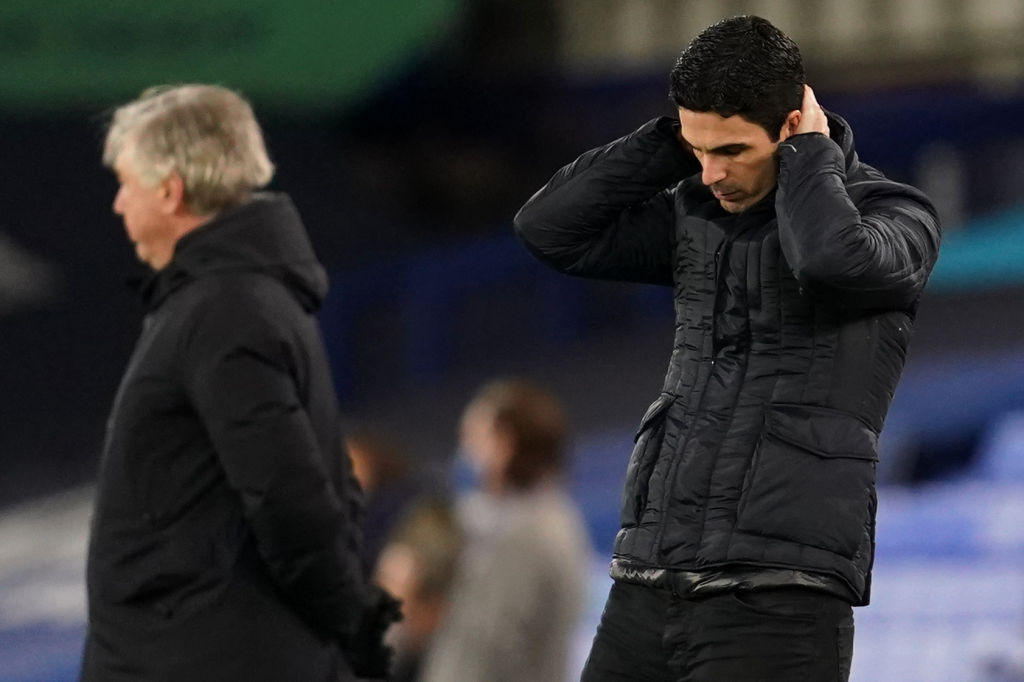 Arteta is a football obsessive in the same mould as Pep Guardiola, who he worked with at Manchester City.
When Arsenal were doing well at the back end of last season, his attention to detail was praised.
Now Arsenal are struggling, his micro-management is being criticised. That shows you how results can alter pundit's perceptions.
Cascarino is right about Arteta's assessment of the game though. Last season, the Spaniard was happy to cede possession at times in order to get wins.
At the moment, he seems obsessed with his side hoarding the ball, even if it means they don't do anything with it, as they just toss it into the box from wide. It's a very big week ahead for Arsenal.
Related Topics