In the middle of a hectic schedule that will see them play in a Europa League fixture in 24 hours, Spurs were meant to play Leyton Orient in a Carabao Cup tie on Tuesday night.
It would have been a big game for Orient. They would have been looking forward to testing themselves against a Tottenham team who could have been a second string side.
However, it was announced earlier on Tuesday that the game had been postponed, and Spurs will not have to play two games in three days.
The reason the game has been postponed is due to multiple positive coronavirus tests. As BBC Sport reports they were discovered after their weekend game against Mansfield.
Closed stadium and training ground
Orient closed both their stadium and training ground in an attempt to control the outbreak.
At the moment, no decision has been made if the game will be replayed or awarded to Tottenham. Although the next round of the tournament is set to be played in a week's time. Therefore, isn't a lot of time to reschedule the game.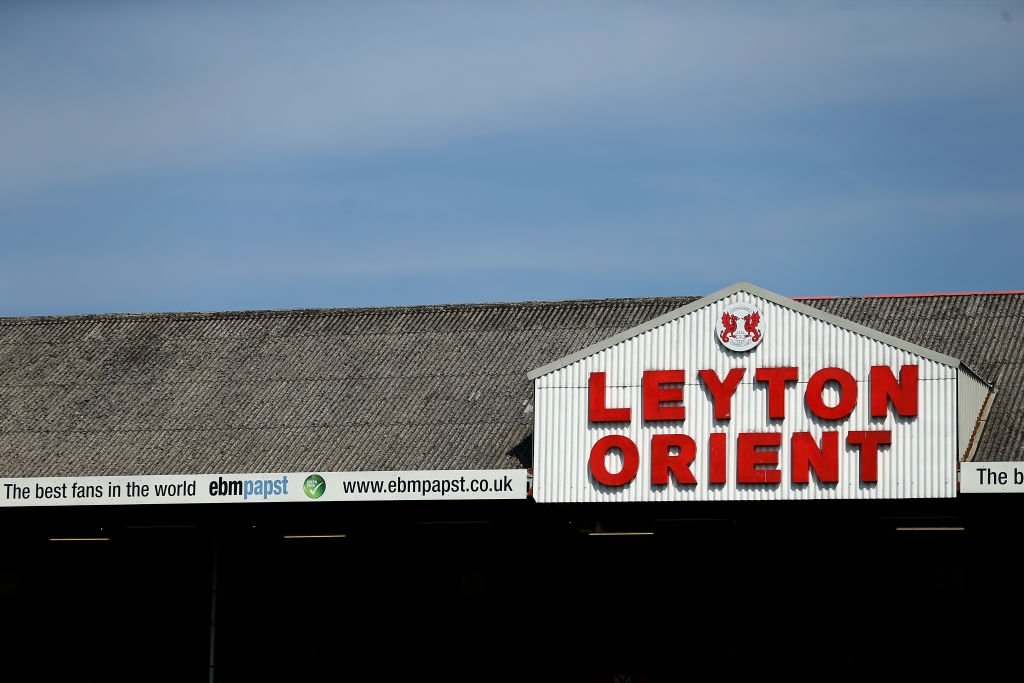 A statement on the EFL website has promised that an update on the game 'will be provided in due course".
Outcome of tie not yet decided
Therefore, it remains to be seen what will happen. A walkover win for Spurs would be the most likely outcome you would imagine though.
It has to be said, it was the sensible move by the football authorities to postpone the game.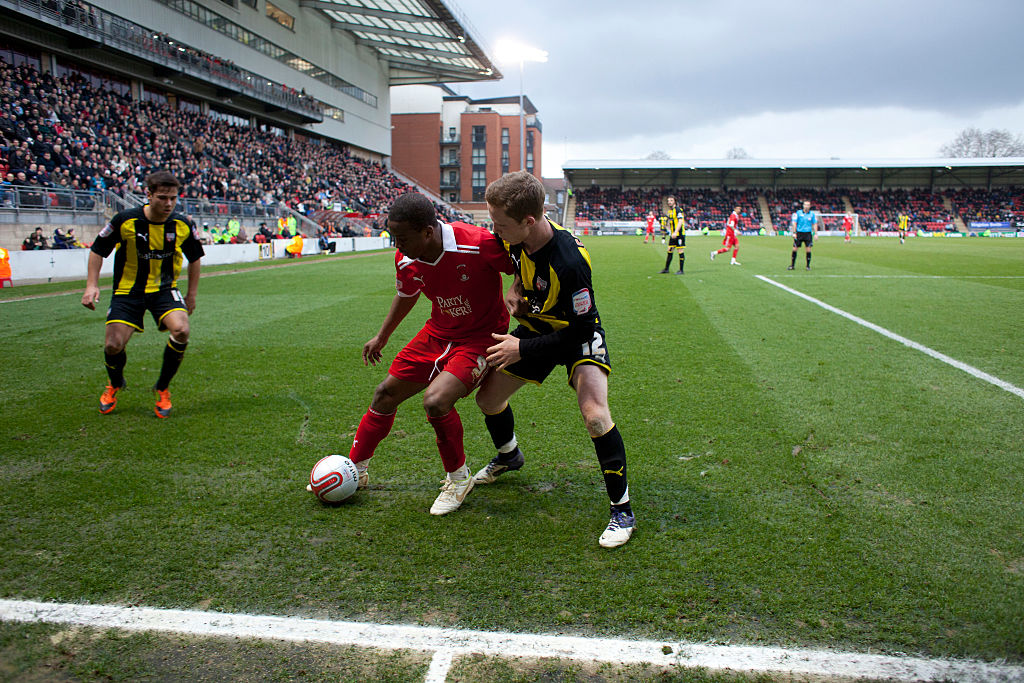 It would have been potentially too risky a scenario for the players of both sides. The safety of the players and staff and officials is all important. Also, it could have had a knock-on effect to other competitions and clubs if the game had taken place.
Should more Orient players caught the virus, or if some Spurs players did, it caught have led to many games being postponed.
There wouldn't be time to reschedule those games you would think. If Tottenham had to lose a game due to playing a weakened team due to a virus outbreak Jose Mourinho would not have been happy, to put it mildly.
The EFL had not choice but to call the game off. It would not be a shock to see that happen at that games this season. If a game needs to be called off as the safety of the players is at risk, then so be it. It will be the right decision to make.
Who was Jackie Stallone married to? Remembering Sly's eccentric astrologer mother
RIP 'Me and the boys at 2am looking for beans', Reddit's dankest meme
BBC pundit raves over Liverpool trio's performances against Chelsea
Related Topics