The 55 players in the shortlist for FIFPRO's World 11 were announced yesterday.
Tottenham midfielder Dele Alli was among the names despite the tough time he is enduring this season.
He was an unused substitute in Tottenham's 2-0 win over Royal Antwerp last night, which saw them top their Europa League group.
His current plight means there will are plenty queuing up to mock his inclusion on the list – which we're not going to do.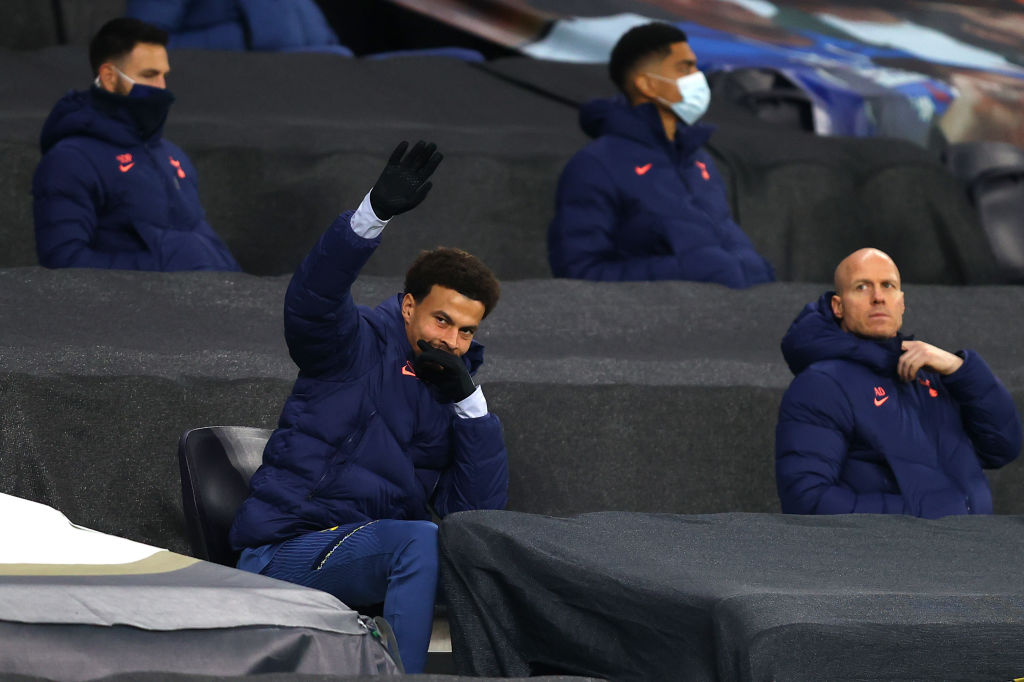 Yes, the likes of Raheem Sterling may feel hard done by not to be included. But that's not Alli's fault, so we're not going to slate him for it.
Instead, we've got some Spurs fans who have stuck up for Alli regarding his inclusion on the list.
Their claims largely centre around his performances last season and the quality Alli has shown in previous campaigns before that.
As per Transfermarkt, Alli netted nine goals and four assists in 2019/20.
That's not terrible – or worthy of mocking – but also won't earn a place in the World XI.
Here's some Spurs fans bigging up one of their players rather than getting involved in mockery of Alli's inclusion…
Related Topics