Thiago made his Anfield debut in Liverpool's 0-0 draw against Manchester United on Sunday.
He ran the game for the first half an hour, when Liverpool really should have gone ahead given their dominance.
Former Reds midfielder Didi Hamann offered some left-field views on the Spaniard though.
He seemed to suggest playing him often would be detrimental to Jurgen Klopp's side on TalkSport.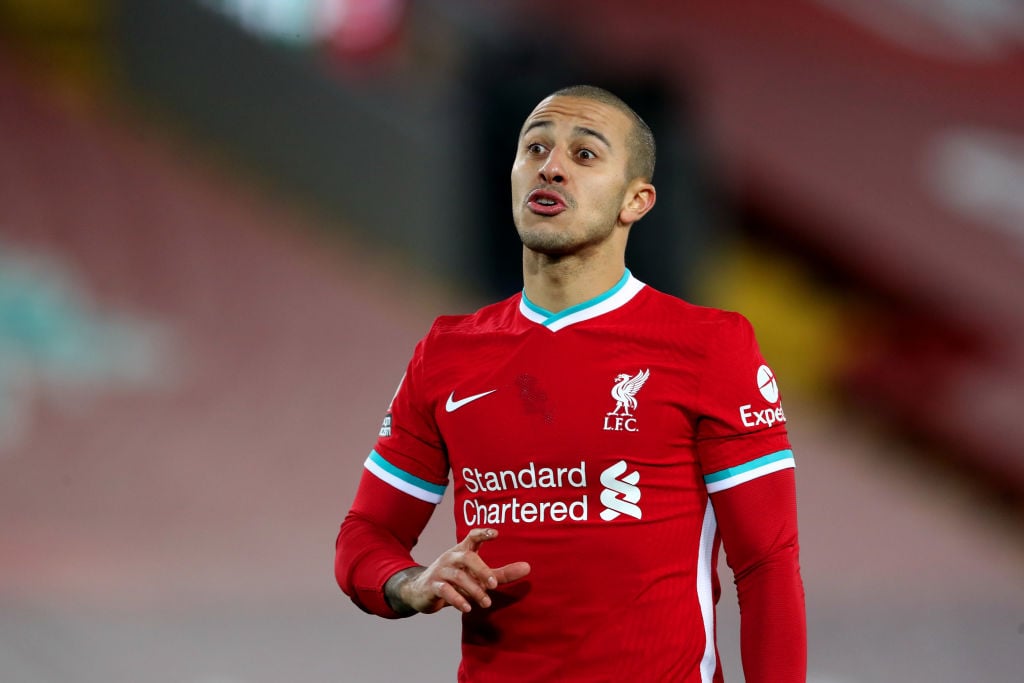 "He slows things down and doesn't really play the way Liverpool play. Liverpool in the past have had hard-working midfielders, not as skilful, but they gave the ball to Mane and Salah early," said Hamann.
"Thiago, everyone was raving about him, he's hardly played. He had the most passes against a Chelsea team that was down to ten men. He came on against Newcastle, (they) were dead on their feet, everyone was raving.
"He's a good player, a skilful player. But there was never a time in Munich where people said, 'oh he's the first on the teamsheet'. So I'd be very cautious when it comes to Thiago.
"He plays a different style. He likes to be in possession. Liverpool were always good when they weren't in possession, won it and played quickly forward. It will be very interesting… how it's going to change the dynamics."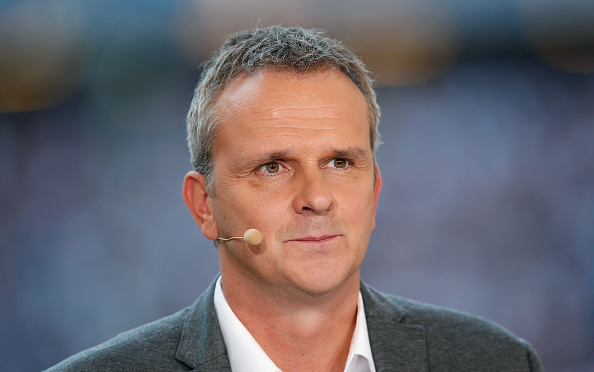 Perhaps unsurprisingly, some Reds fans on Twitter didn't agree with Hamann's comments.
They don't make much sense, really. Thiago is one of the best midfielders in the world and has performed well in his outings for Liverpool so far.
So here's the treatment Hamann's comments got on social media:
Related Topics