Mikel Arteta has commented on the prospect of David Luiz's contract at Arsenal being extended.
As per the Evening Standard, Arteta refused to rule out the prospect of renewing Luiz's deal.
As it stands, Luiz's contract is set to expire at the end of the season but Arteta was glowing in his praise of the Brazilian.
He has suffered from injury lately and seen Rob Holding and Pablo Mari establish themselves as first choice in the league.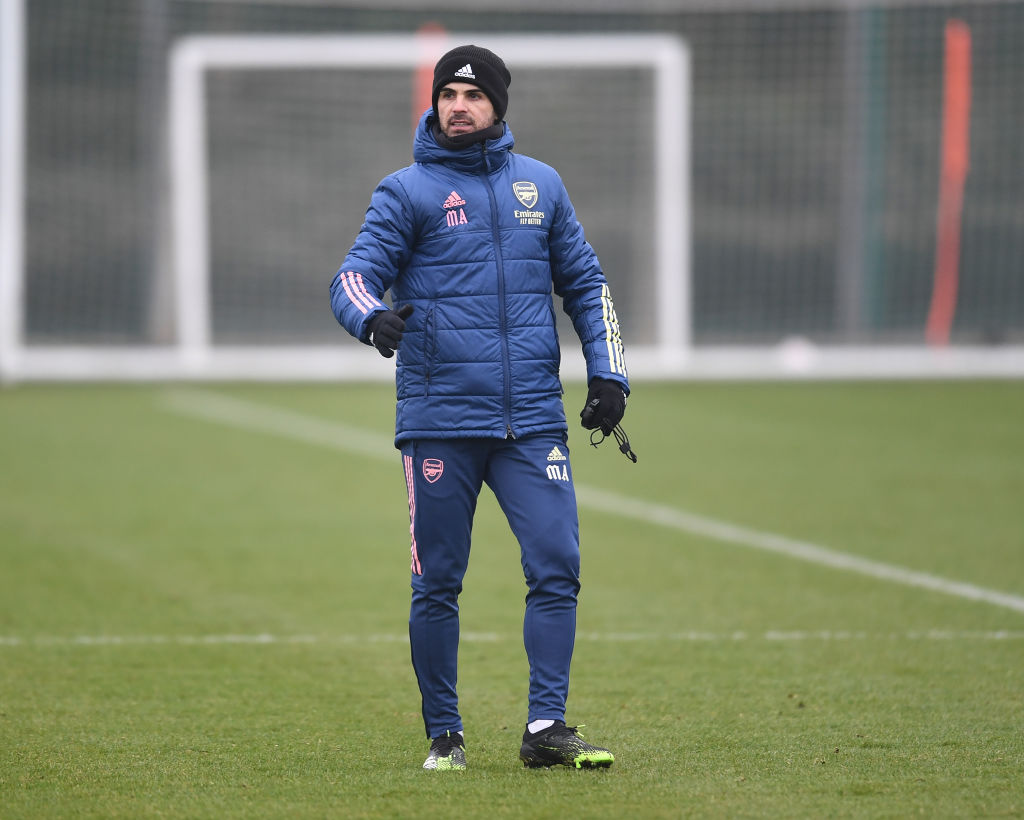 When asked if there was a chance Luiz staying beyond the end of the season, Arteta replied: "We will see what happens. There are a lot of things happening around the club, a lot of decisions to make.
"I don't want to rush any decisions. I just want players to be focused. We cannot change all the contracts right now. It is time to be focused.
"We have been through a difficult period in the last few weeks and I just want people to focus on football.
"If you do what you have to do on the football pitch, you will deserve the chance to keep with us if this is what you want."
In truth, it seemed like a diplomatic answer from Arteta. He can hardly turn around and say Luiz is off at the end of the season.
He needs to keep Luiz focused, motivated and invested – and of course he doesn't want the club to commit to any rash financial decisions while the landscape is so uncertain.
But some fans seem genuinely worried that the comments suggest Arteta wants Luiz to extend his contract.
Here's how the comments ahead of the game against Crystal Palace tonight went down:
Related Topics