Tottenham defender Eric Dier has hailed summer signing Pierre-Emile Hojbjerg, speaking to BBC.
Hojbjerg arrived from Southampton during the summer and has been a crucial element in the improvement which has seen Spurs fly to the top of the Premier League.
Dier said the Dane makes the lives of every player in the team easier, along with Moussa Sissoko.
He has been impressed with his impact on and off the pitch and hailed his quality on the ball.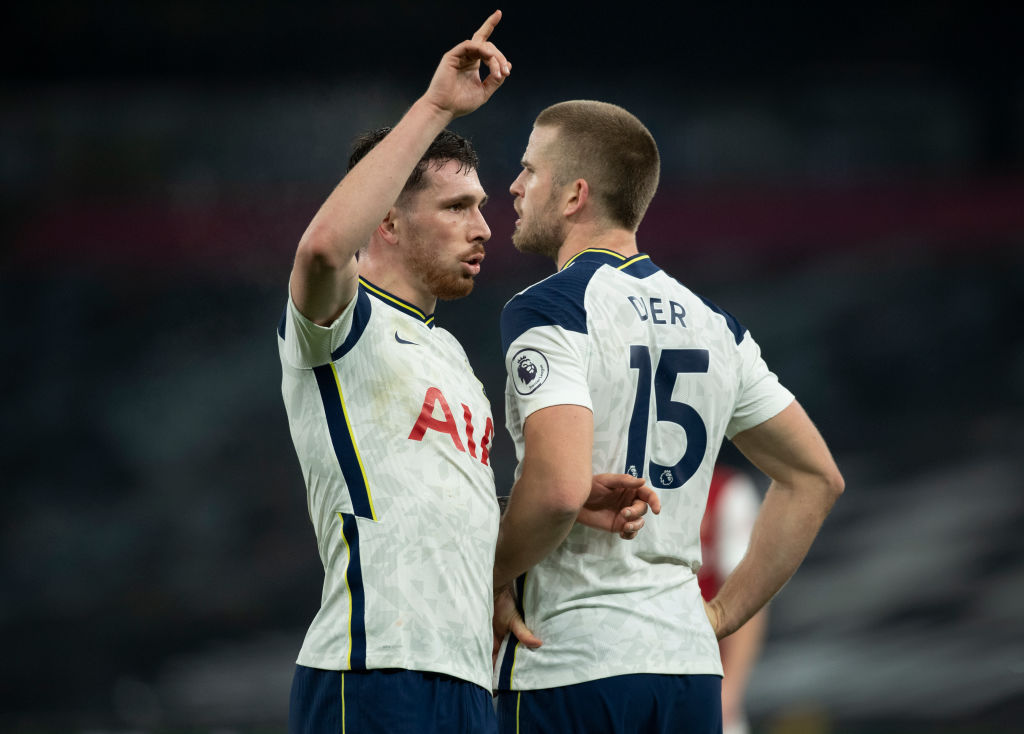 "He's had a fantastic impact on the team, on and off the pitch, very professional," said Dier.
"He's a great example to follow off the pitch and on the pitch, he has so much quality with and without the ball.
"He's brought a lot of character and a lot of strength to that position. The same goes for Moussa – the two of them do a fantastic job in making everyone else's job easier."
Also, BBC pundit Mark Schwarzer said he'd been 'surprised' by how well Hojbjerg had done this season.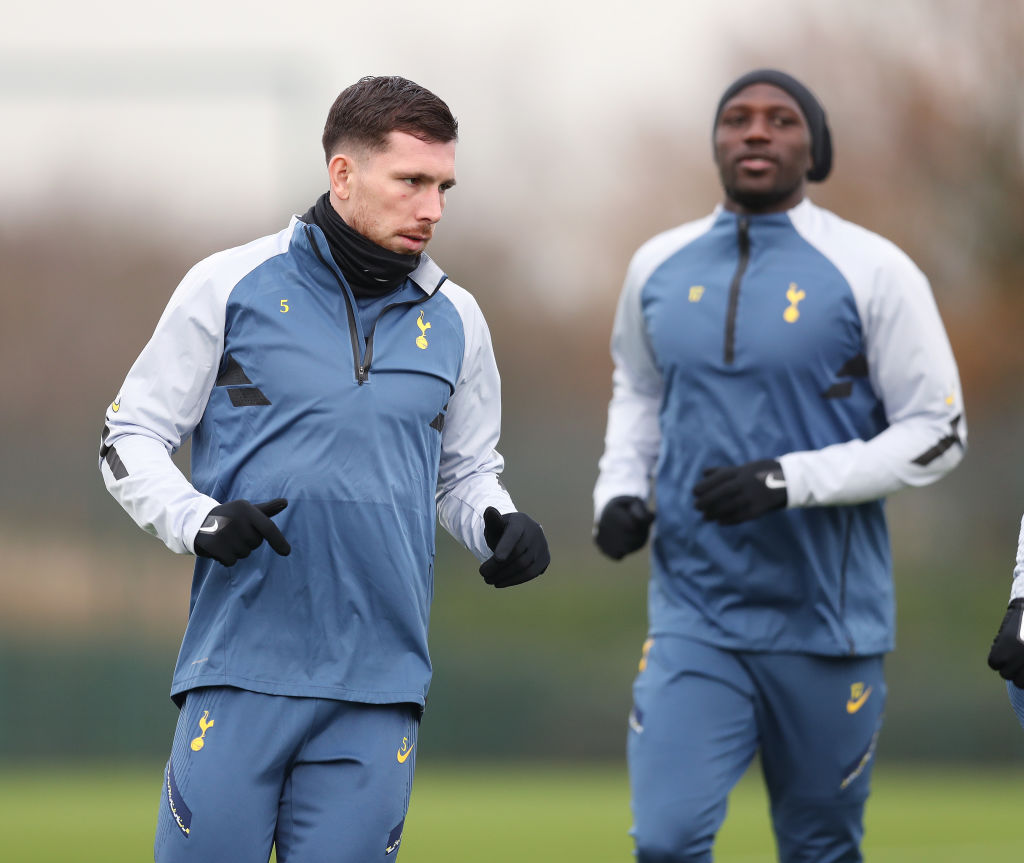 Hojbjerg has great footballing pedigree, coming through at Bayern Munich, before moving to Southampton in search of gametime.
He was an ideal signing for Spurs – affordable, with Premier League experience in a position Jose Mourinho needed to improve.
He's clearly impressed Dier, and his arrival has helped to facilitate the Englishman's move from holding midfield to centre half.
That midfield axis of Hojbjerg and Sissoko has given Spurs a solid foundation but it will be tested tonight at Anfield.
Related Topics