Former Liverpool midfielder and Sky Sports pundit Jamie Redknapp has given his thoughts on the defensive situation at Anfield.
Joe Gomez has picked up an injury on England duty and while the extent of it is unknown, Redknapp raised the prospect that Jurgen Klopp may need to dip into the transfer market in January.
He also referenced Liverpool's previous winter business, including the signing of Virgil van Dijk in January 2018.
Redknapp says the injured Dutchman is worth three times the £75 million (BBC) the Reds spent on him – a whopping £225 million, which would be a world record, eclipsing the £200 million BBC report Neymar cost PSG.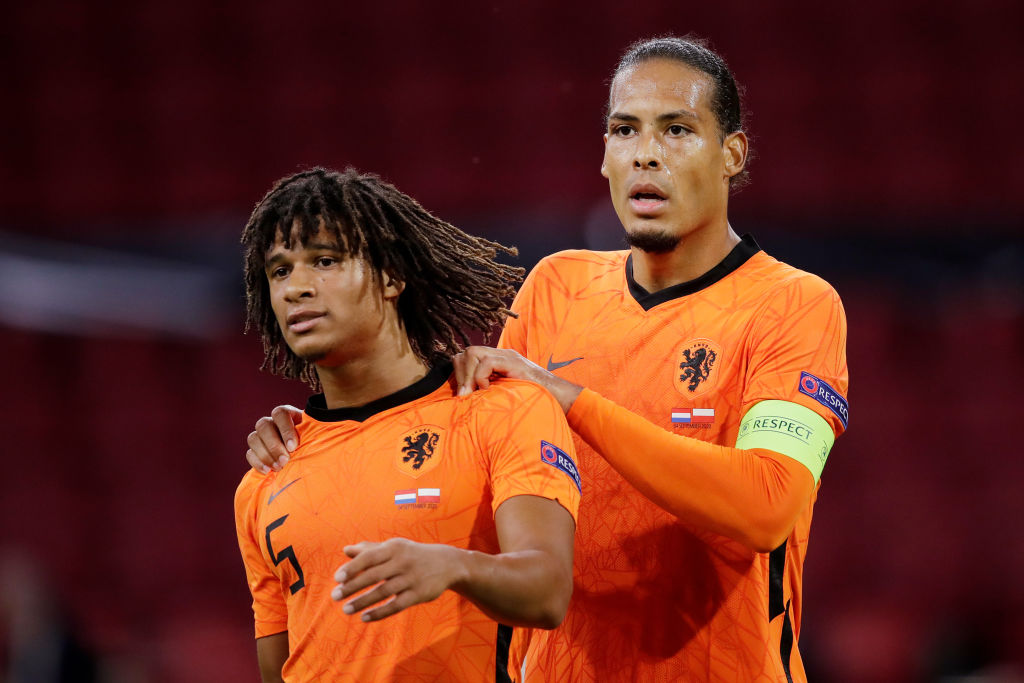 "Straight away, everyone knows you're desperate so the prices are going to get inflated. Liverpool have worked the market so well, they've not always bought the big stars, they've made them stars.
"Virgil, they paid £75m for him but what his fee now would be, maybe three times as much as that because he's such an incredible player.
"Defenders are at a premium because there's not many good ones around. You don't want to bring in someone for the sake of it for £40 or £50 million because you know you've got someone coming back really quickly."
Van Dijk is the world's best central defender. Would he command a world-record fee? It's a moot point really because there's next to no chance he's leaving Anfield any time soon.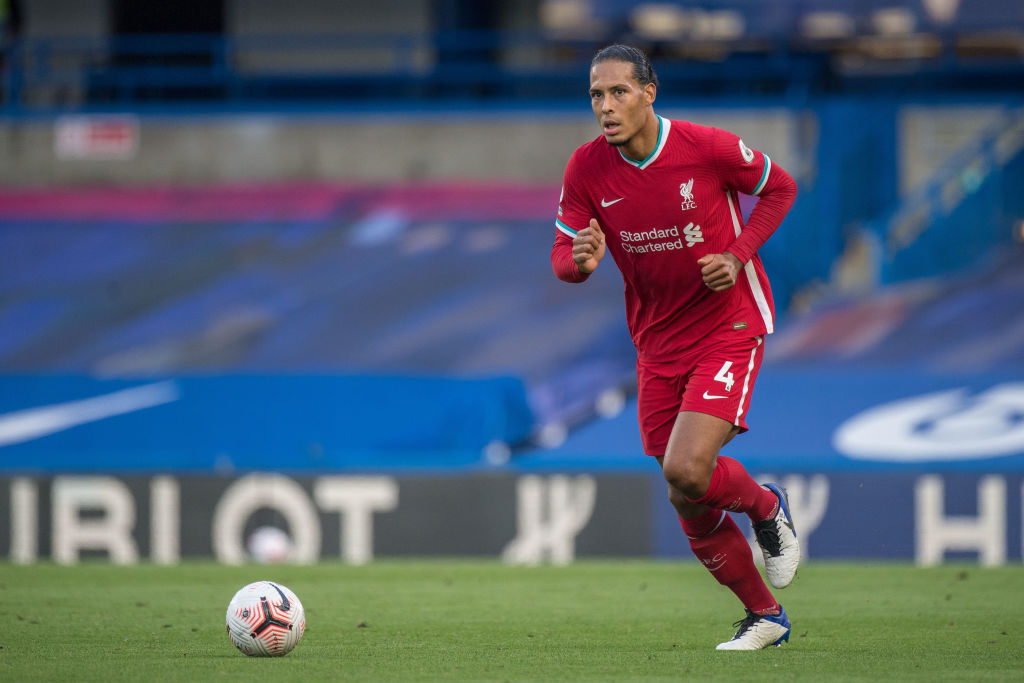 Redknapp's point about Liverpool creating superstars rather than buying them is a good one.
They won't be going out in January and trying to buy an established defender.
Klopp may well bring forward plans to land a promising player he's had his eye on. He only has three senior centre backs anyway, having not replaced Dejan Lovren in the summer.
So he might have been looking to get that up to four again, and any new face he does bring in appears overwhelmingly likely to be a younger talent with the ability to grow, as opposed to an expensive, established star.
Related Topics