Luke Shaw was part of the Manchester United side which was roundly beaten 3-1 on Saturday by Crystal Palace.
After the humbling defeat, Shaw called for more signings in the transfer market to help United close the gap on the top sides.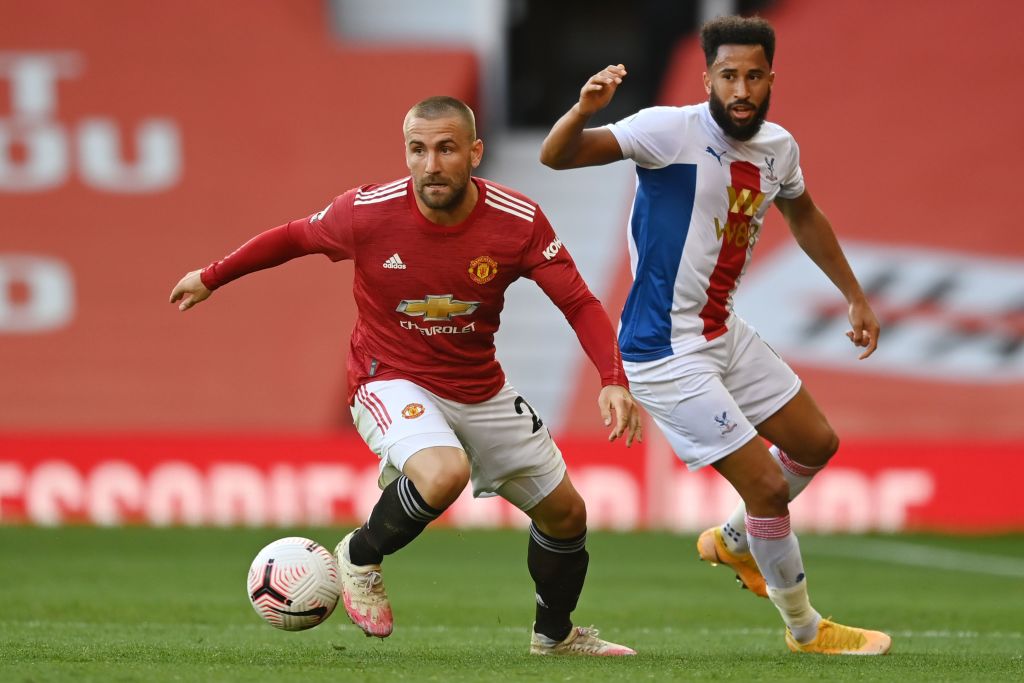 As per Reuters, Shaw said: "We have a very good group but, personally, I think we need more players to strengthen the squad.
"When you look around at how other teams are strengthening their teams, then we must also do it to keep up with the others."
It remains to be seen how Shaw's forthright comments will go down with Ole Gunnar Solskjaer.
The Norwegian has been big on team spirit and unity during his time at Old Trafford and perhaps Shaw being so blunt isn't what he wanted in the wake of a big defeat.
In actual fact, if Shaw gets his wish and United add to their squad, it may result in him losing his starting place.
The Evening Standard report United's interest in Porto left back Alex Telles, who would offer stiff competition for Shaw.
Brandon Williams could become cover at right back, but Shaw's place in the side would be in very real danger.
Shaw deserves credit for the way he has battled back from numerous injuries to establish himself as United's left back but he is the antithesis of a modern left back.
He doesn't do anything at full pelt. Everything is at a pace between a jog and a sprint.
His general contribution to United's attacks is to amble up behind Marcus Rashford and Solskjaer's side haven't looked consistently dangerous down the left for some months now.
Telles could offer a clear upgrade and his goal return at Porto last season was outstanding. If United get signings, like Shaw wants, the Englishman could find himself out of the team.
Related Topics