Burnley manager Sean Dyche insists he 'doesn't get involved' in what he calls 'rumours', amid speculation of a reported £200 million takeover, according to Lancashire Live.
Reports from Sky Sports, allege that the Clarets are subject to a multi-million takeover by a joint-UK and Egyptian consortium, backed by businessman Mohamed El Kashashy.
When asked about the potential takeover, Dyche admitted he didn't know of the club's dealings off the field.
He reiterated he was only focused on the squad and their difficult start to the campaign.
'Not my domain', says Sean Dyche
Speaking ahead of the side's Premier League encounter against Chelsea on Saturday, Dyche was adamant the assertions were just 'stories.'
"I know what you know. It is not my domain, I focus on the team and we have had a tough start.
"The chairman and the board will make the big decisions.
"I do not know of any ownership, as far as I know they are all stories in the papers but they seem to be getting more detailed over the last few weeks."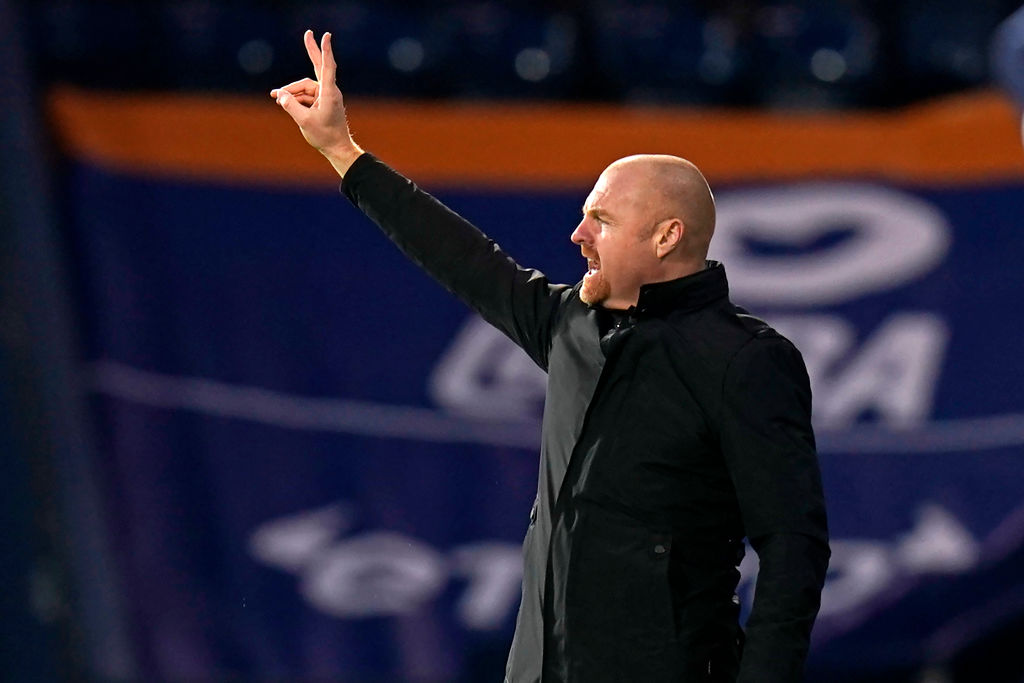 'Can't be concerned about rumours'
Dyche, who is the league's current longest-serving manager, recently marked his eight-year anniversary at the helm of the club.
If the reported takeover materialises, it could potentially affect the future of the manager and the club going forward.
However, the Englishman reassured fans that talks regarding the takeover are merely rumours.
"I can't be concerned about rumours. Since I have been here there have been plenty of rumours, I can assure you.
"First thing is first is to find out if it is factually true, just because it is in the papers doesn't make it factually true in my experience."
No facts
He added that fans shouldn't read too much into the claims.
"I can understand them reading the papers and trying to fathom out what is going on, I can understand that.
"But without any facts then I think the fans who I know reasonably well, not all of them of course, but the feel of the fans I am sure is only looking at whatever happens to safeguard the club, the chairman and the board are in control of that.
"I don't have any opinion on that or get involved in that, whether it is real or not, whether it is true or not."
Related Topics