Burnley boss Sean Dyche has lauded Tottenham counterpart Jose Mourinho as a 'top manager', ahead of the Clarets' Premier League meeting with the north London side on Monday, according to Lancashire Live.
Seventh-placed Spurs travel to Turf Moor hoping to maintain their four-match unbeaten run in the league.
Dyche's side sit 18th in the table and earned their first point of the campaign in Monday's goalless stalemate with West Bromwich Albion.
Sean Dyche feels Jose Mourinho is a 'top manager'
Speaking ahead of Monday's encounter, Dyche praised the Portuguese tactician and mentioned how Mourinho has the Lilywhites performing in the manner he wants.
"He is in my mind a top manager. He is getting the team more how he likes it.
"They are maybe adapting to his thinking and the players adapting to the roles he wants.
"And if you look at the squad they are top class players so there is a chance they are going to do pretty well anyway so the manager's job is to maximise that."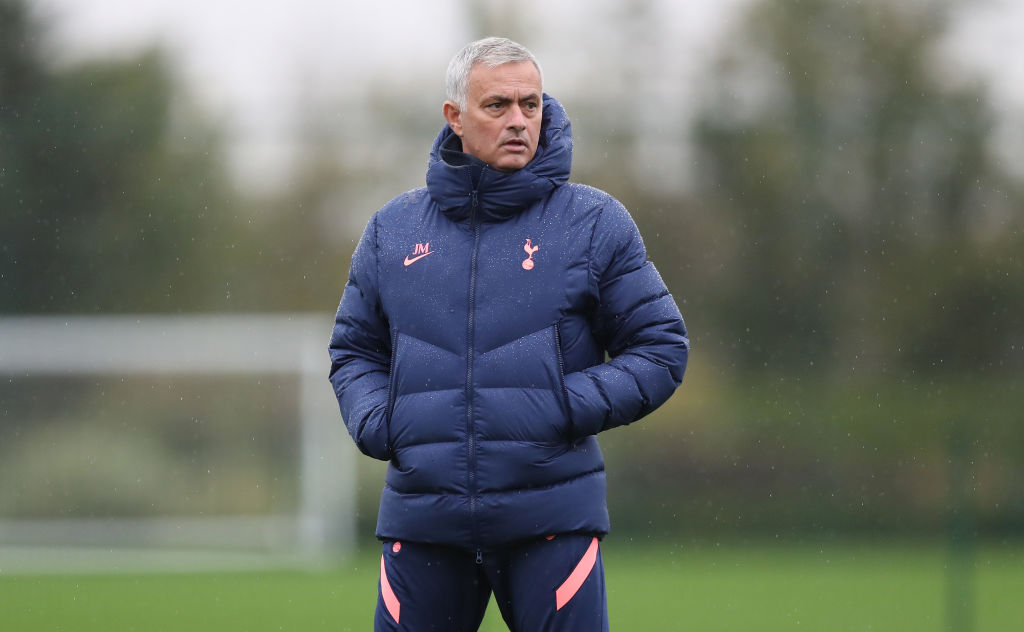 Tottenham fortunes
Tottenham have had a mixed bag of results thus far in the season. They lost their league opener to Everton, put six goals past Manchester United, and have reached the quarter-finals of the Carabao Cup.
They progressed out of the Europa League qualification rounds and host LASK in the Europa League tonight before travelling to Burnley.
Mourinho's men will be hoping to recover from their 3-3 draw against London rivals West Ham United last weekend.
The game saw them pegged back from three goals up, with Gareth Bale coming off the bench to make his second debut for the club, having joined from Real Madrid on loan.
Bale's 'record speaks for itself'
The Welshman, whose return has been marred by injury, is set to earn his first league start in Monday's encounter, and Dyche believes Bale will thrive when fully fit.
"There were massive question marks when he first went to Tottenham over what player he could be. There were clear signs of his athleticism and ability to be a top player, there were no two ways about it.
"I can presume they are getting him fit or what they deem as fit.
"He is another very good signing for Tottenham as a club and I think his record speaks for itself to be honest."
Related Topics