Leeds United man Ryan Edmondson spent the first half of the season out on loan with Aberdeen.
He has now left the Scottish Premiership club and joined Northampton Town, who are in League 1.
They are 19th in the third tier and Edmondson will be hoping to find the back of the net with regularity to steer them away from the lower reaches of the table.
Speaking to the Yorkshire Evening Post, he also said how much detail Marcelo Bielsa goes into in terms of tracking his loan players.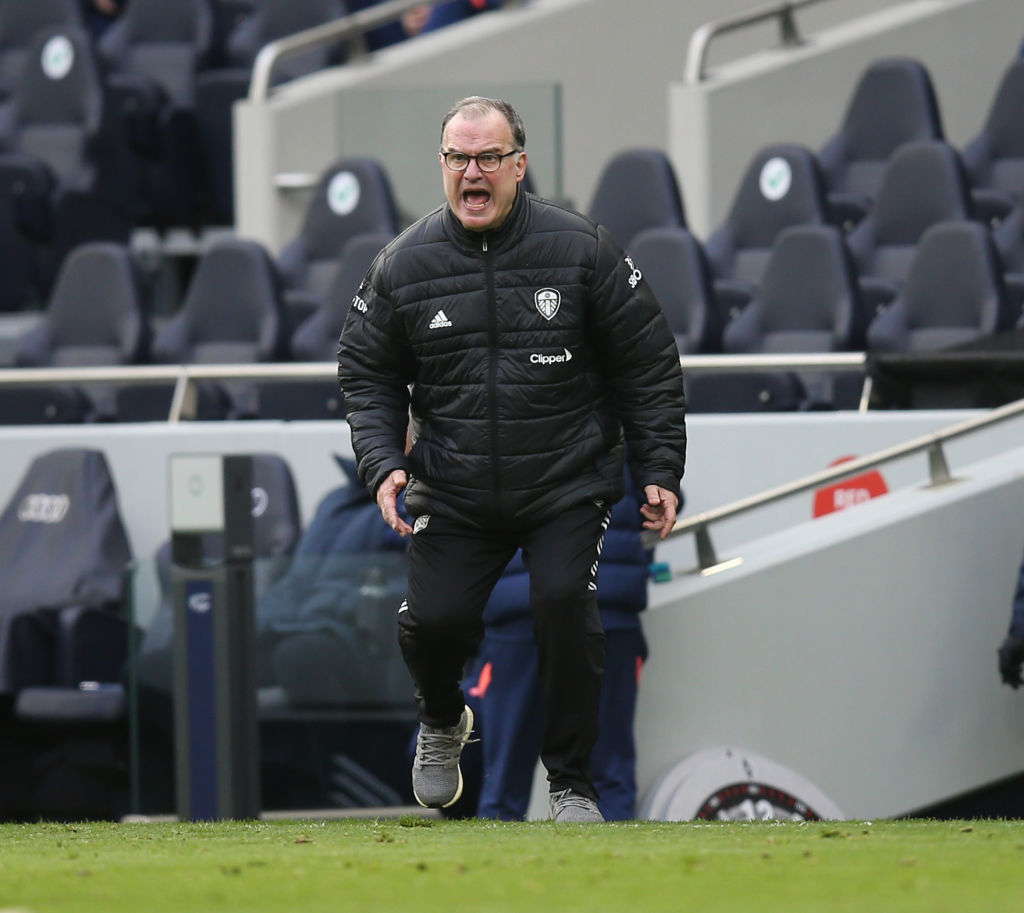 "A few of the televised games at Aberdeen were watched quite closely and I know Bielsa had asked for video clips of every game I'd played in, every minute and even training games when we did 11 v 11s," said Edmondson.
"Everyone at the club knows Bielsa will watch you like a hawk, everything about you, your body weight, your body fat, the amount of running you do in training and games.
"It's good he does that, it gives you that urge to keep on top of everything and keep yourself in the best condition possible."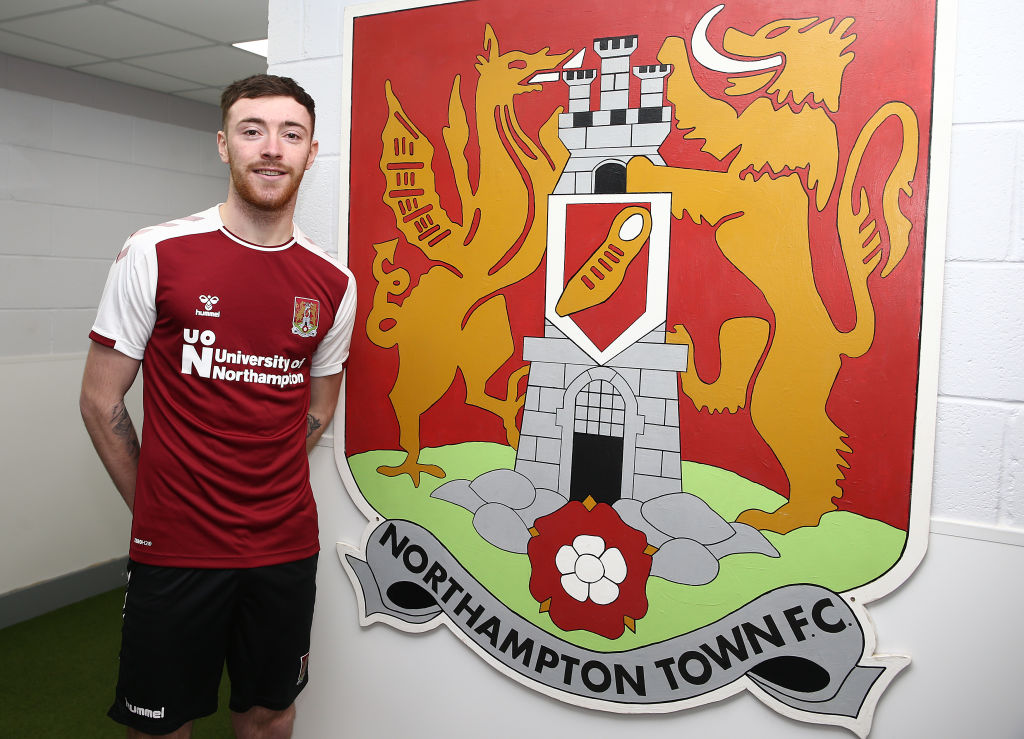 Bielsa is famed for his attention to detail and it's clear that extends to the Whites players who aren't at Elland Road right now.
He is meticulous when it comes to every aspect of his players' development.
It must be heartening for a young player to have such an interest taken in them by a great manager.
It also stops them slipping off their game as they drop down the leagues, as well as assuring them that the club is still invested in their progress even when they're not at Leeds.
Related Topics