Arsenal were talked about in relation to relegation before Christmas but their results have improved of late.
They have four wins in a row across all competitions and Mikel Arteta's side will be looking to make it five when they face Crystal Palace tomorrow night.
Speaking to the club's official website, Eagles boss Roy Hodgson has given his verdict on the Gunners' recent form.
He said he never expected anything different from Arteta's men.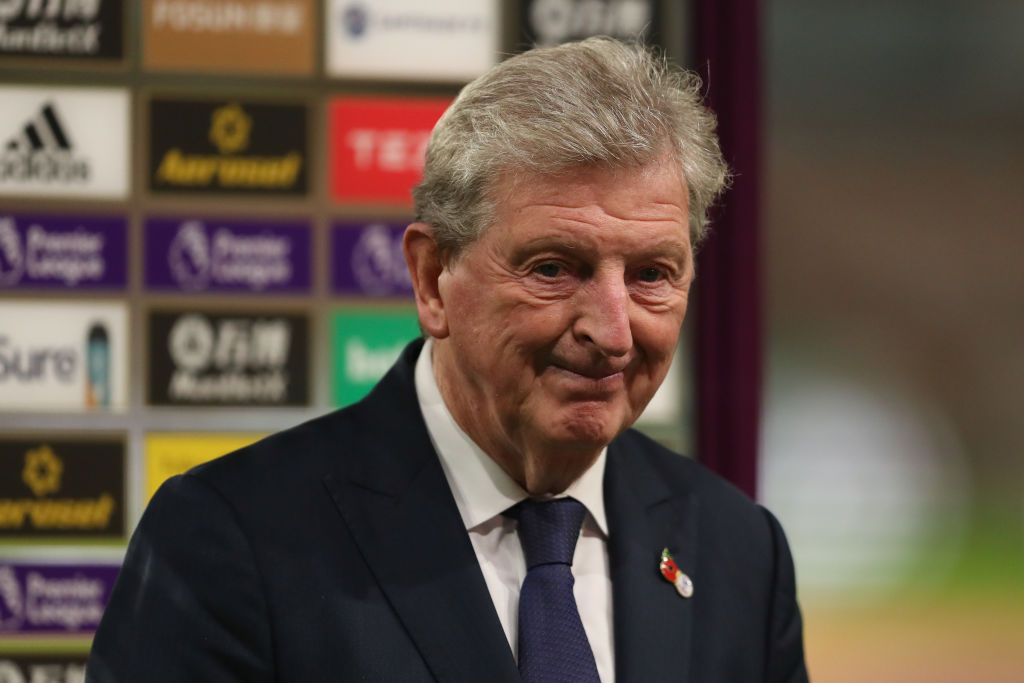 "They're playing very well with a lot of players who are very dangerous," he said. "We're meeting them with [them having] very high confidence levels. Tey are still one of the top teams in the country. I expect a lot from them.
"At the moment they're doing everything well – defending well, not letting lots of goals in, but most of all look at the quality of attacking players they have. You're talking about people at the highest European level.
"I never really expected them to do anything but recover from the unfortunate start they had.
"Looking at the squad, the way Mikel Arteta works with them, the way they play, their principles, the quality of the club and staff… It's not surprising and doesn't need to be put down to anything other than working hard, not allowing confidence to be dented by a bad run and always believing a good spell would come."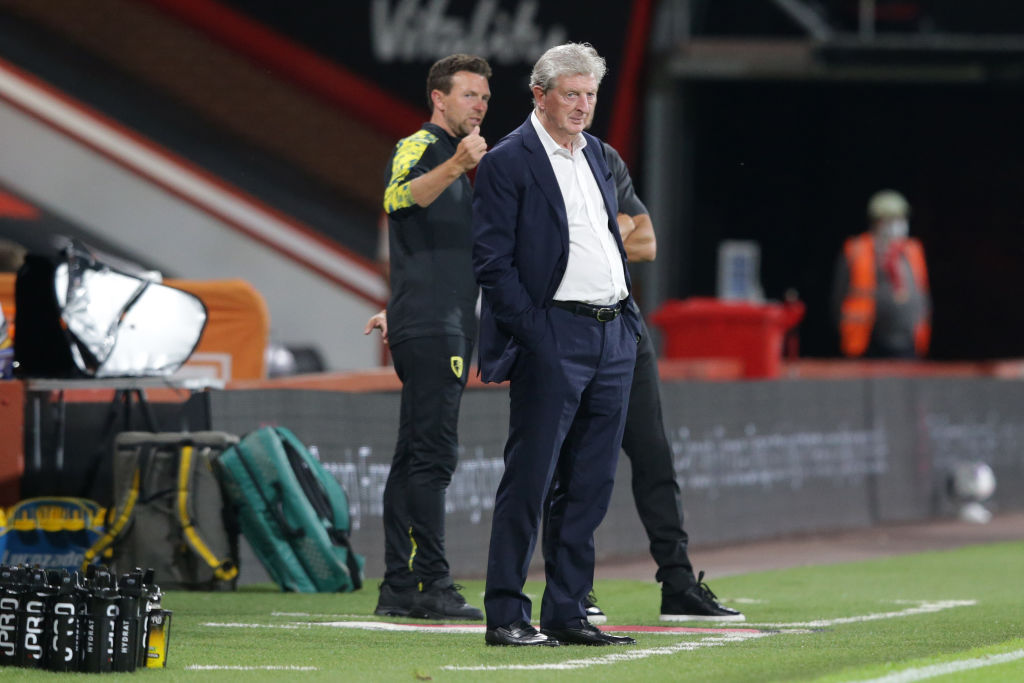 Arsenal will be looking at the Palace game as one they'd expect to win and keep their good run going.
But Palace are a threat on the counter attack and can expose sides who overcommit against them.
Arteta will know his side need to keep working hard to put a run of results together.
Related Topics