Stephen Hendry called him the best ever, Alan McManus agreed and whilst Mark Selby munched down on his post-semi-final sour grapes, Ronnie O'Sullivan hoisted aloft his sixth World Snooker title.
In doing so he draws level with Steve Davis and Ray Reardon and puts any suggestions over his commitment to bed. On this form you wouldn't back against him drawing level with Hendry either.
Just like supporters had doubted Roger Federer during a few barren years at Wimbledon, snooker fans had questioned whether O'Sullivan could claim another World crown.
When the Rocket is in town it's always eventful. Indeed, his first-round match against Tepchaiya Un-Nooh set a record for the shortest match at the Crucible, blasting the Thailand-based potter away in just 108 minutes.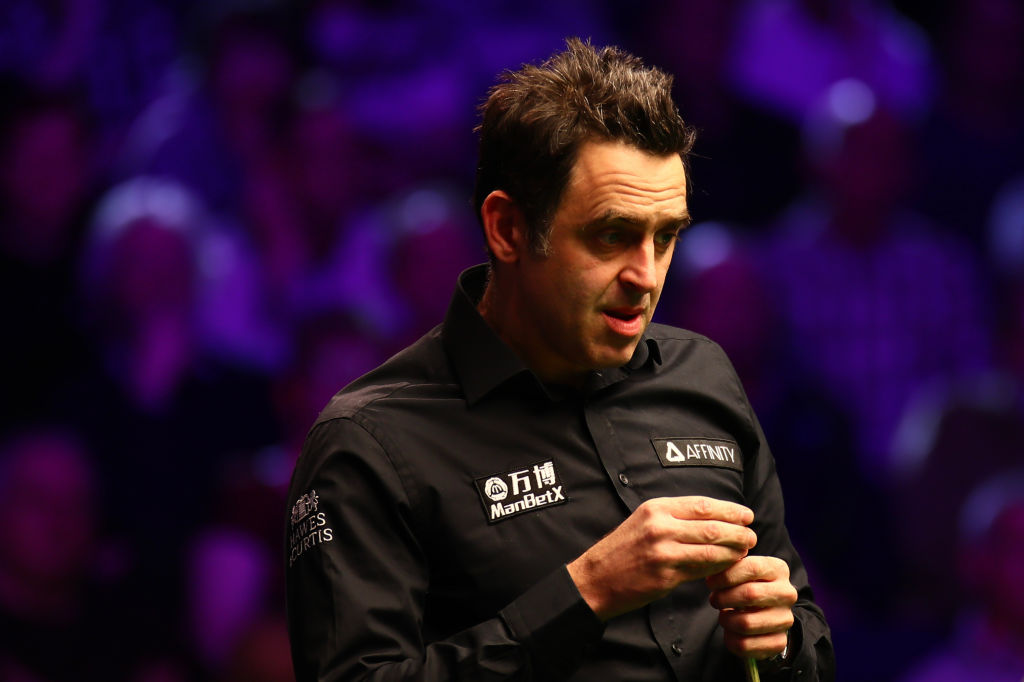 Ronnie had to dig deep to beat Ding Junhui in round two, whilst three-time World Champion Mark Williams was despatched in the quarter-final.
Along the way O'Sullivan slammed the standard of the younger players coming up on the rails; stating he'd have to lose an arm or a leg to drop out of the tour's top 50 players – fair to say, that didn't go down great.
His tactics in the game against Selby also drew criticism from the World No.4. The Leicester-based player believed Ronnie showed him a lack of respect with his all-out style when trying to escape from snookers.
O'Sullivan came from 13-9 and 16-14 down to dump Selby out and his comments about respect were ironic considering he showed his formidable opponent very little.
Onto the final and in truth it was a game too far for Kyren Wilson. The Warrior from Kettering had knocked out reigning Judd Trump in the quarter-final but failed to show his best in the final, admitting afterwards he showed O'Sullivan too much respect.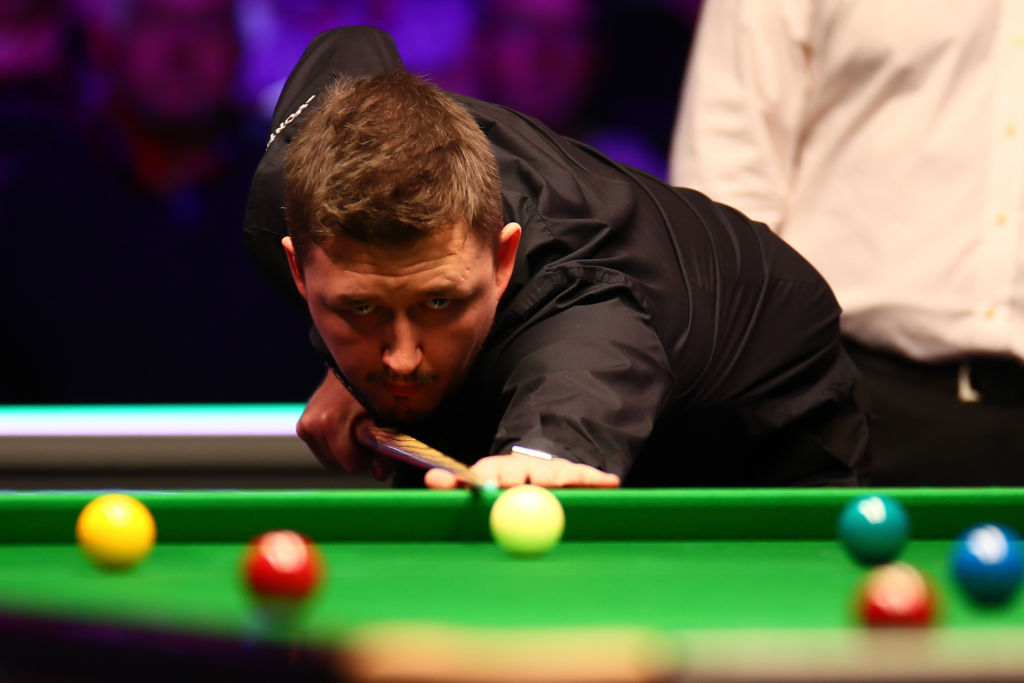 Love or hate Ronnie as a bloke, it's impossible to deny his stock as the game's greatest ever. When seven-time World champion Hendry is considering him as the best ever, it's certainly worth listening to.
Ronnie O'Sullivan is the most natural, instinctive and devastating player to have lifted a cue and anyone who suggests otherwise would be seen as being incredibly foolish.
His route to the final was far from simple but Ronnie seemed relaxed, focused and seemed to thrive without the pressure from expectant spectators sat in the cosy Crucible Theatre.
Wilson will come again but the 2020 tournament will be remembered as the one where the Rocket took off, the one where he edged himself closer to Hendry's seven world titles and one where he reaffirmed himself as the game's all-time showman.
Related Topics