Liverpool forward Roberto Firmino has come in for plenty of criticism in recent days.
He perhaps should have found the back of the net during Sunday's game against Manchester United, especially during the first half an hour when the Reds dominated.
Firmino's goalscoring issues have seen him come under scrutiny but BT Sport pundit Rio Ferdinand has challenged that narrative.
Speaking on his FIVE YouTube show, Ferdinand stuck up for Firmino, saying he remains important to Liverpool and claiming he'd have hated to play against the Brazilian.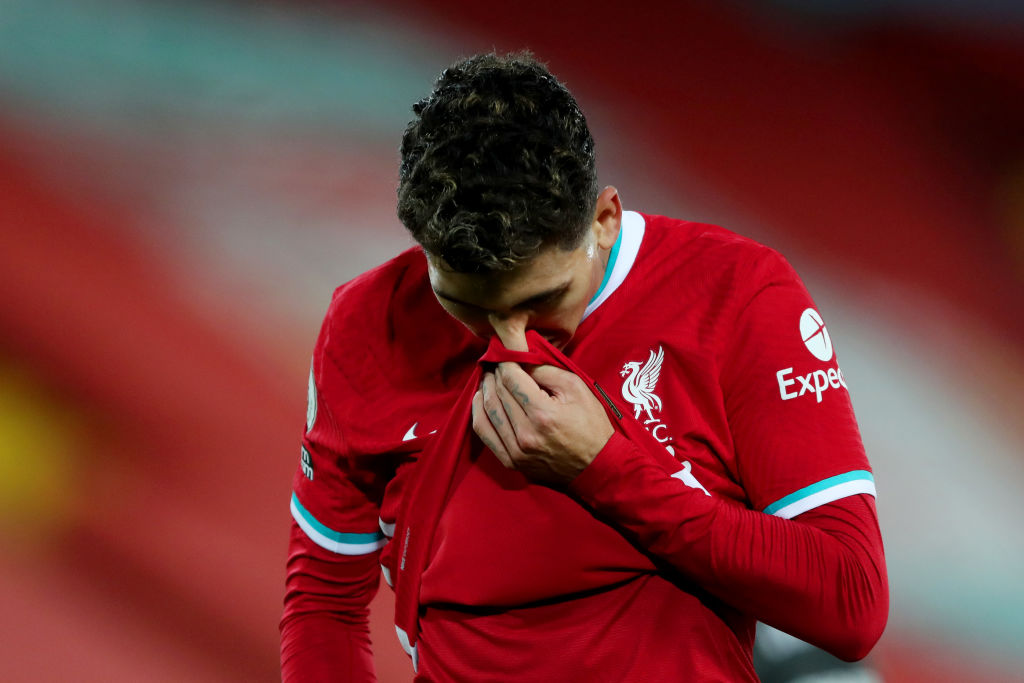 "Everyone was saying Firmino's the most important (out of Liverpool's front three) because he's the glue," said Ferdinand. "He's the foundation. He still adds value to that team.
"He comes and links it up and gives defenders a different question. For me, I didn't like that question. Do you want to come and play in midfield areas or let me turn?
"That was a question I hated when I played. They do have big effects, more subtle maybe but he does add value to the team.
"If I go in, I leave my partner 1v1, so do I go? It's difficult."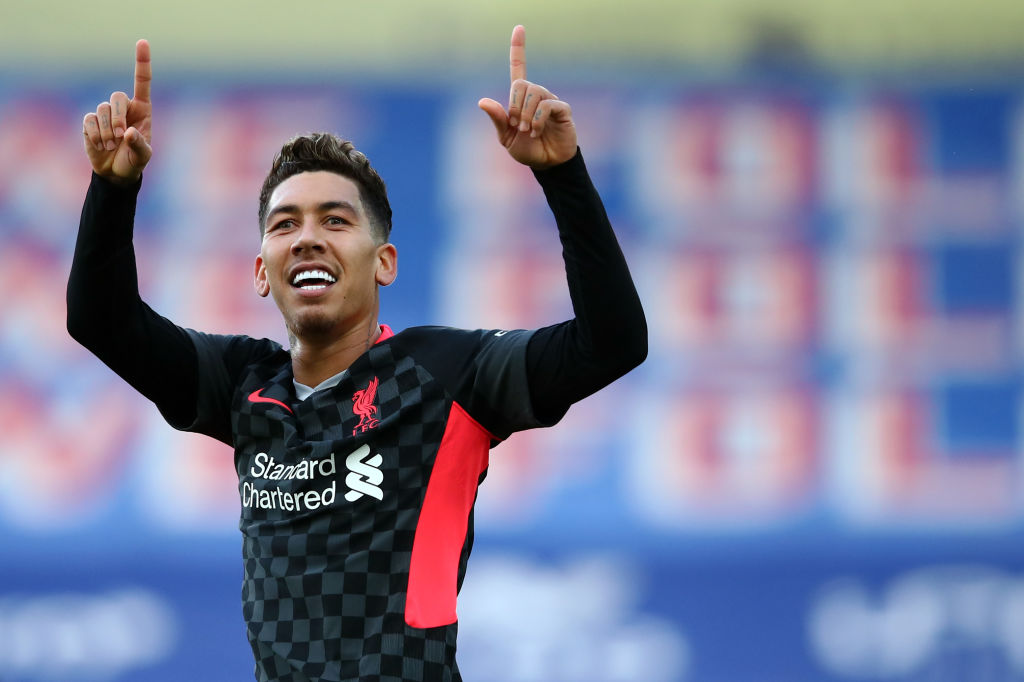 Perhaps the fact that every team is pressing less this season is hampering Firmino.
He is hugely important in terms of leading that press for Liverpool but the short turnaround between games during a frantic season has seen that come into play less.
All he needs is a goal to stop people talking about him and he'll hope it comes against Burnley on Thursday night.
Related Topics