Everton midfielder Allan has hailed teammate Richarlison as a "very important player" for the side, as reported by ESPN.
The Brazilian forward has been a mainstay in the Everton line-up since joining the club in 2018.
He has been a decisive figure for the team since his arrival and Allan, who joined Everton in the summer, has confirmed his fellow Brazil international is a positive influence off the pitch too.
Allan said: "Richarlison is a very important player within the club, in the group. He is very charismatic. He is always happy to be able to help his teammates on and off the field."
Richarlison remains grounded
The 23-year-old forward comes from humble beginnings but has shot to stardom in recent seasons. He already has 20 international caps to his name.
Allan insists Richarlison has remained grounded despite coming to fame and fortune and deserves the success he has achieved.
He said: "(Richarlison) is a companion who gives great pride to the person he is, where he came from. He values ​​everything that has been happening in his life.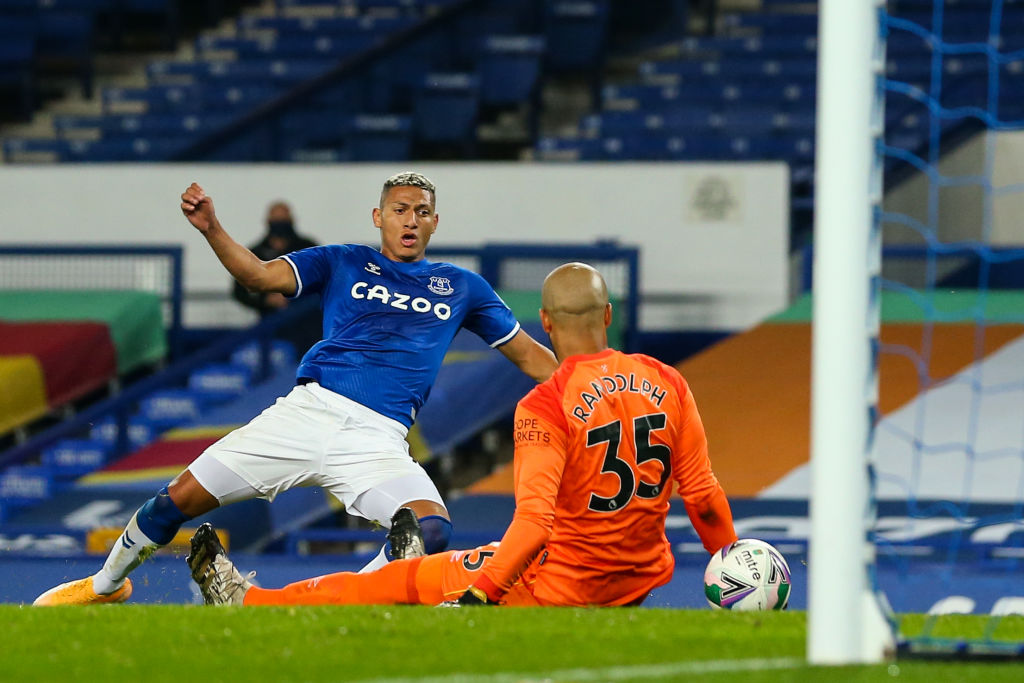 "He's a guy who deserves a lot of good things."
Everton struggle without talisman
Richarlison's value to Everton was made clear during his recent suspension. Having been sent off in the Merseyside derby, the Brazilian was forced to miss three games.
The Toffees lost all three as they slipped down the table.
Since his return, Everton have lost only one of their last three matches. Richarlison played a key role in rescuing a point for the side on Saturday when he set up Dominic Calvert-Lewin's equaliser.
Chelsea clash awaits
Carlo Ancelotti's men now face a tough task when they take on in-form Chelsea on Saturday night. A win at at Goodison Park would see the Toffees move to within two points of the visitors in the table.
If they are to upset Frank Lampard's side, however, they may have to rely on Richarlison once more.
Related Topics