West Ham beat Aston Villa 2-1 last night to move up to fifth in the Premier League.
It's fair to say it wasn't a vintage performance from the Hammers but they got the job done with an early goal in each half.
David Moyes made two half time substitutions to try and change the course of the game and Said Benrahma made an instant impact, setting up Jarrod Bowen's goal within a minute of coming on.
Speaking on Sky Sports Monday Night Football (10:10pm, 30/11), Declan Rice shared what Moyes said to the players at half time.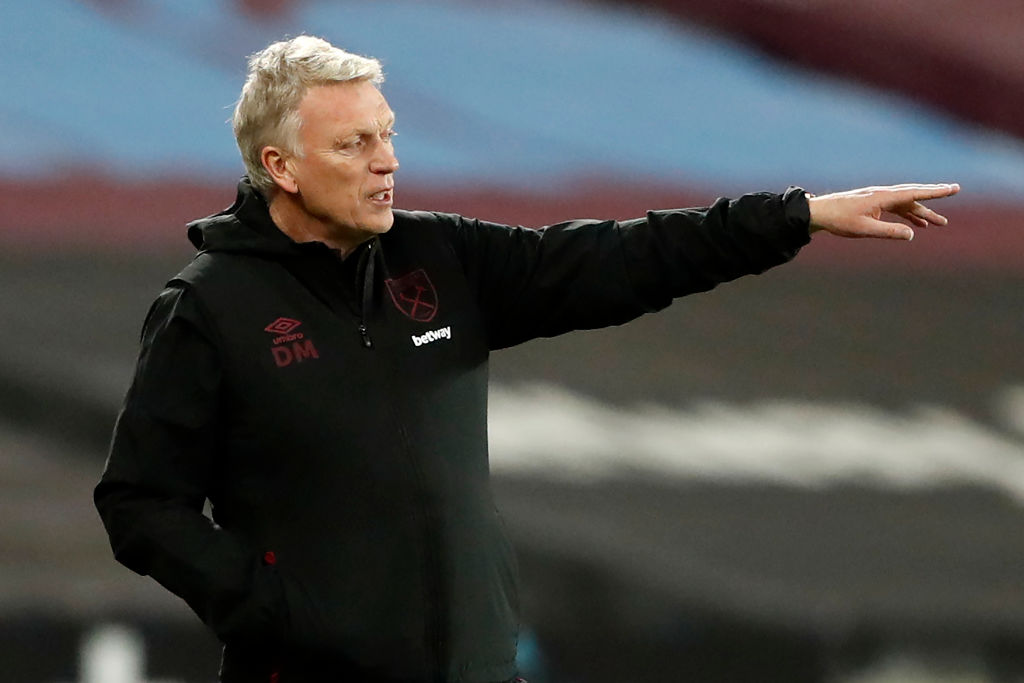 When asked by host David Jones whether Moyes was unhappy in the dressing room at half time, Rice replied: "Yeah, he was unhappy.
"He didn't go into too much detail because we know as players that half wasn't good enough. We're old and mature enough to know that's not the level we've been playing at.
"They were causing us problems in the midfield. The manager had to change it, he went to a four in the second half, brought on Said and thankfully he got the winner."
Rice suggests Moyes didn't make a huge team talk, but made it plain he wasn't happy to a team who already knew their performance wasn't good enough.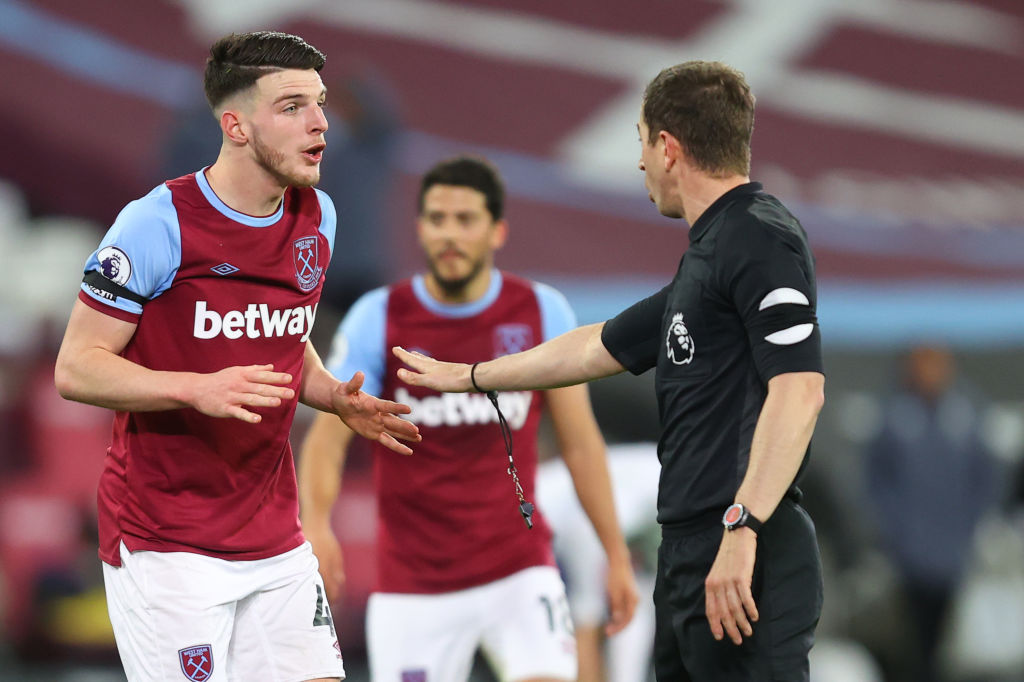 It produced an instant burst with the winning goal but didn't have a lasting impact on the second half display.
Villa were dominant as the game wore on. They missed a penalty and had a goal ruled out in stoppage time for a tight VAR call.
Rice mentioned elsewhere in his interview that West Ham have been on the wrong side of VAR before so will have been grateful to have benefited from it this time.
It wasn't a pretty performance but it got the job done and West Ham host Manchester United next.
Related Topics