Aston Villa didn't have the best of times in the Premier League last season. They only stayed up on the final day, and will be hoping for a much-improved performance in the season ahead.
With that in mind, Villa boss Dean Smith has splashed the cash in a move to made sure there are no relegation battles this season.
Villa have spent, as reported by BBC Sport, a club record £28m on striker Ollie Watkins.
Scored 26 goals last season
The player joins from Brentford, where he scored 26 goals last season as the Bees narrowly missed out on promotion to the Premier League.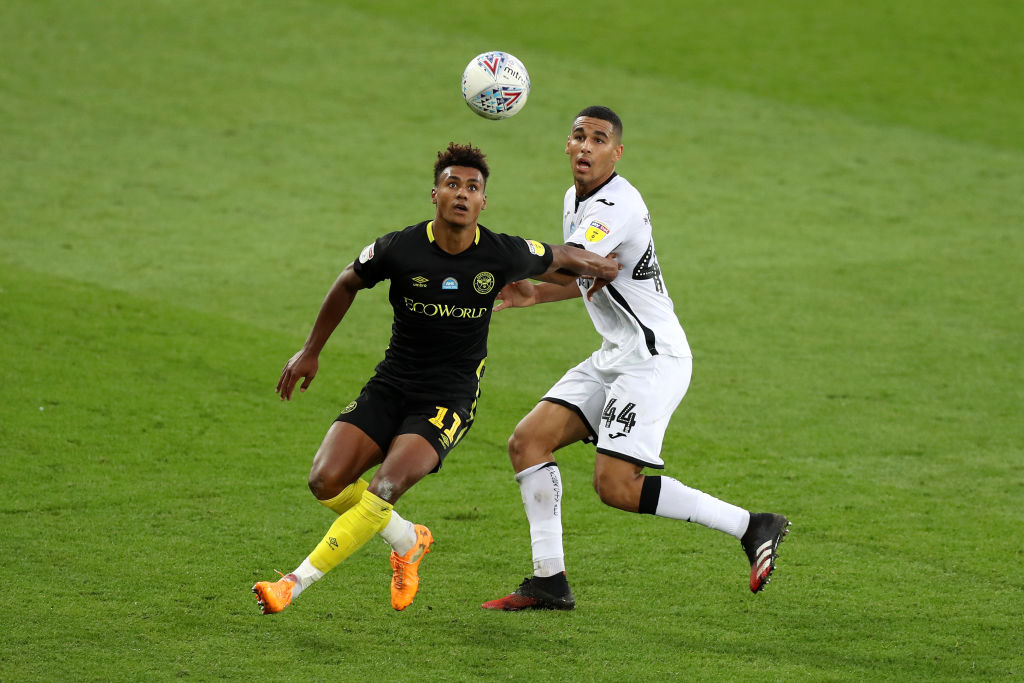 Now, people may say that the move is a gamble. After all, Watkins has never played in the top league in England.
However, there is something to take into account which may end up making Watkins' time at Villa Park.
That is his familiarity with Villa Boss Dean Smith. The pair know each other well from Brentford. It was Smith who signed Watkins from Exeter in the first place.
Therefore, he will know exactly what Watkins can bring to the team. He will no doubt have been at the forefront to spend the record fee on Watkins.
Smith might not think that the deal is a gamble, but really on the face of it, it is.
If the player doesn't hit the ground running there will be concern that he won't match his prolific scoring feats in the Championship.
However, it isn't really fair to expect Watkins to score as many goals in the Premier League as he did in the division below.
10 goals would be a decent first season
Even 10 goals wouldn't be a bad outlay for your first season in the top league.
If he can better that, and score 20 goals for example, then that would be one of the signings of the close season.
It will be interesting to see just how soon Watkins gets into the team. You'd have to think as a record signing it will be right away.
Only time will tell of course how successful Watkins can be. But being reunited with Dean Smith can only be a good thing for the player.
Related Topics