A report by the Independent claims to lift the lid on Steve Bruce's Newcastle training sessions and his philosophy.
Bruce is into his second season in charge of the Magpies and they currently sit 15th ahead of tomorrow night's visit to Crystal Palace.
They're seven points clear of the drop zone but have netted just ten goals from nine matches so far.
The report claims Sean Longstaff's development has been stunted in part by Bruce's training approach.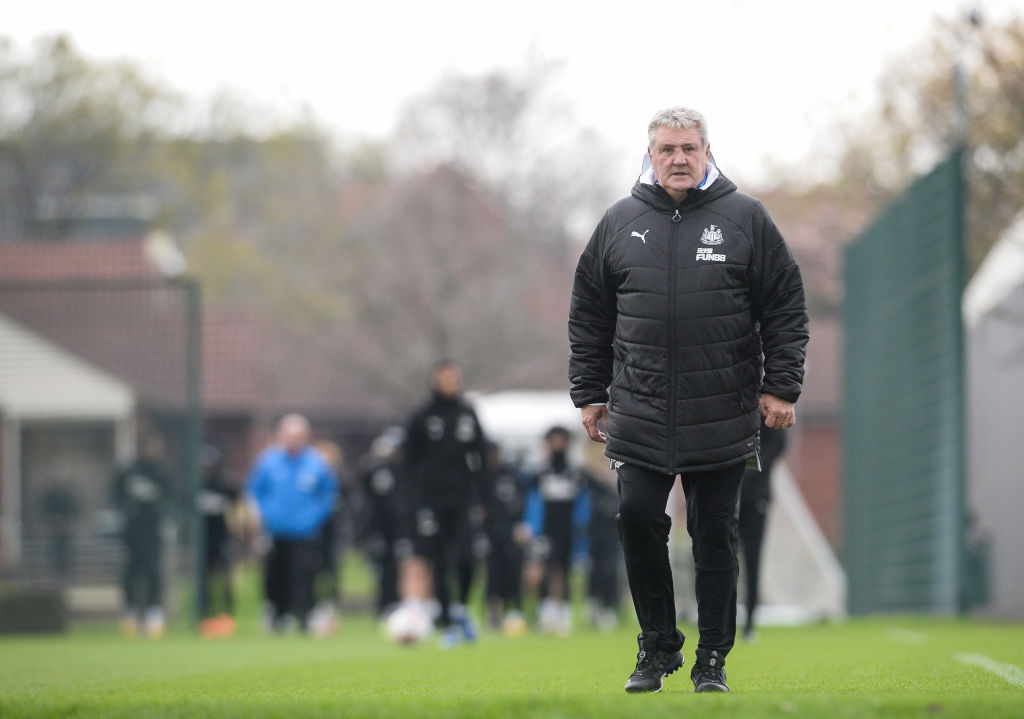 They claim there isn't much deeper coaching or emphasis on development during training.
Instead Bruce expects players to arrive as the finished article, and much of training is spent on eight-a-side games or defensive shape.
His entire philosophy is reported as being that the team with the better players will win eight times out of ten, so the objective is to buy better players than enough Premier League rivals to stay up.
Bruce is described in the report as a throwback, with little emphasis on details. It should be noted that he is apparently popular with the players and able to motivate them.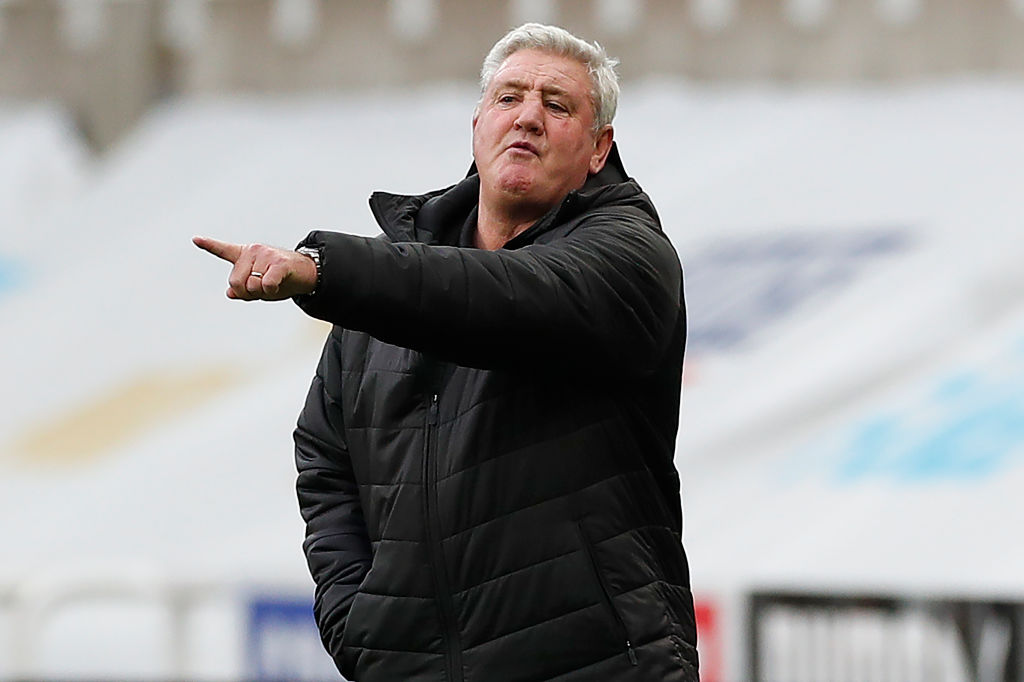 It's always interesting to get a glimpse behind the scenes, but reports leaning on unnamed sources do sometimes need to be taken with a pinch of salt.
Bruce seems to have the players onside, in any case. A cynic might say that's because they're playing lots of matches in training and they aren't being micro-managed.
Harry Redknapp is cited as a similar type of manager to Bruce and he was generally popular with his players.
What most Newcastle fans will want to see is their team having a go in every game, after meek surrenders at home to Manchester United and Chelsea in recent weeks.
Related Topics