Christian Eriksen's wages are expected to price him out of a move to the Premier League during the January transfer window.
According to the Telegraph, English sides would find it very tough to match Eriksen's Inter Milan wages, due to tax breaks in Italy.
Eriksen would need to take a wage cut to come back to England. Also, he needs to stay in Italy for two years to benefit from the tax breaks, so would stand to miss out a lot financially if he moved to the Premier League next month.
ESPN reported last month that Arsenal had been offered the Danish playmaker for £12 million and Ian McGarry claimed last week that the Gunners are in the market for a creative midfielder.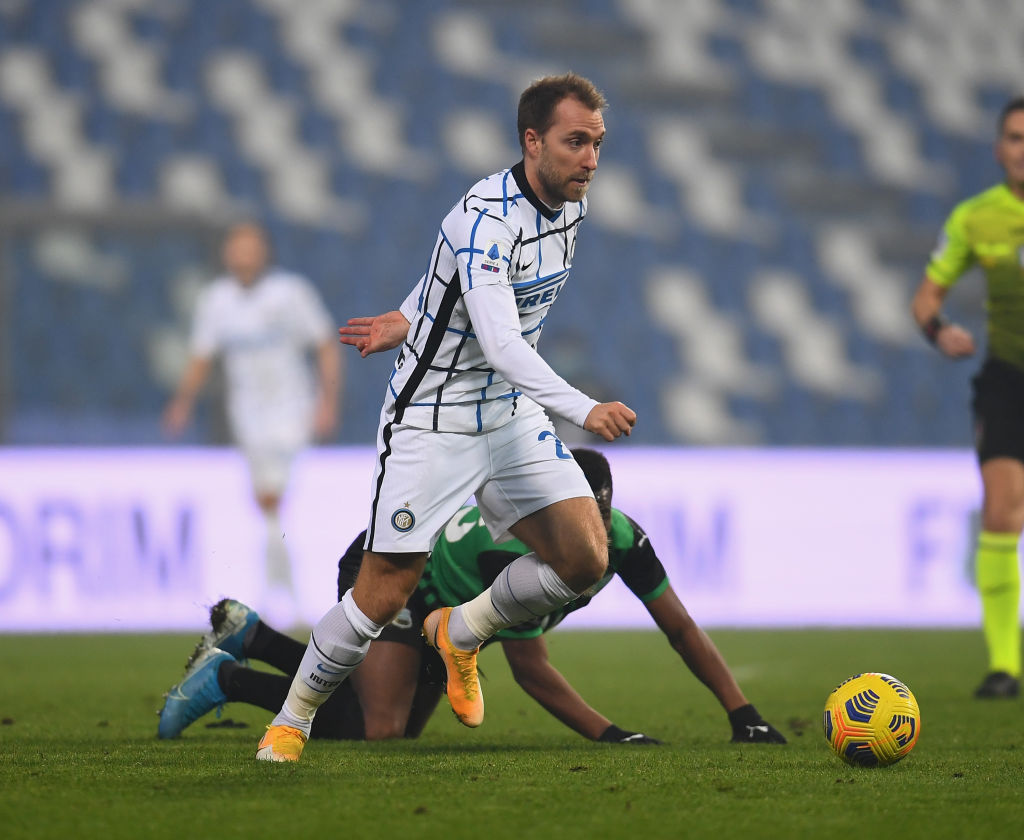 West Ham have also been linked with a move for the former Spurs man by Eurosport.
Reports in Italy touted a swap between Eriksen and Arsenal's Granit Xhaka back in November as well.
But it seems as if wages could be a major stumbling block in Arsenal doing a deal for Eriksen.
They of course have Mesut Ozil earning a reported £350,000-a-week (BBC) and he's not even in the Premier League squad at present.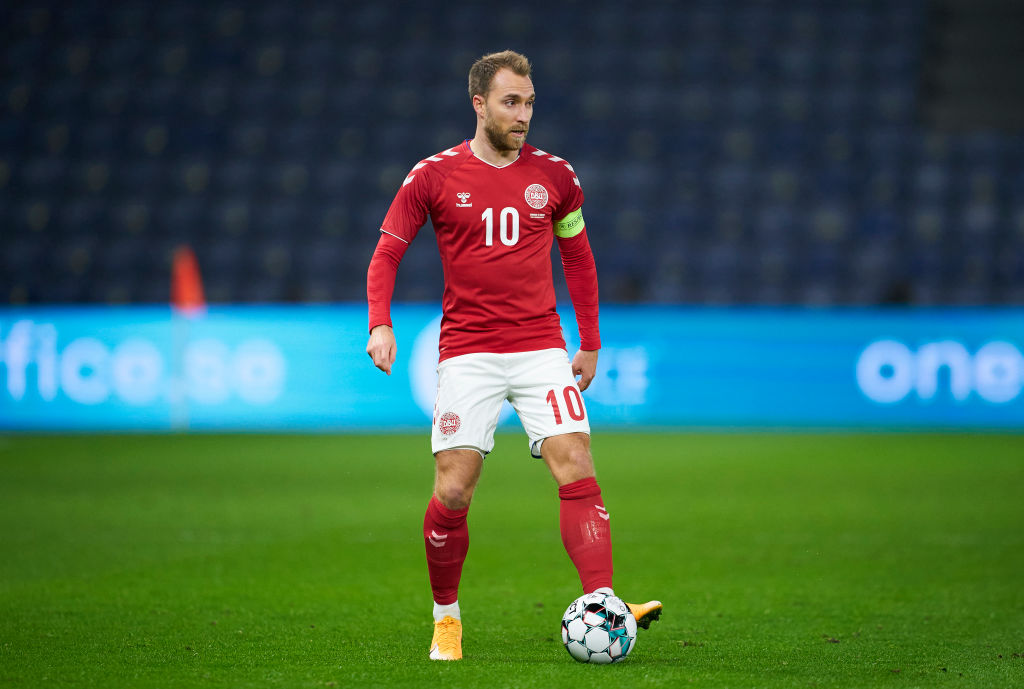 One potential positive for Arsenal is that Inter are no longer playing European football after finishing bottom of their Champions League group.
The Gunners are still in the Europa League, which may tempt Eriksen into a move.
That said, Eriksen may not be hugely keen on the idea of joining Tottenham's biggest rivals, a year after leaving, with Spurs top of the table and Arsenal in the bottom half.
And that's without factoring in the financial hit he'd have to take if the Gunners do make him the creative midfield recruit they're apparently searching for.
Related Topics