Tottenham are keeping an eye on the situation of Danny Ings at Southampton.
Ings is stalling over a new contract at St Mary's, and the Athletic have given a comprehensive update on the state of affairs.
They say that he has his eye on a move away from the Saints to join a Champions League club.
At 28, he doesn't want to sign a new contract which would put him out of reach from those clubs.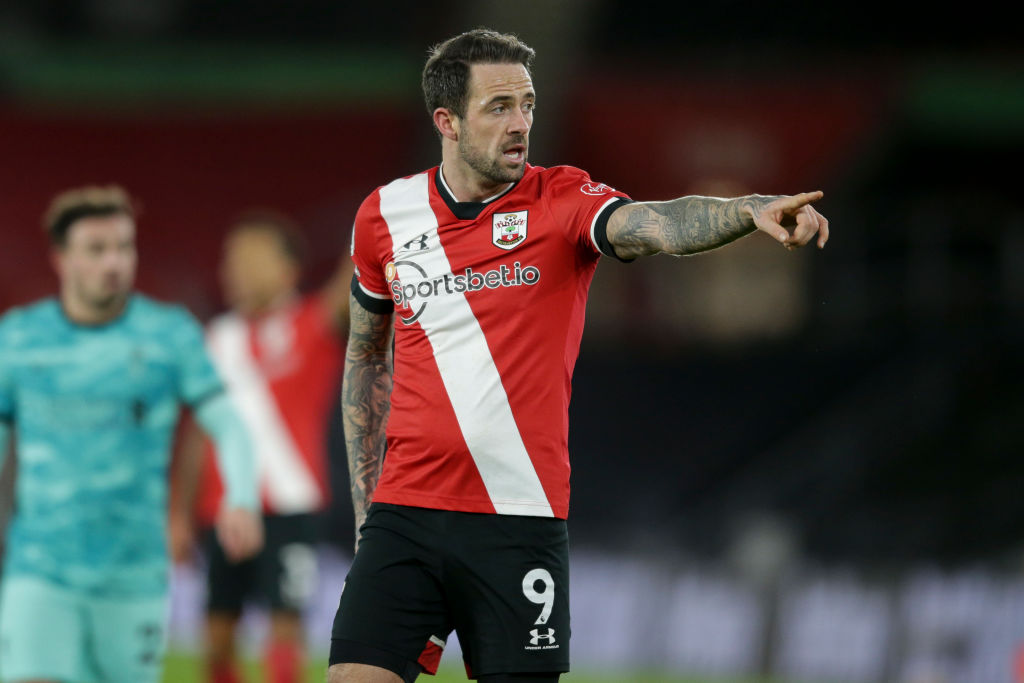 The report says that Manchester United are high among the clubs Ings has his eye on joining.
That would be quite the story; the former Liverpool man going to Old Trafford for the peak years of his career.
But it doesn't bode well for Spurs, who were keen in the summer and are still in the hunt.
The key for any club interested in Ings appears to be getting into the Champions League, anyway.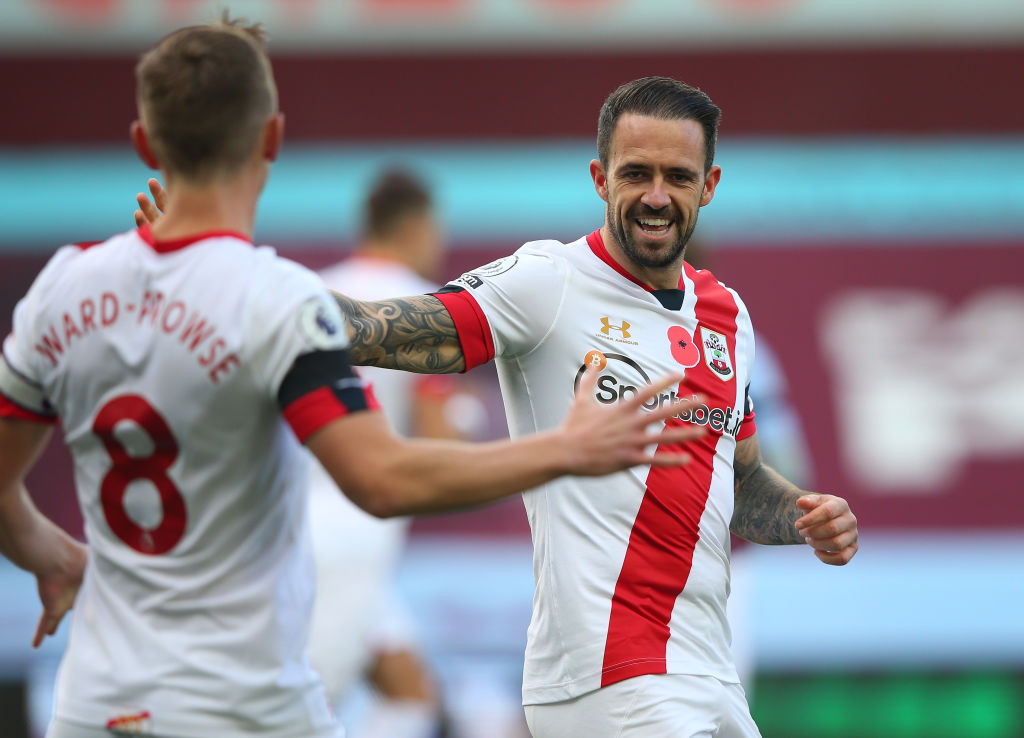 Ings apparently wants a release clause included in any new deal he signs.
But the report says that the club and Ings could be as far as £20 million apart in terms of what that valuation might be.
Daniel Levy certainly won't overpay for a 28-year-old with Ings's injury history, in any case.
And it seems that Ings may have one eye on Old Trafford already, but it remains to be seen whether Ole Gunnar Solskjaer is interested at all.
Related Topics