Granit Xhaka's inclusion in the Arsenal side has been a point of contention for a number of seasons now.
He was stripped of the captaincy under Unai Emery last season but has retained his place in the side under Mikel Arteta.
Some Gunners fans may want to see a change in the centre of the park. Xhaka's most recent performance saw him sent off against Burnley.
Yet a report by ESPN may suggest why Xhaka keeps getting picked by Mikel Arteta.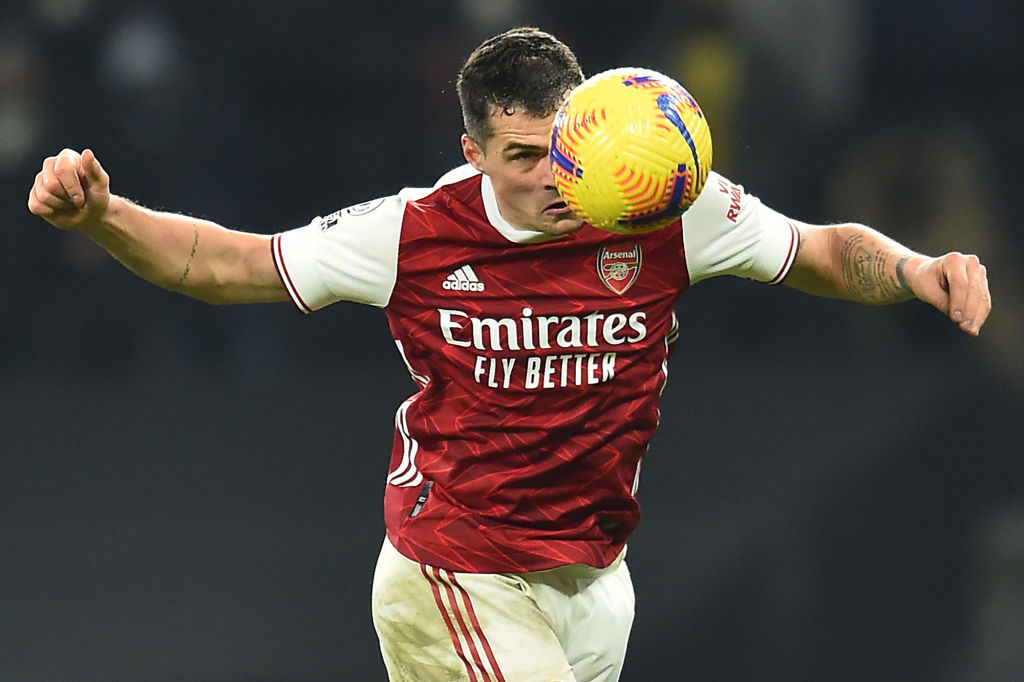 They claim he's Arteta's 'coach on the pitch'; the one who relays the manager's instructions and never stops talking.
The Swiss international, more than any other Arsenal player, relays the manager's instructions.
He's apparently the one telling them what to do, how to play and where to run. He was heard clearly on the pitch at Anfield in September too.
Xhaka apparently relayed Arteta's message that Arsenal wouldn't be scared to play their football at Anfield – but the game ended in a 3-1 loss for the Gunners.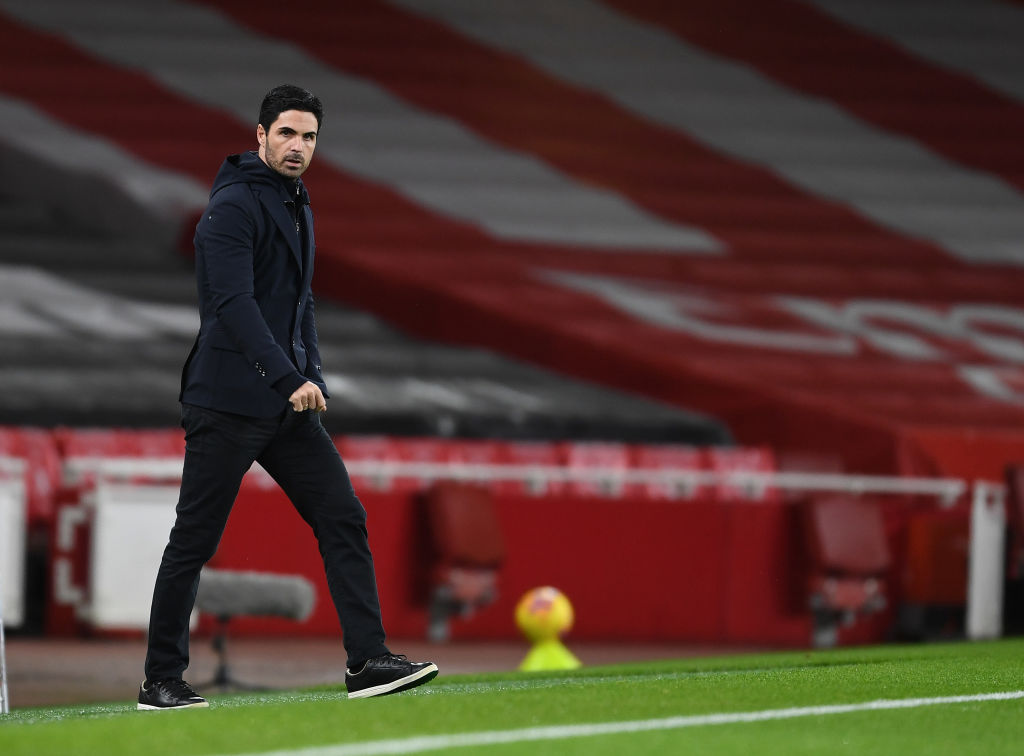 Some Arsenal fans may scoff at the report, or feel that Xhaka's lack of positional discipline isn't made up for by the fact he's a talker.
But it does perhaps shed some light on why Xhaka keeps getting picked by Arteta – when he's not suspended of course.
Also, if Xhaka is meant to be setting an example and taking his manager's instructions onto the pitch, it's a tad worrying that he keeps flying into tackles and got himself sent off so cheaply at the weekend.
Related Topics