The SPFL could still hold pilot games with fans attending next week in the Scottish Premiership even though Rangers won't be involved, the Daily Mail reports.
The Ibrox side's game at home versus Dundee United was set to be one of three games with a small number of fans attending the game. However, a new lockdown in Glasgow has put paid to that idea.
However, is not all bad news though. The report claims that Ross County's game against Celtic could still be a test case. The hope is that another game scheduled for the day could replace the Ibrox fixture.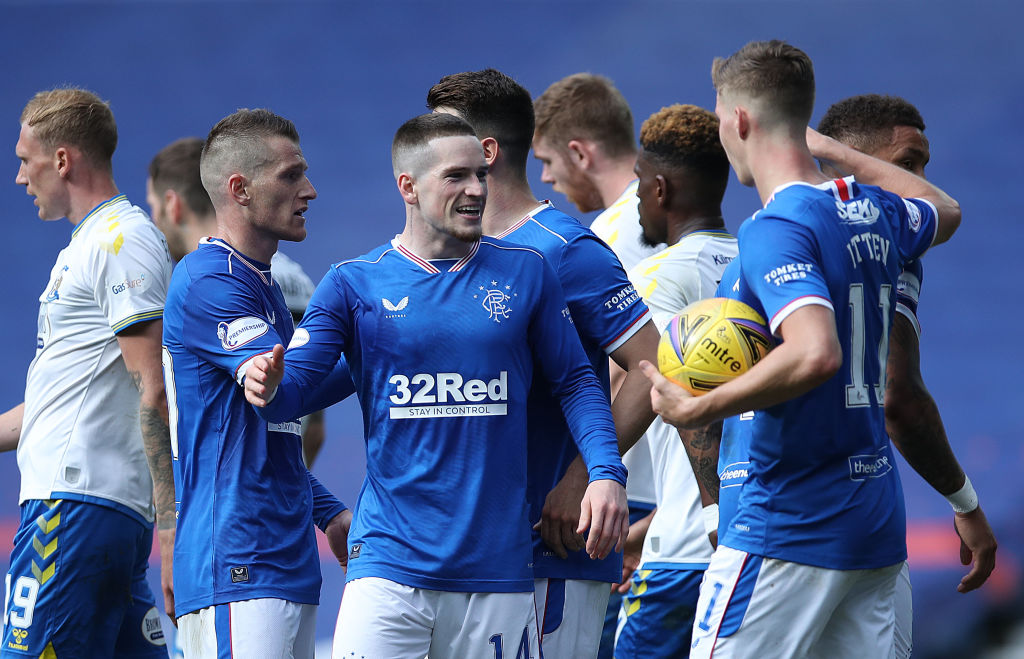 It is disappointing but understandable that the Rangers game can't be used as a test case.
Decision makes sense
It would not make any sense to have a large gathering of people at a venue when a new lockdown is in place.
However, it does seem promising for the future that the pilot games with fans could still go ahead in Dingwall, and possibly at another stadium.
The sooner Scottish football can get some fans into stadiums the better for the game overall. However, safety has to come first. That is why the test event at Ibrox won't be happening. None will happen at Celtic Park either until the lockdown in Glasgow is eased.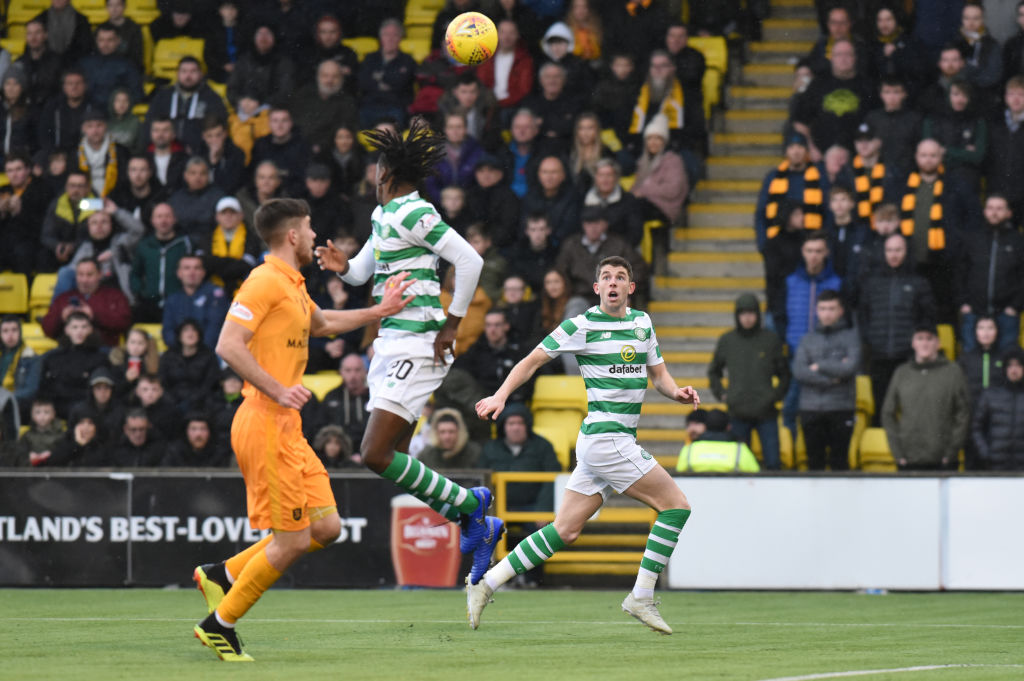 As yet the test fixtures have not been confirmed. However, you would hope that over the next few days that confirmation is given from the authorities to get the fixtures set up.
Potential test game in Livingston?
With Ibrox out of the running, perhaps the game that will replace it is Livingston vs Hamilton. That and Ross County vs Celtic could be the first fixtures to have fans in attendance this season.
Livingston has not had any issues with virus outbreaks recently unlike what has happened in Glasgow and Aberdeen. Therefore, that might well be a game that is under consideration.
It is going to be a long process to get stadiums in Scotland up to capacity. There might well be setbacks along the way. That is why the decision to veto Ibrox seems like the smart thing to do. Hopefully in a few weeks Glasgow's partial lockdown will be over and a test game can be held in the city. Until then, it is better to be safe.
Related Topics