Mesut Ozil's departure from Arsenal to join Fenerbahce is all but done, seemingly awaiting confirmation.
The German's exit has been on the cards for a while, since Mikel Arteta froze him out post-lockdown.
There have been plenty of column inches dedicated to discussing why he was frozen out.
Was it simply for football reasons? An aging playmaker unsuitable for a pressing game or something more?
ESPN picked out a flashpoint in the relationship between Arteta and Ozil.
Most of Arsenal's players agreed to a pay cut during the pandemic but Ozil didn't.
Sources claim it felt personal to Arteta that Ozil would not heed his call for unity in accepting the wage cut, and any chance of a reconciliation between the two was gone.
They apparently barely spoke to each other after that point last year, with their conversations reduced to 'simple pleasantries' at London Colney.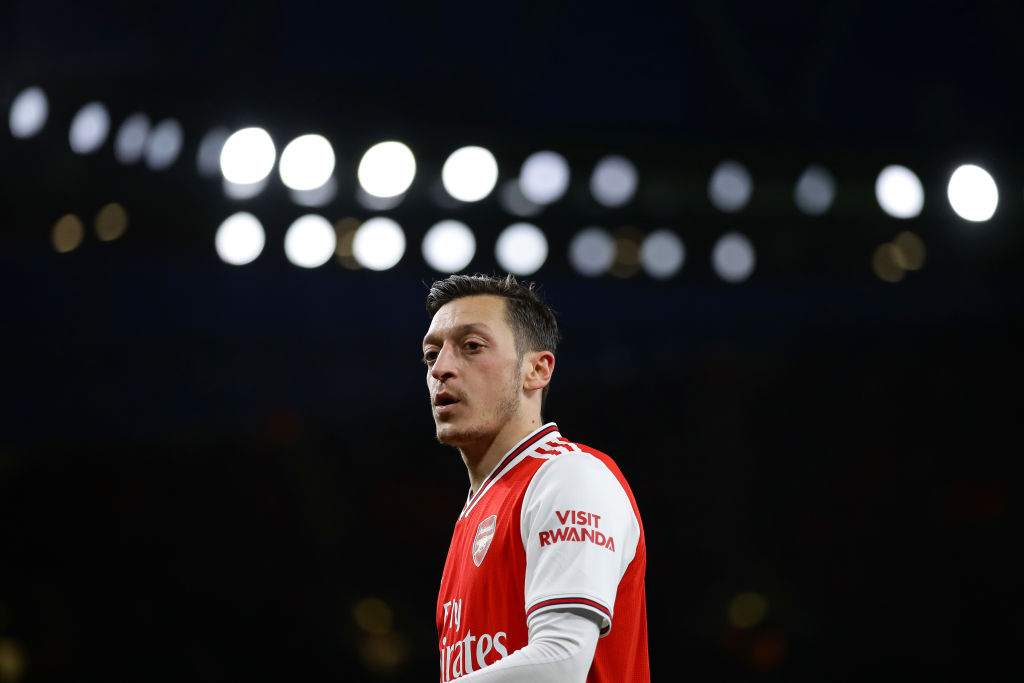 Arsenal still made 55 staff redundancies after most of the squad agreed to the cut, so perhaps Ozil was right to be skeptical about it.
It didn't stop the Gunners going ahead with a ruthless cull of employees on a fraction of the wages earned by any senior player.
Then they went on a spending spree to try and improve the squad too.
But Arteta won that battle and has seemingly won the war too, with Ozil's time at Arsenal coming to an end.
Related Topics