Reported Leeds and West Ham target Martin Braithwaite is determined to remain at Barcelona.
According to ESPN, the former Middlesbrough striker is adamant about staying at proving himself at the Nou Camp.
Last month, Spanish outlet Sport reported the Whites and the Hammers are both keen on the Dane.
He cost Barca a reported £15 million in February (BBC) as an emergency signing.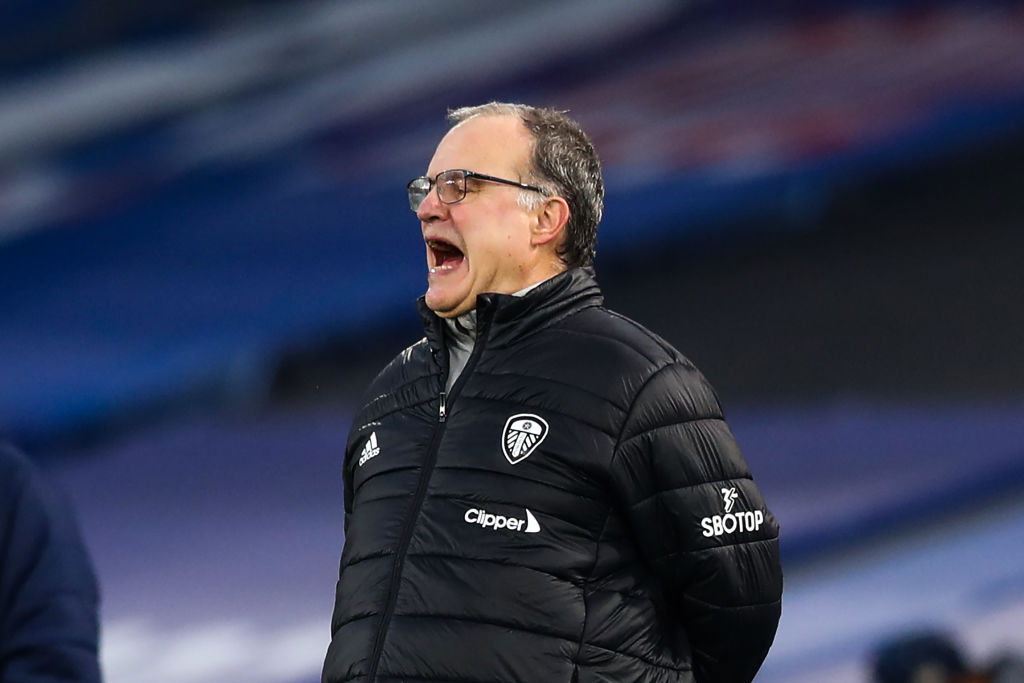 The ESPN report does say Braithwaite could leave if there's interest, as Barcelona look to balance the books.
But if he doesn't want to leave, that's a big problem for any deal.
It's an issue for Barcelona, trying to shift a player they signed less than a year ago when he doesn't want to go.
And it should be a warning sign to Marcelo Bielsa and David Moyes – who won't want a signing who isn't 100 per cent committed.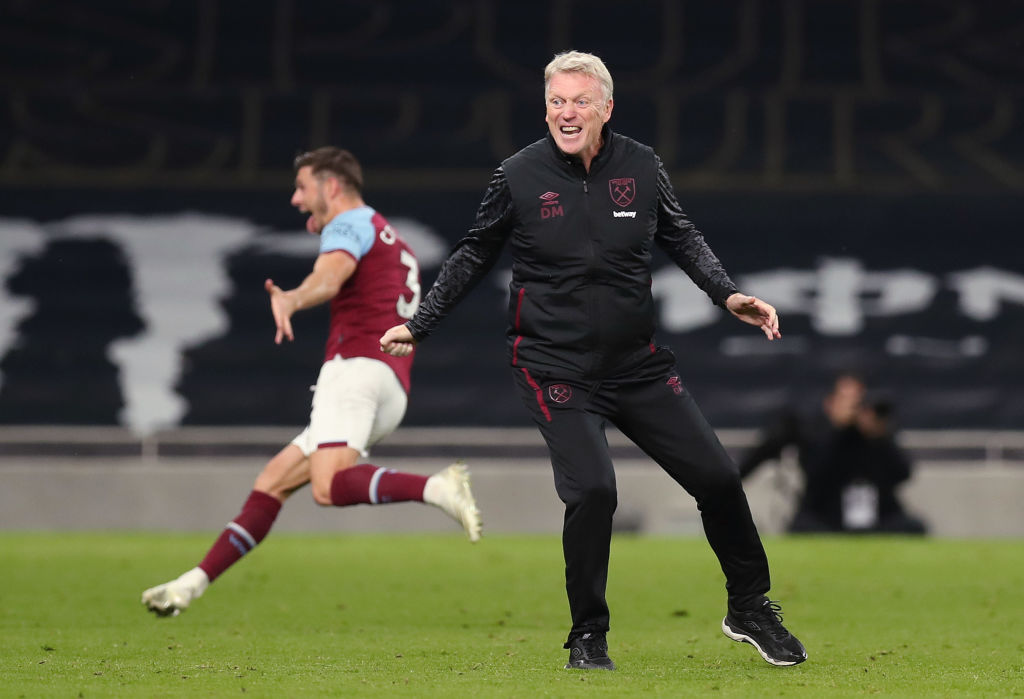 Braithwaite actually has more Champions League goals (two) than La Liga strikes (one) this season.
He didn't pull up many trees at Middlesbrough between 2017 and 2019, which meant eyebrows were raised when he joined Barcelona.
It always looked an awkward fit, but Braithwaite is clearly keen to make the most of the opportunity.
At 29, he would be one for the here and now for Leeds or West Ham, but both sides have strikers and their reserves on decent form right now.
Related Topics