Everton's Cenk Tosun says he will make a decision on his Goodison Park future within two or three weeks.
Speaking to Turkish outlet Tivibu TV, Tosun said he is weighing up whether to leave the club.
He said that this summer's European Championship with Turkey was playing on his mind.
Tosun said he needs enough gametime to prepare for the tournament but also that Carlo Ancelotti trusts him.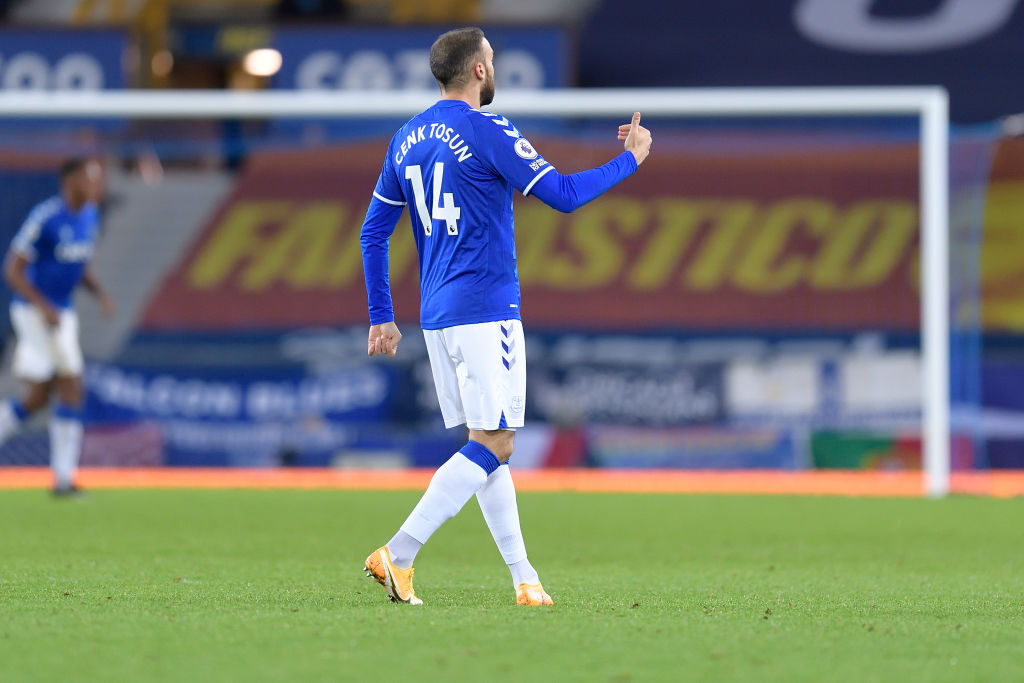 "I will make a decision in a period of two to three weeks," said Tosun.
"Will I stay here and fight to get my form back? Or will I be signed by another club, score my goals again and go to Euro 2020? It will be clear in a few weeks.
"We have two main strikers with me and Dominic Calvert-Lewin. My transfer depends on the club. Carlo Ancelotti said that he trusts me very much. If I get a chance to play in two to three weeks, I'll make my own way."
Tosun's comments come amid reports by Fotomac he has an offer on the table from Crystal Palace.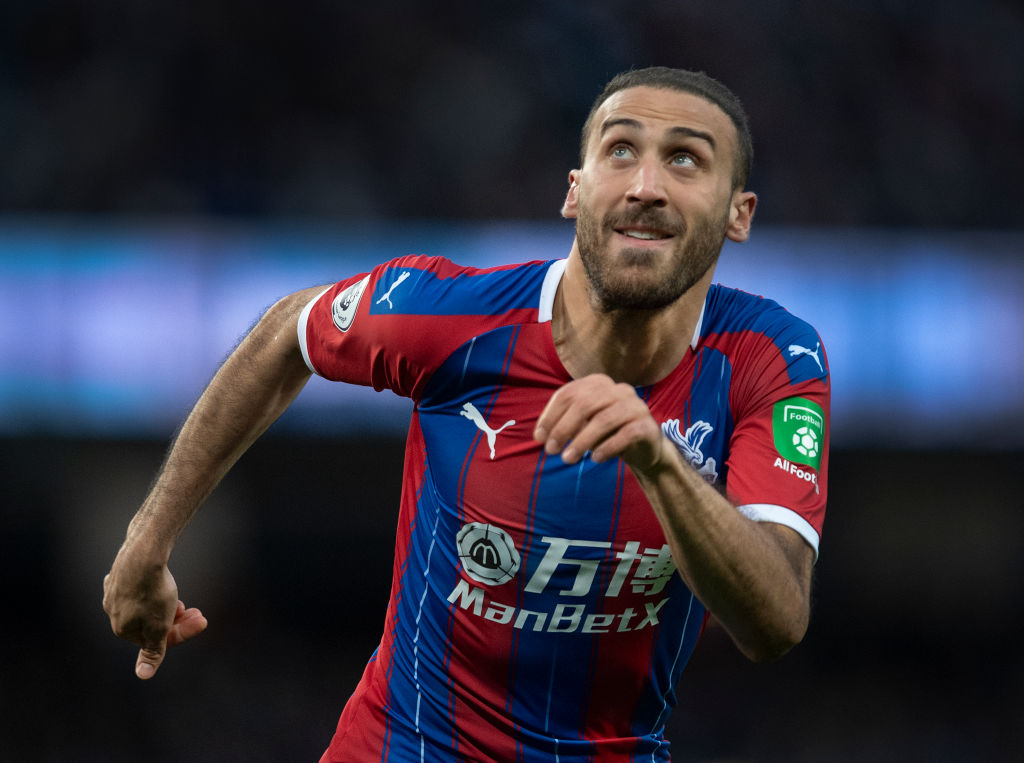 Tosun moved on loan to Palace almost a year ago to the day and scored on his first start, away at Manchester City.
But he was only able to play five times in the league before sustaining an ACL injury in training during March.
Perhaps Tosun could back to Selhurst Park, hoping for better luck given a second bite at the cherry.
Given his lack of gametime at Goodison Park this season, it seems looking in from the outside that he'd be best of making a move this month if he wants to play enough to arrive at the Euros in top form.
Related Topics