A report by the Athletic has shared the impact of summer signings Joe Hart and Gareth Bale on Tottenham.
There has been scrutiny on Bale's absence from the side but it claims he is training well.
But there are apparently players in the dressing room who wonder whether he can ever open up and sprint like he used to or whether the risk of injury is too great.
He is credited with adding big character and a winning mentality to the club, which has been lacking in the past.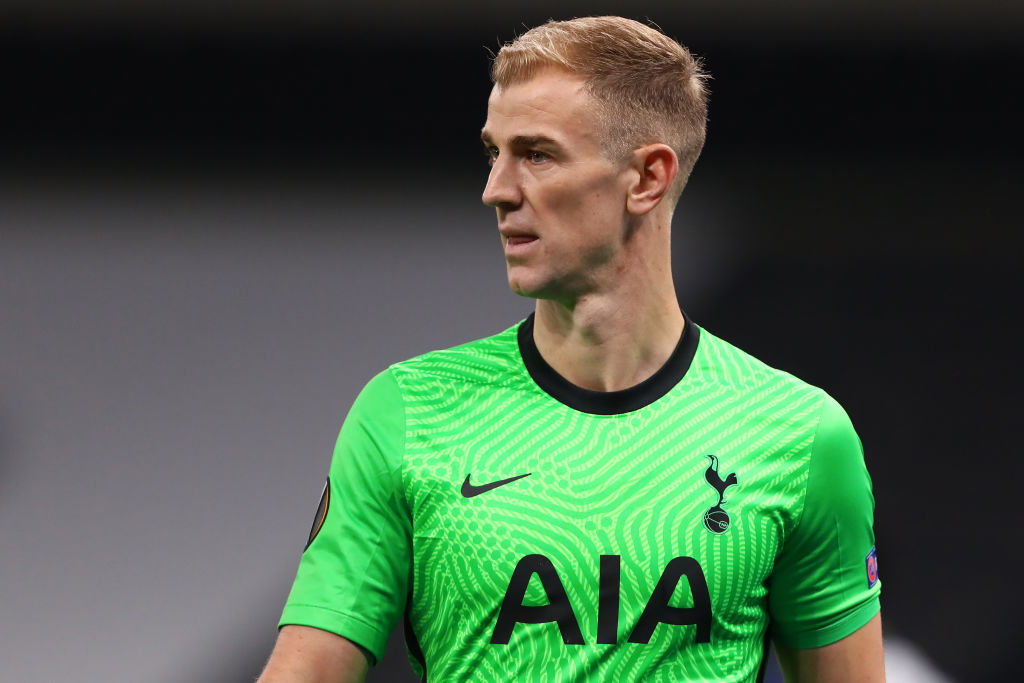 Hart, despite the fact he is yet to make a Premier League appearance for Spurs, is apparently doing similar.
He was brought in to be a vocal leader around the club and is apparently fulfilling that brief despite not playing often.
That is apparently adding to the positive atmosphere around the club and one source hailed his impact.
It said any success the club will have this season will have a lot to do with Hart and Bale, even allowing for their minimal role actually on the pitch.
It was clear why Bale was brought back to the club but the decision to recruit Hart wasn't as easy to explain.
But it appears it's working as it was supposed to, with Hart offering experienced backup to Hugo Lloris and also adding the mentality of someone who knows what it's like to win the Premier League.
Related Topics