Tottenham and Liverpool tried to sign Emile Smith Rowe before he penned professional forms at Arsenal, according to the Evening Standard.
They report that Spurs tried to sign the English playmaker twice during Mauricio Pochettino's reign.
The Argentine, along with former head of recruitment Paul Mitchell, were apparently big fans of Smith Rowe and made audacious attempts to sign him.
They weren't alone, with Liverpool also among the admirers during the early part of Jurgen Klopp's Anfield reign.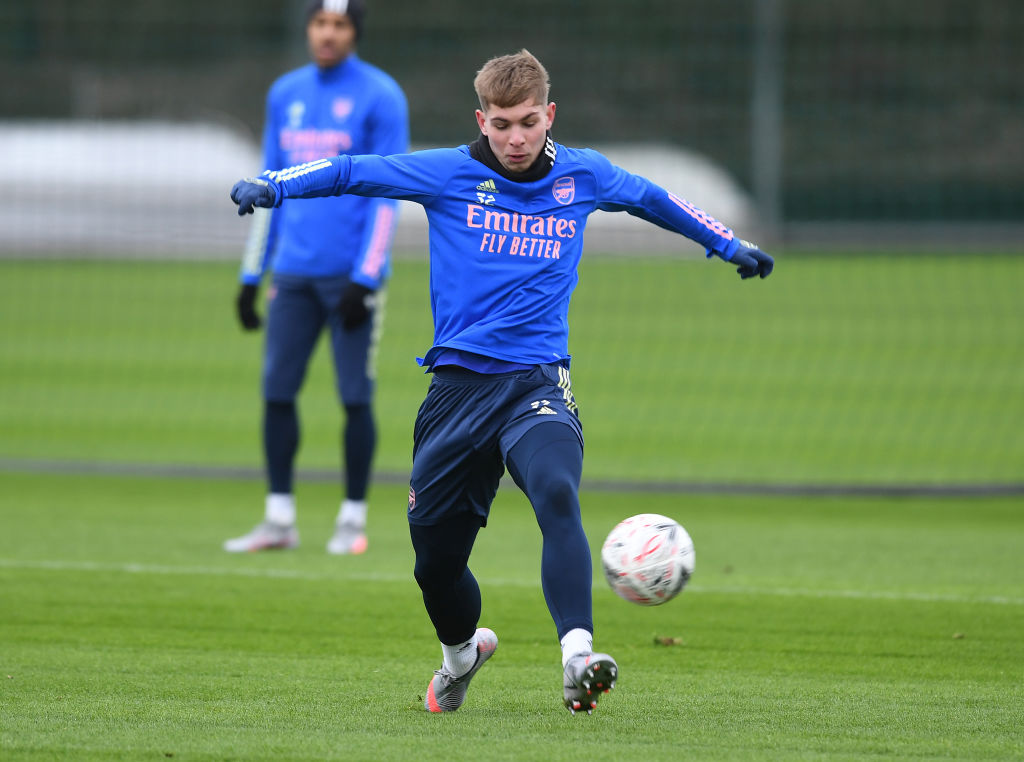 Smith Rowe decided to stay loyal to the club he joined at the age of 10 and has got his chance in recent weeks.
The midfielder has been vital to Arsenal's recent resurgence and that has earned his deserved praise.
Rio Ferdinand called Smith Rowe 'outstanding' earlier this week on his YouTube channel.
Smith Rowe has stepped into the creative vacancy at Arsenal as they've bagged eight goals in their past three games.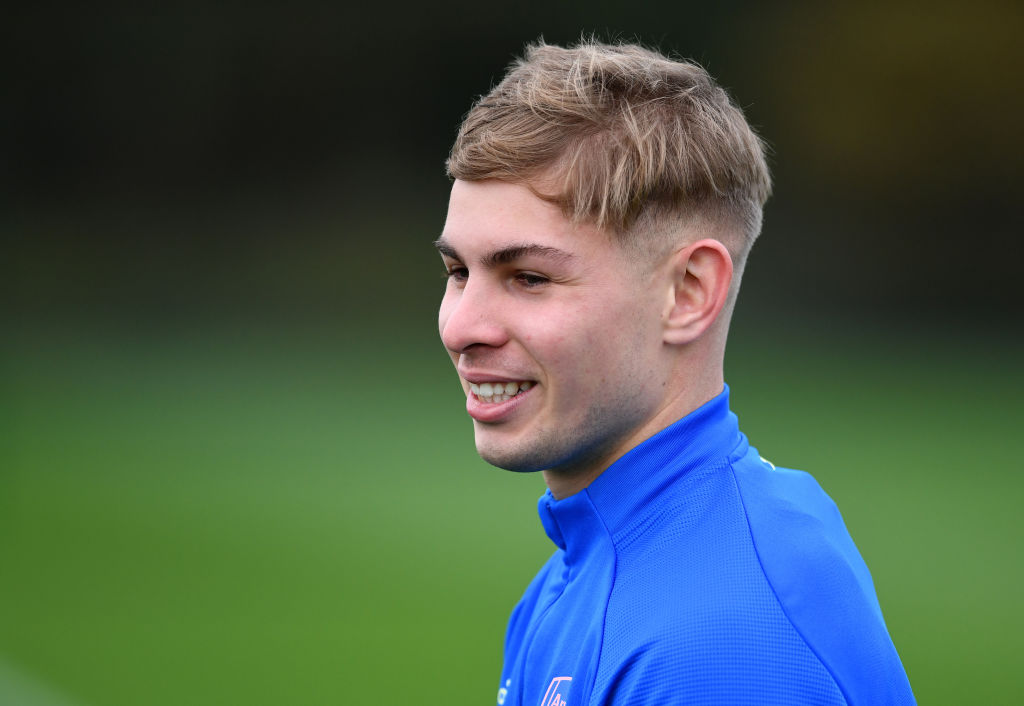 Meanwhile, Spurs are perhaps still searching for a creative midfielder.
Christian Eriksen left a year ago and reports of a potential return persist while Dele Alli is posing a conundrum for Jose Mourinho.
Liverpool don't often play with a number 10 – which is Smith Rowe's best role – any more, although Reds legend Jamie Carragher did suggest a switch to a 4-2-3-1 system earlier this week.
Things could have been very different had Pochettino got his man, but he's an Arsenal favourite now.
Related Topics