Moussa Sissoko set Tottenham on their way to Wembley last night, opening the scoring in the 2-0 win over Brentford.
Sissoko's header was watched by Jamie Redknapp in the Sky Sports studio and the former Spurs midfielder ran the rule over the goal at full time.
Redknapp, along with another Tottenham old-boy in Darren Bent, praised the goal but said it's the kind of thing Sissoko needs to do more often.
He didn't score throughout the whole of 2020 but Sissoko's well-timed run into the box showed what he is capable of.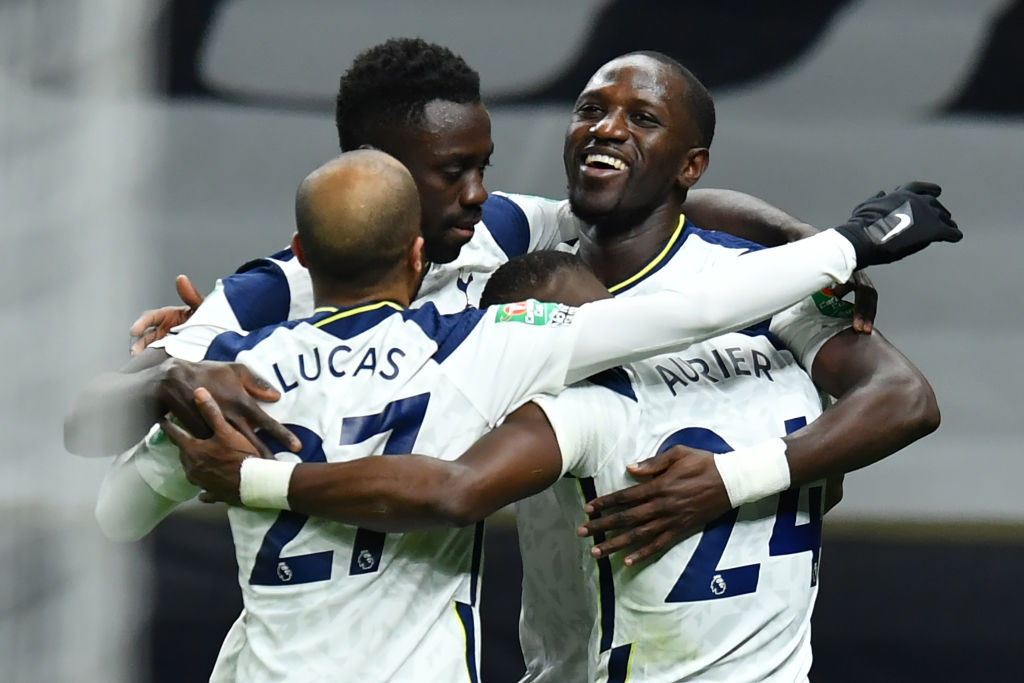 "Sissoko, he's a big guy, he attacks the ball extremely well, he should be doing that more often, with the qualities that he has," said Redknapp.
"You've got to have different ways of scoring goals. Son and Kane, the emphasis is on them and teams are so aware of what they can do. So if somebody else can pop up with goals from midfield, they're worth their weight in gold. That's what (Tottenham) need."
Bent added: "We said before the show started, he needs to do more of this, get himself in the box.
"When it goes wide, he takes a risk, understands nobody's picking him up and getting into that space between the two centre halves. He directs it superbly well.
Sissoko and Pierre-Emile Hojbjerg have largely been tasked with protecting their back four this season.
That's what Jose Mourinho wants them to do but it was good to see Sissoko making a run into the box and taking a chance last night. It certainly paid off.
Mourinho tends to give his front four creative freedom and then have a strong base of six players, including two holding midfielders, behind to stop counter attacks.
But there's always a balance to be struck and the Portuguese will be pleased Sissoko has beaten his 2020 goal tally within five days of 2021 starting.
Related Topics