Some recent comments by British Prime Minister Boris Johnson have cast doubts on sports fans returning to stadiums from October.
The intention from the government in England was to have fans returning to stadiums gradually from the 1st of October.
However, with the pandemic rising in the UK, Johnson has admitted that idea may have to be placed on the back burner for a while.
"We must revise plans"
"We must revise plans to pilot larger audiences in venues later this month and review our intention to return audiences to stadiums from 1 October" Johnson said, as reported by BBC Sport.
"But that doesn't mean we are going to scrap the programme entirely. We are just going to have to review it and abridge it" he concluded.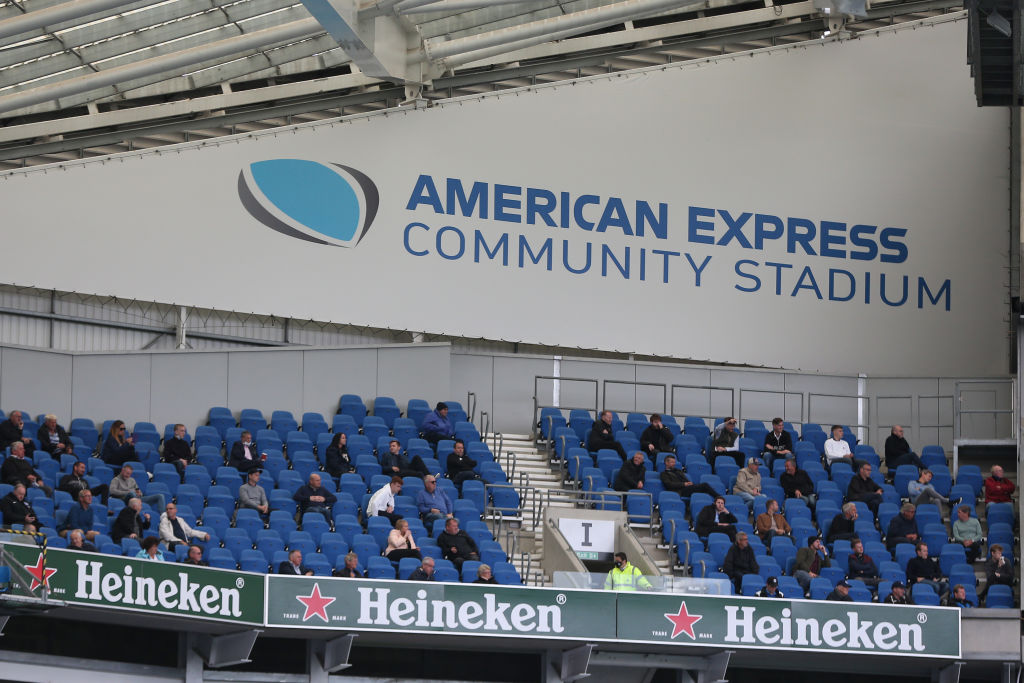 Johnson also confirmed that any test events for sports would be limited to 1,000 people.
The timing of Johnson's comments are certainly intriguing. They come after Premier League Chief Executive Richard Masters told BBC Sport it was 'critical' that fans returned to stadiums as soon as possible.
However, that might not be happening on a major basis anytime soon. It is a very difficult situation that Johnson and the government finds themselves in.
Fans must be there for sports to thrive
It is obvious that for most sports to thrive in the UK then fans must be in attendance.
However, the fact that the pandemic virus is starting to rise again could put a stop to that for the time being.
Therefore, there must be a way for Johnson and the department of culture and the sporting bodies in the UK to try and find a way to get fans into venues.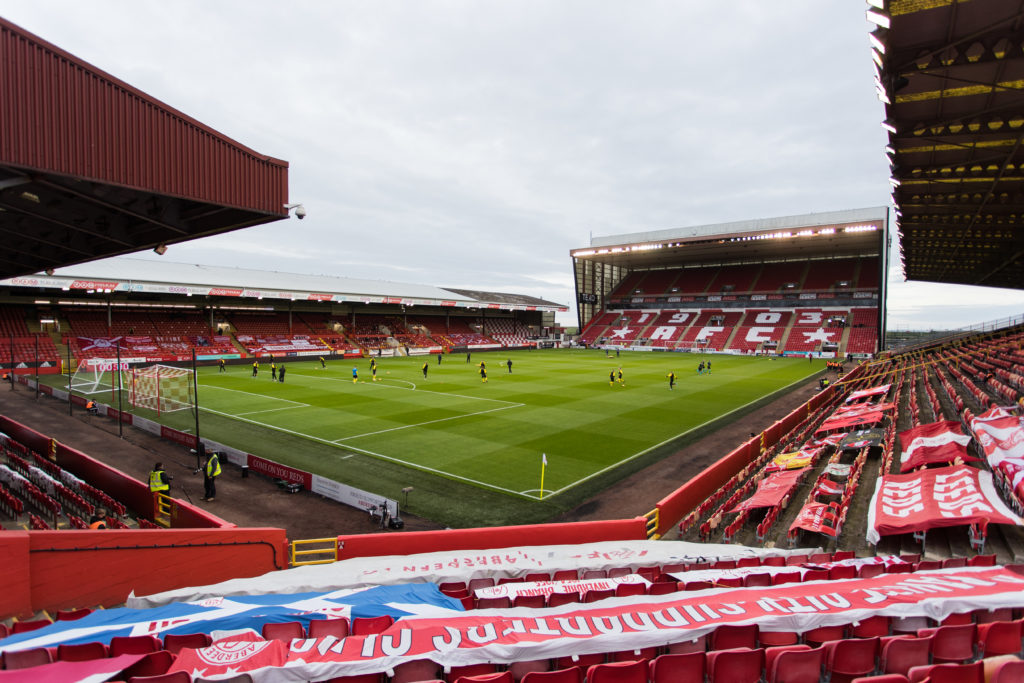 That is a solution that must be found between now and the 1st of October. That is when fans are supposedly set to return to some extent.
For now though, it seems that sport in the UK remains in a kind of limbo. Sports have been stuck in an odd situation since March. It doesn't look like ending soon.
There is a desire to return to something like normality, but that still seems far away at the moment. Hopefully talks will take place to find a way that fans can safely return in small numbers from October.
Related Topics