On Tuesday the English Premier League came to a decision that whilst inevitable, is the correct thing to do.
The league announced that every Premier League game that will be played in September will be screened live. That means that a total of 28 games will be shown live over the next three weeks.
The announcement also disclosed that 'appropriate arrangements' will be considered for games that begin in October.
Surprising that decision took so long
It is a bit surprising that a decision that seemed inevitable was only taken a few days before the Premier League season is set to start.
With fans not able to attend games yet, a similar situation to last season is in place.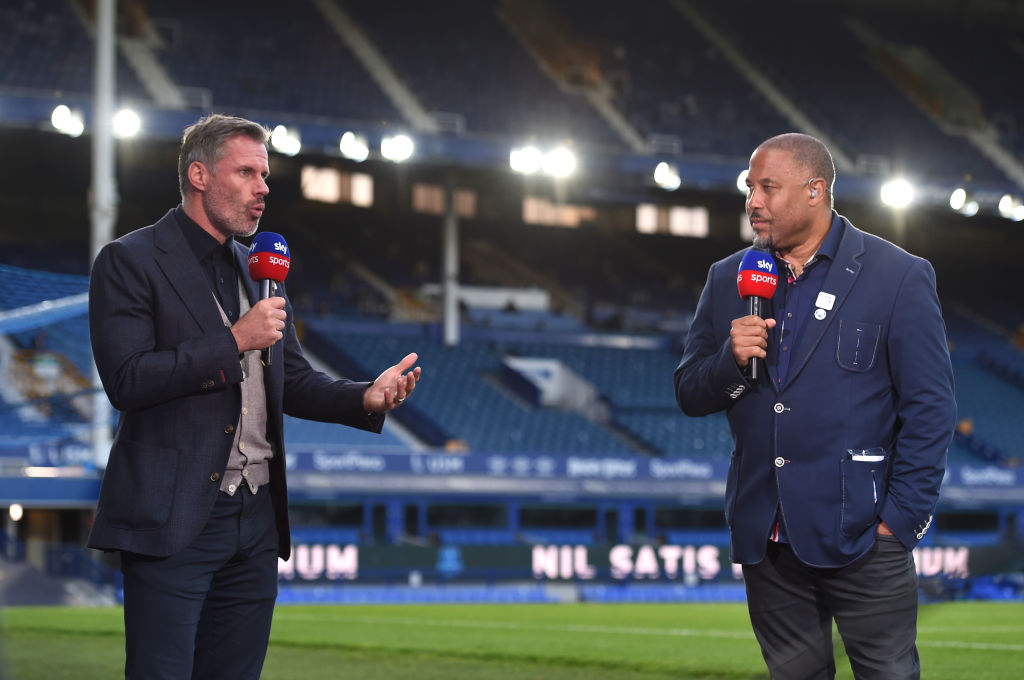 Of course, when Premier League football returned last season, every game was shown live on television. Perhaps some thought that would be a one-off situation. By the time the season re-started, fans would be back they may have believed.
However, that is not the case. Fans are still on the outside, and games will be played behind closed doors.
Interestingly, unlike in Scotland for example, the games that were originally not going to be shown live on television were not on sale on pay-per-view basis on club's websites.
Fans may have missed seeing teams in action
That meant that there was the possibility of no fans seeing a team's first games of the season. That just doesn't seem right at all.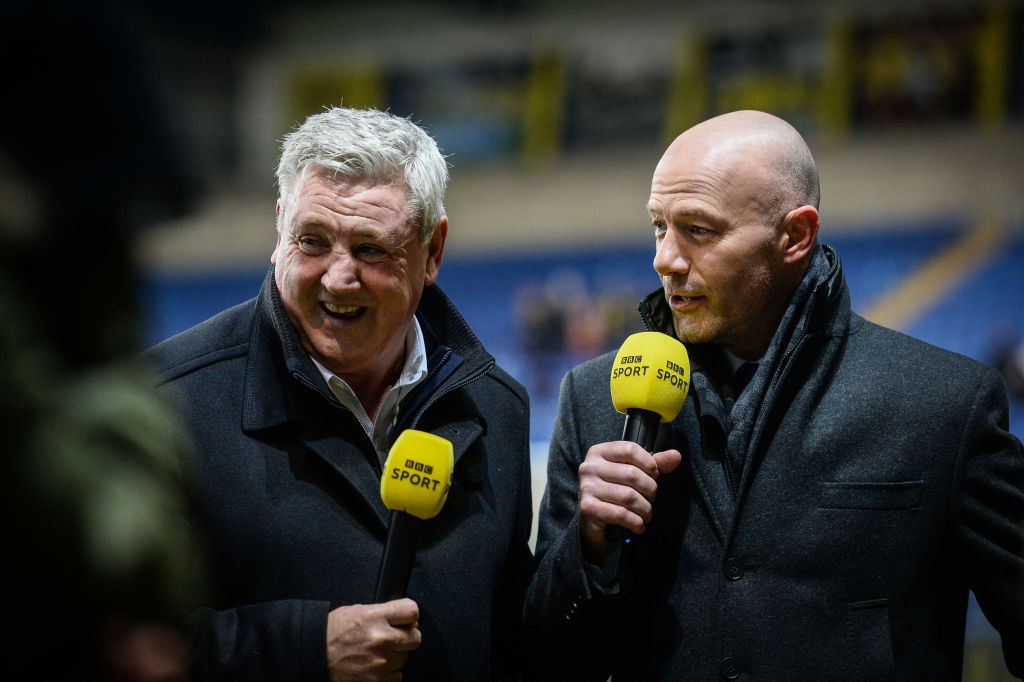 Thankfully the sensible decision has been made. It is probably unrealistic to expect every game this season in the Premier League to be televised.
However, for the time being, and until fans can once more enter stadiums, then the television companies should look to show all the Premier League games live.
We are still in a unique situation. Football is trying to deal with a pandemic that shows no signs of slowing down.
Therefore, the Premier League has to do what is right by the fans. In this case, it is showing every game until that great day when stadiums can be filled with supporters once more.
Until then though, the Premier League's decision is the correct one. A decision that will be supported by fans of all clubs in England's top division.
Related Topics