There is no doubt that Premier League chief executive Richard Masters is desperate for fans to return to stadiums. He made that clear in a recent interview with BBC Sport.
However, that decision is likely to be being taken out of his hands by the government.
Lets' firstly examine Masters' comments to BBC Sport.
"The big thing that's missing"
"We have to get back to fans inside stadia as quickly as possible – that's the big thing that's missing, economic or otherwise – we need fans back inside stadiums for all sorts of reasons and it's the number one priority" he said.
You can't really dispute what he is saying. It should be the number one priority for clubs to get fans back into the stadiums. As Masters says there are many reasons for this to happen.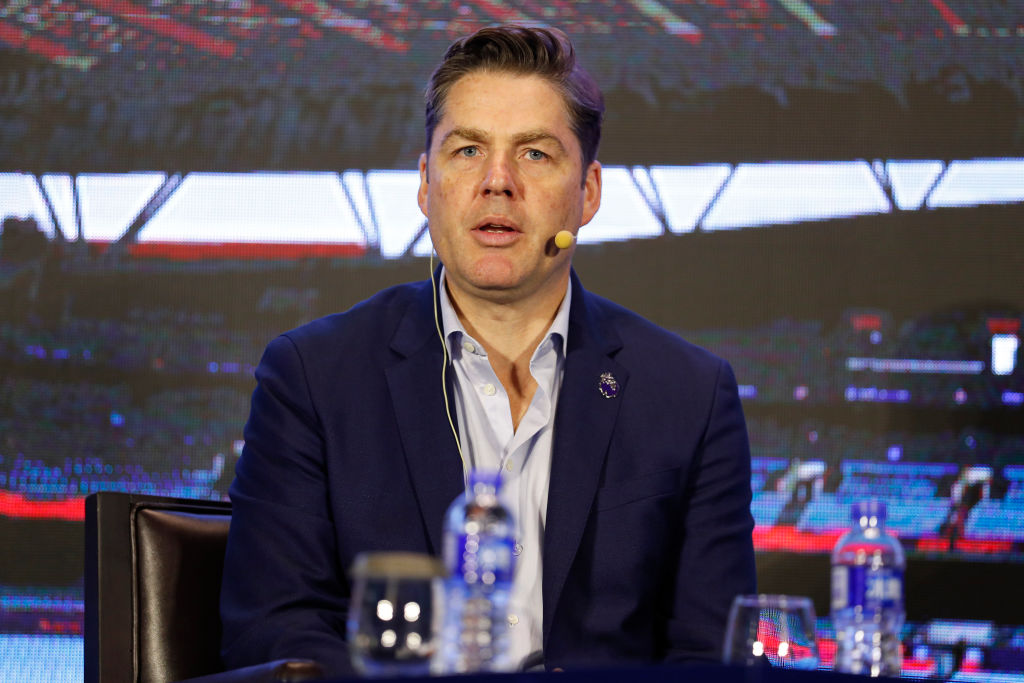 Firstly, the econimic reasons as Masters says. But also fans add so much to the game on an atmosphere level. Football really isn't the same without them.
However, Masters goes to admit that the decision to bring fans back is likely to be taken out of his hands.
"We wait to see what the government decides, and we'll remain in dialogue with them throughout" he disclosed.
New laws set to come into place
The fact that the government has announced that new lockdown laws will come into place this Monday could be a concern.
That affects crowds of above six people, but circumstances might well be different when it comes to football crowds.
Special dispensation might be used to run test events in the Premier League.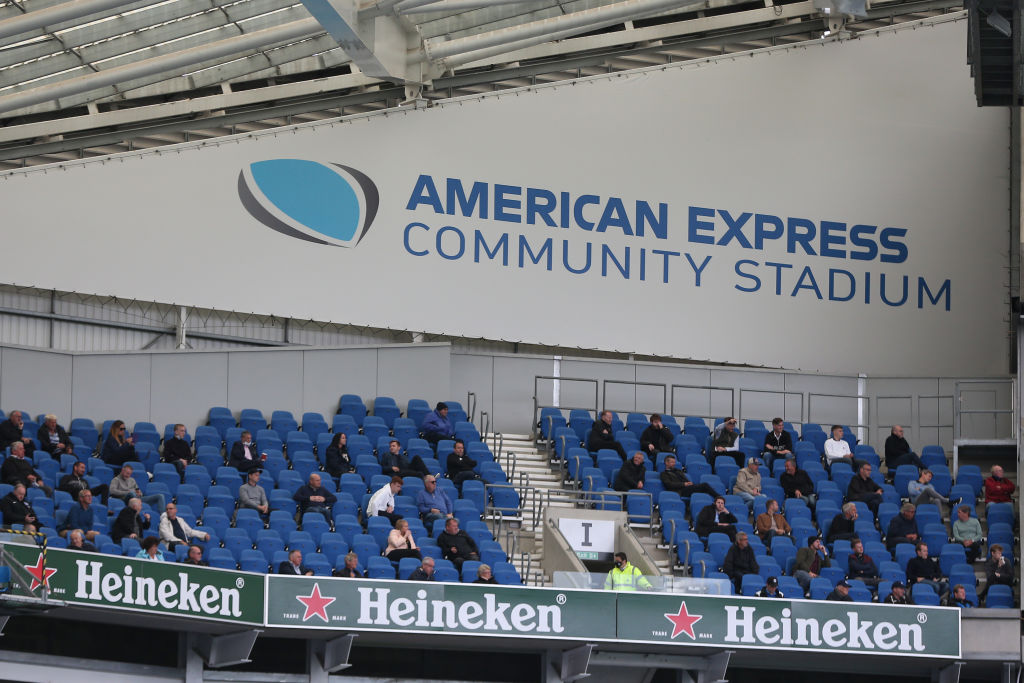 However, with virus cases increasing, then perhaps fans might be put on the back burne for a while.
We shall know more about this on the 1st of October, when the government is set to decide if fans can made their return to stadiums in what would be a very small number.
The Premier League starts this weekend, and once more it will be odd to see games played in an empty stadium.
Masters wants this to come to an end soon. However, it might be a while yet before fans are at stadiums on a regular basis. It will be up to the government to decide.
Related Topics