Newcastle captain Jamaal Lascelles has lifted the lid on what it's like trying to mark Liverpool duo Mo Salah and Roberto Firmino.
Speaking on the Getting Messi Podcast, (22mins) Lascelles said that the Reds pair are so intelligent and that's what takes their game to a different level.
They are both quick players, but Lascelles says they almost don't need to be as their understanding of the game and their role in the team already makes them a massive threat.
Lascelles was clear that it's their footballing brains which set them apart from other players, even ones who are in the Premier League.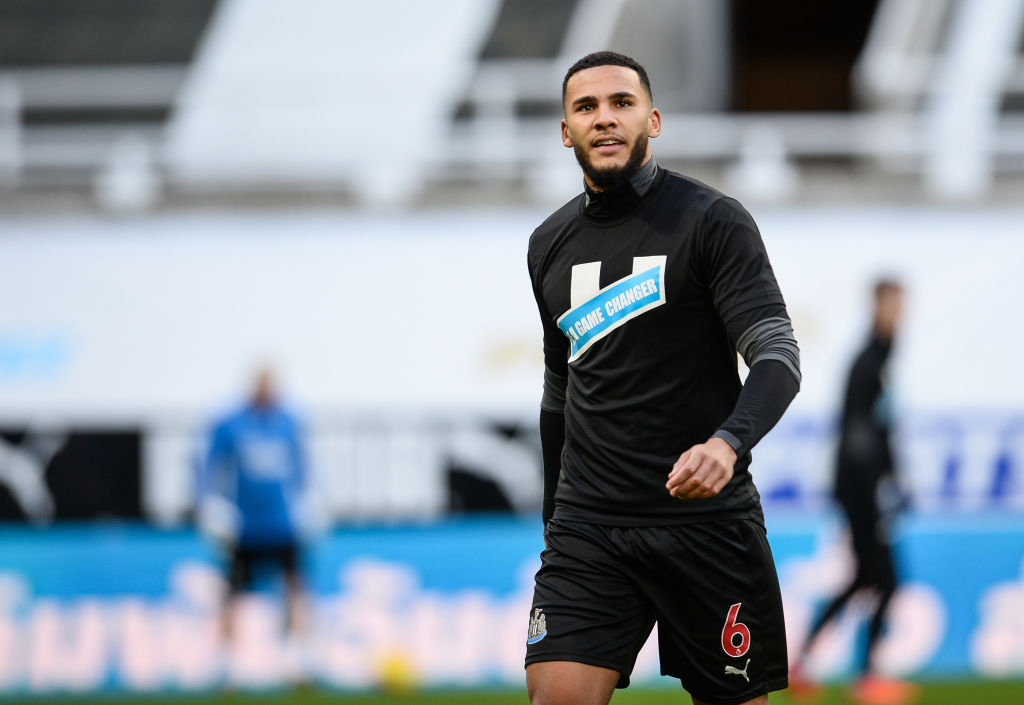 "For me, it's the intelligence of the players. Most players in the Premier League are fast, strong, sharp, physical, whatever.
"But there's a difference with the intelligence. That's what takes teams like City and Liverpool to a different level.
"Compared to other Premier League teams… the intelligence of say a Salah, Firmino. They don't even need physical attributes because they're so intelligent.
"They know football, they know their role."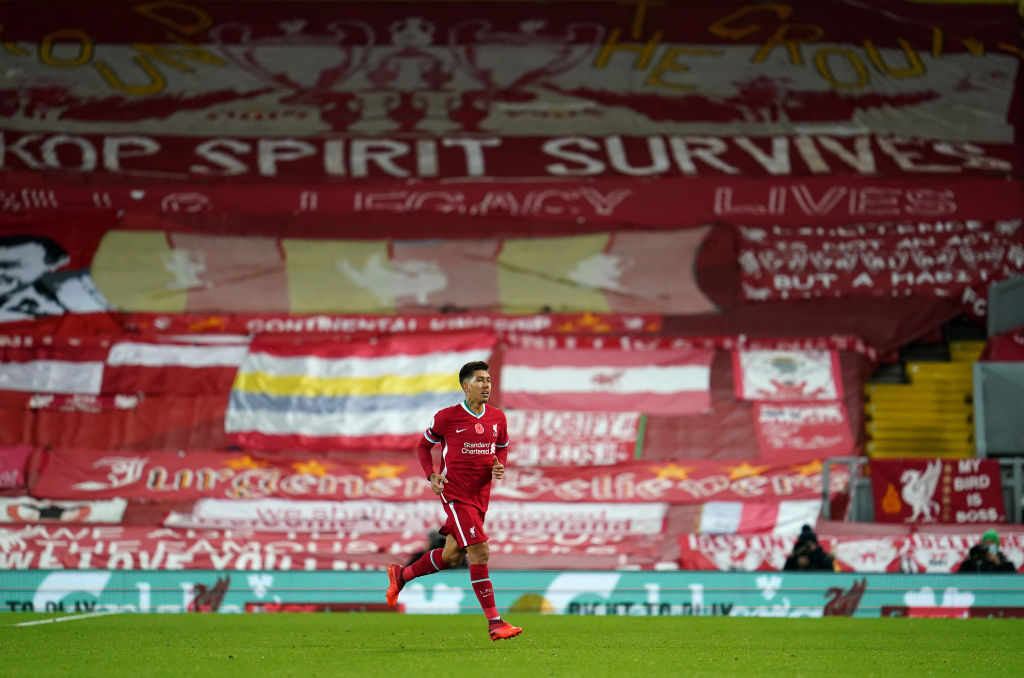 There are no secrets in top level football any more, with the rise in video analysis.
Newcastle will know all about Salah, Firmino and Sadio Mane before facing Liverpool but they remain so hard to stop and have been for years now.
Top players can't keep producing the goods without being as intelligent as Lascelles describes and he gives a fascinating insight into what it's like trying to stop some of the world's top players.
Firmino's lack of goals has brought him some criticism of late but he found the net against Leicester on Sunday and Lascelles's comments make it clear how tough it is to get near him.
Salah is back for the visit of Atalanta tonight and the Serie A side's backline will be tasked with finding a way to keep a lid on his intelligent movement.
Related Topics