It is not often that government interventions in sport are supported by fans. However, it has to be said that the Department for Culture's call for more Premiership games to be televised seems like a smart move.
BBC Sport reported on Wednesday that the government department hoped that more Premiership games would be shown live on television as fans wait to get back into stadiums.
Fans Association back call for more live games
This stance was backed by the Football Supporters' Association. They, as reported by BBC Sport, supported an MP's demand for all games to be shown until fans can return.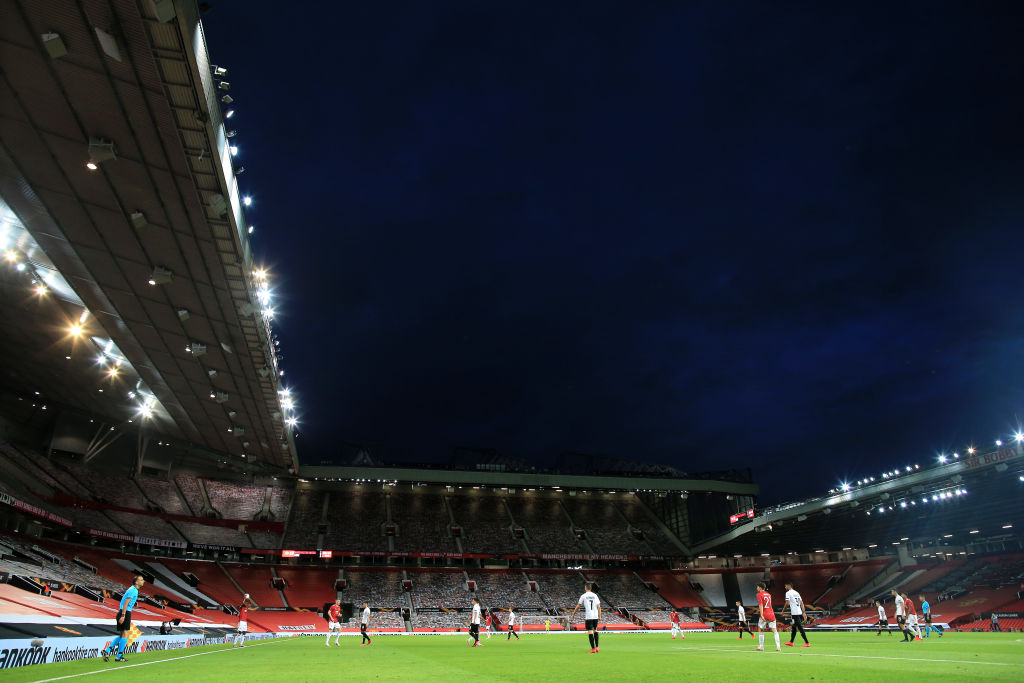 However, it seems unlikely that more games will be shown live than those that have already been selected to be shown.
Last season was a one-off. That was why every game was shown on television when the Premiership returned following an enforced break.
That was never likely to be repeated, despite the lack of fans in stadiums. It just seems unrealistic for more games to be shown on television at the moment.
Time for clubs to sell rights to games?
What clubs in England's top flight could do is follow in the footsteps of those in the Scottish Premier League.
The Premier League restarted a few weeks ago, There are no fans in stadiums. Only, at most, two games are shown live on television.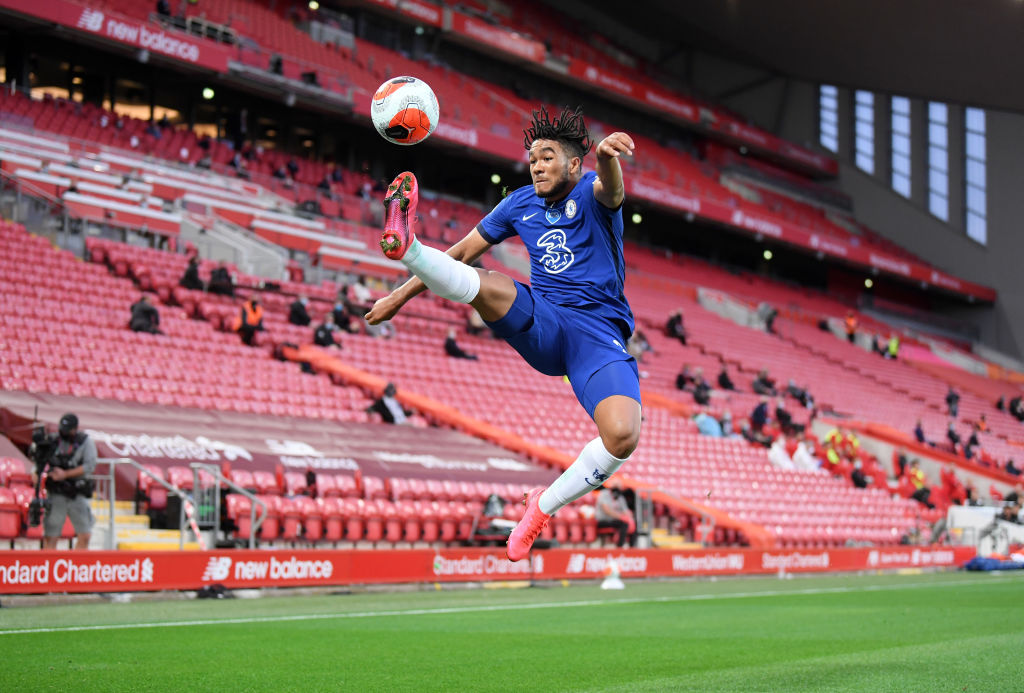 The clubs came to a solution for games not shown live. They would sell pay-per-view rights to watch the game on the club's websites.
If the clubs can agree, that is something that Premier League clubs in England can make happen.
It would all the clubs to make some extra income as the wait for fans to return continues.
Football is still really coming to terms with how to deal with the pandemic that has changed everything.
The game will still look very different in the upcoming season. Fans will still be missing from games for the majority of the season, you would imagine.
That means that clubs need to start thinking outside the box. If there is a way for clubs to allow matches to be sold pay-per-view on their websites then it is a method that should be pursued.
Related Topics