Many football fans suspected Marcelo Bielsa's Leeds United would be a great watch in the Premier League this season. Many were correct. But are there players Leeds should look to bring in?
They have been involved in some enthralling contests on their return to the top flight. Their epic 4-3 loss to Liverpool on the opening day will live long in the memory.
Leeds haven't just been about plucky defeats, though. Their 1-1 draw against Manchester City and away win at Everton shows they are more than mere underdogs. The 5-2 thrashing of Newcastle in December featured some superb attacking play.
Yet there's still room for improvement. How do Leeds go to the next level and start to look up the table rather than nervously over their shoulders? Are there players Leeds should look at?
Players Leeds should pursue
Some January signings would help. Let's take a look at three players Leeds, in our opinion, should be trying to tempt to Elland Road this winter.
3. Fredrik Andre Bjorkan
Leeds have been thoroughly entertaining this season. However, that has come at a cost. They have conceded far too many goals.
There will be plenty of fans who won't have heard of Bjorkan. Yet he has attracted interest from plenty of clubs in England.
According to Teamtalk, Leeds are battling for the left-back's signature with fellow Premier League sides Newcastle and Brighton.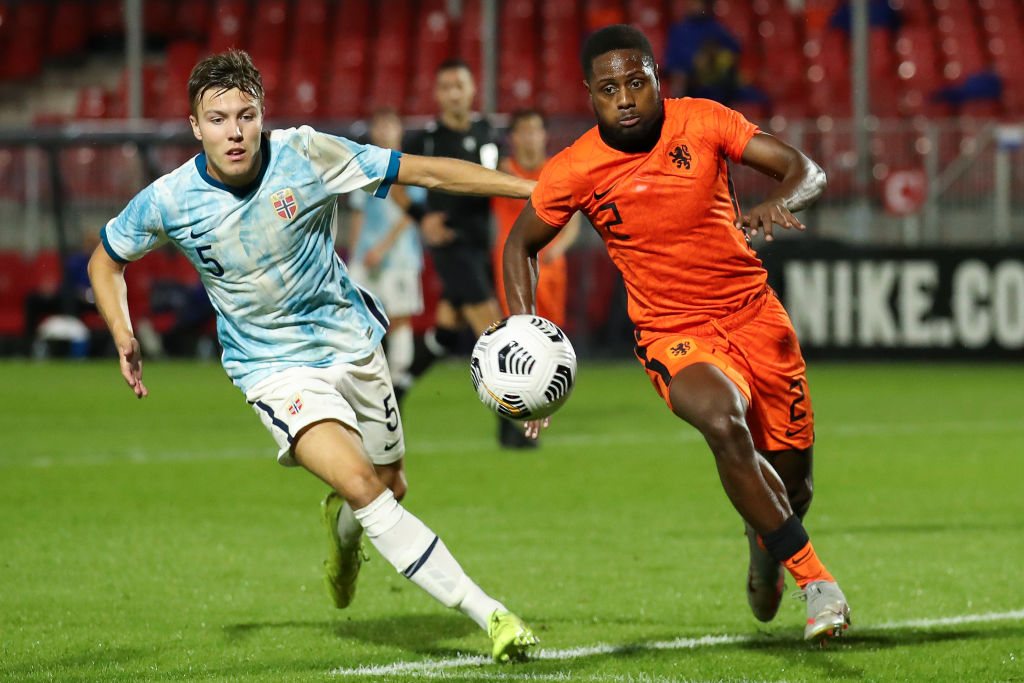 Bjorkan recently won the Norwegian league with Bodo Glimt and, at just 22, is improving rapidly.
Leeds need to bolster their defence as they are throwing away points through avoidable errors.
The promising Bjorkan could add some much-needed class to their back line.
2. Fikayo Tomori
Sticking with the defence, Leeds badly need a centre-back. With Robert Koch injured, the side look short in that area.
Bielsa insists he's happy with his options, but he could really do with some reinforcements.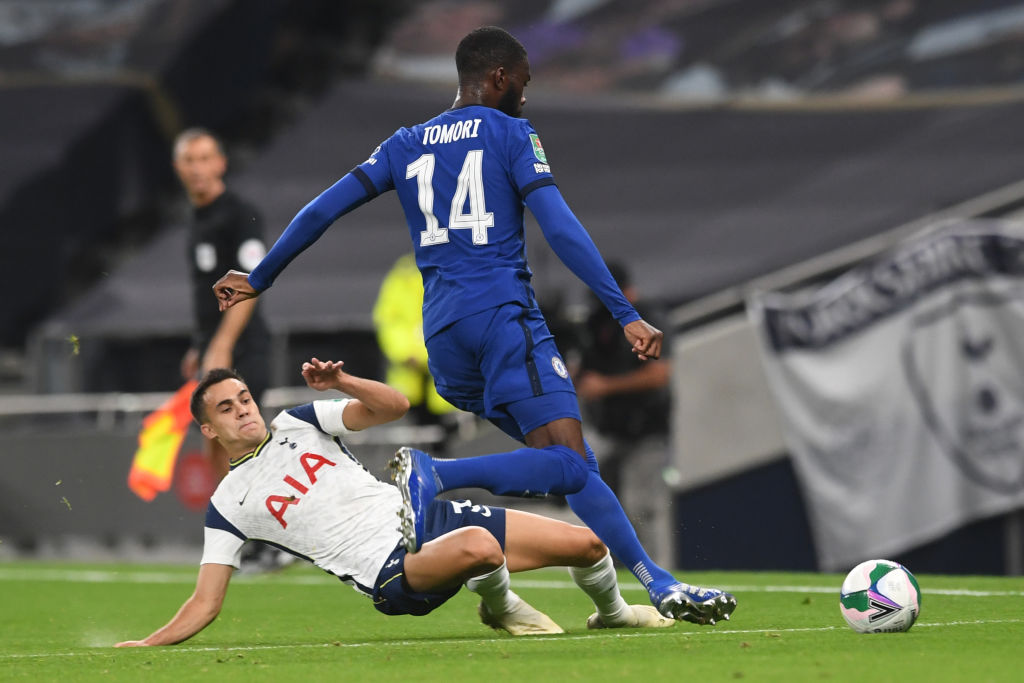 That's where Tomori comes into play. The Chelsea defender, who has one England cap to his name, doesn't appear to be in Frank Lampard's plans.
A loan move in January would be perfect for his development. A recent report from TalkSPORT claims Tomori is set to snub Leeds and join Ligue 1 Rennes instead.
However, that isn't a done deal yet. There's still hope for Leeds that Tomori will opt to stay in the Premier League.
1. Rodrigo De Paul
Leeds already have Kalvin Phillips and Mateusz Klich. Add Rodrigo De Paul and they would have a mouthwatering midfield.
Of course, De Paul could have arrived in the summer. Leeds ultimately baulked at the £40m asking price from Udinese.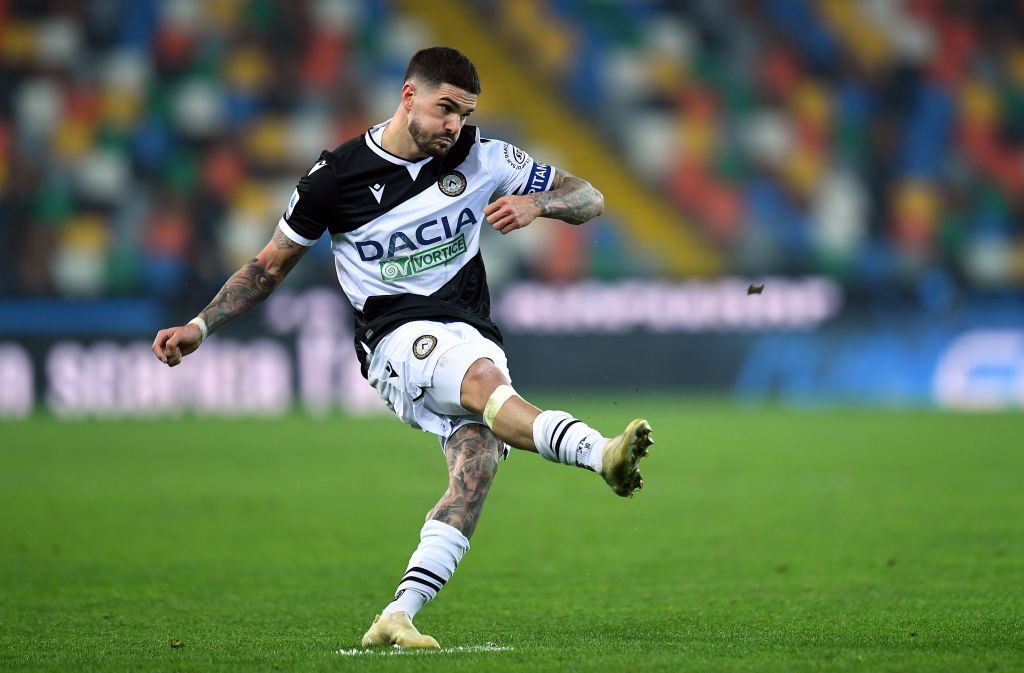 Can they get him this time, though? At the moment, it appears unlikely.
De Paul has been admirably loyal to Udinese over the years, despite the side being involved in relegation battles in recent seasons.
Yet it wouldn't hurt Leeds to test the waters once more. At some point, De Paul will surely move on.
The 26-year-old is an exceptional talent and would thrive in the Premier League. Bielsa should try to entice his fellow countryman to Yorkshire.
These are just three players Leeds could target in January. Whatever happens, it should be an interesting transfer window.
Related Topics