Arsenal captain Pierre-Emerick Aubameyang has spoken to Sky Sports about his struggles so far this season.
Aubameyang was instrumental in Arsenal's FA Cup win last season and signed a new contract on the back of that.
But he has just three league goals to his name during a campaign which saw Arsenal flirt with the relegation battle before a recent resurgence.
Even that upturn in results hasn't seen Aubameyang hugely improve his output, although he did score against Newcastle on Saturday.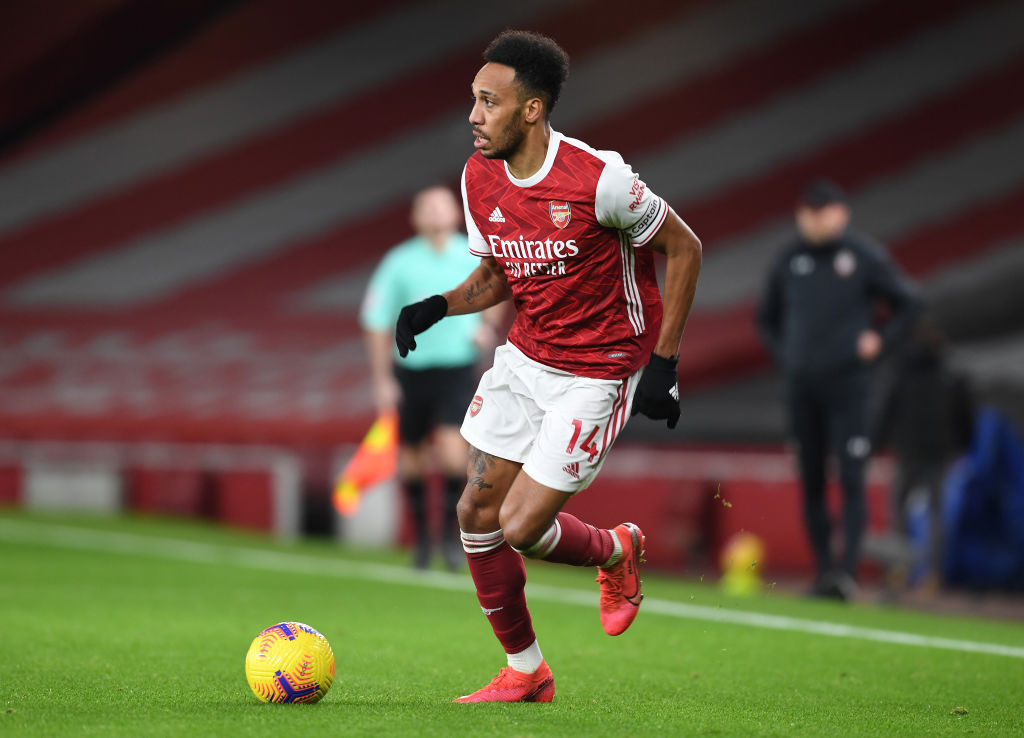 "From the beginning of this season I was struggling a lot but I think this is part of football. I'm still positive. I can turn this around."
"Sometimes you have ups and downs. I tried my best and until now it was not the best performance from me.
"It's really hard to manage both (being captain and scoring) but you have to be positive because the team needs you.
"Sometimes it's hard and maybe you are not in the right mood but you have to find a way to change it and give positive vibes for the guys."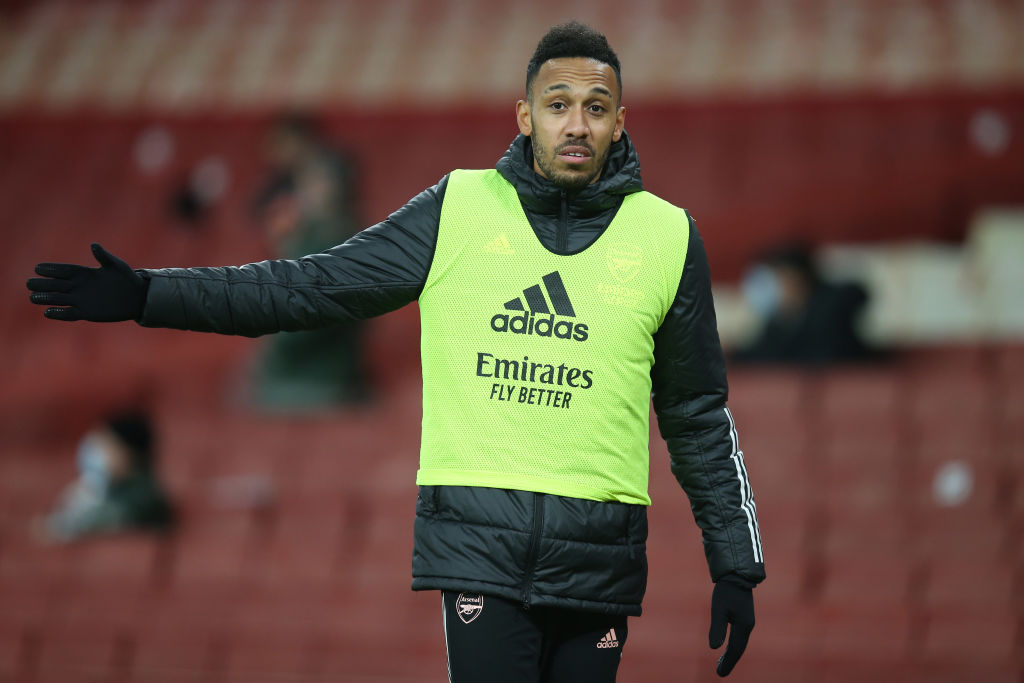 Arteta has asked Aubameyang to be a leader in the dressing room while also scoring the goals to fire Arsenal to glory.
He has struggled with those demands this season, as he admits himself here.
The likes of Alexandre Lacazette have been shouldering the goalscoring burden lately, which may ease the pressure on the Gabonese superstar.
But with Arsenal improving now, a return to form for Aubameyang would take them up a level again.
Related Topics