It was a drab encounter between Manchester United and Chelsea at Old Trafford on Saturday night.
A 0-0 draw was a just result after a match between two sides who overcompensated for their leaky defences with a cagey approach.
There were precious few goalscoring opportunities for Chelsea, but they had a very good shout for a penalty when Harry Maguire hauled down Cesar Azpilicueta from a free kick.
It wasn't given and VAR didn't even send Martin Atkinson to the touchline for a second look.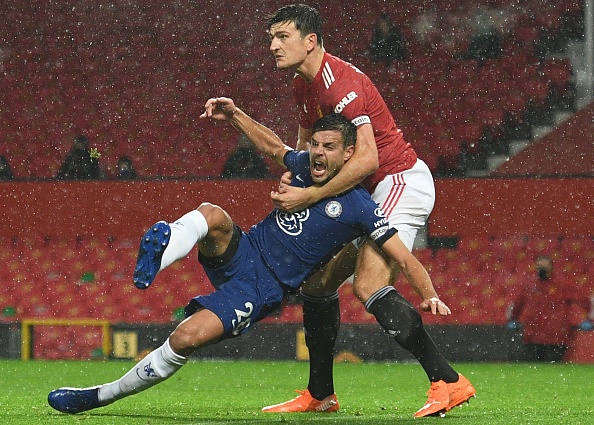 Writing in the Times, former Premier League referee Peter Walton couldn't understand why VAR Stuart Attwell didn't give a penalty or at least recommend a second look.
"At the very least, Attwell should have asked Atkinson to review the incident. This was not a failure of technology but another example of human error.
"The consistency of Attwell's application of the laws of the game must be called into question. This was not simply two players tussling.
"Maguire had his left arm wrapped around Azpilicueta's head, preventing the Chelsea player from jumping for the ball."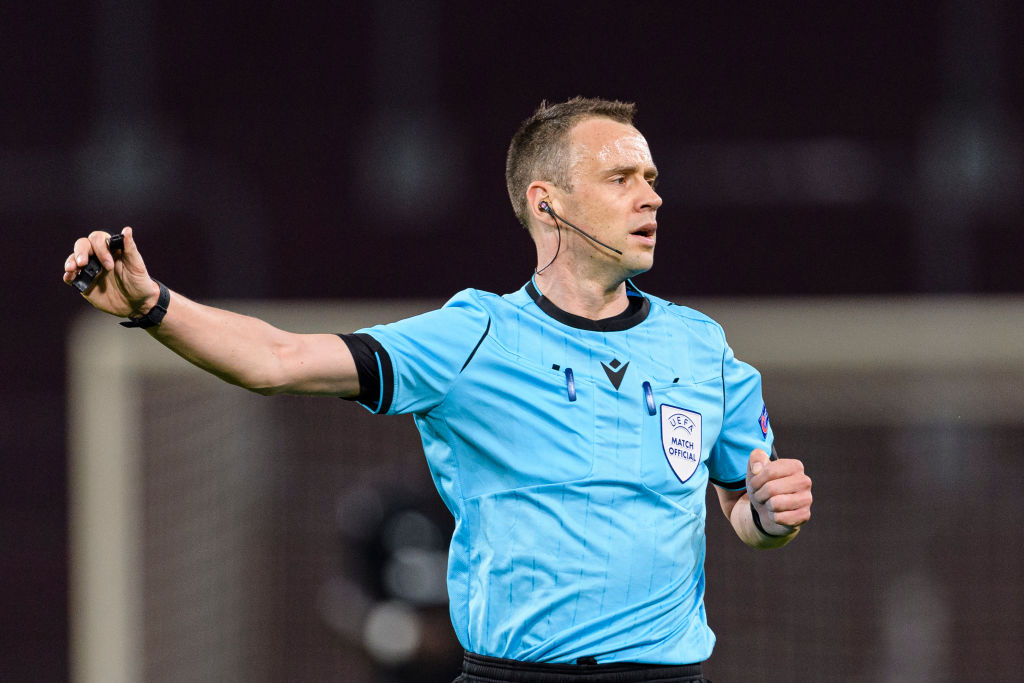 Chelsea will be wondering why they didn't get a penalty here, and rightly so.
In a game of fine margins, getting a spot kick would have given them a great chance of getting all three points. United didn't look like getting one goal often here, let alone too.
A solitary goal would have made it a great night's work for Lampard, nicking a 1-0 win at the home of a top six rival.
As Walton says, it was a baffling VAR call to not get Atkinson to look again at an incident he – understandably, given the hectic penalty area situation – missed on first look.
Related Topics