Tottenham were denied a win against Newcastle yesterday by a controversial late penalty.
Eric Dier was ludicrously adjudged to have deliberately handled the ball in stoppage time, despite the fact he wasn't even looking at it.
Former Tottenham striker Peter Crouch took to Twitter to offer his take on the incident.
Referees are now giving penalties when defenders clearly don't mean to touch the ball with their hands.
It is getting ridiculous and Tottenham won't be the only team to suffer unless these rules are changed as quickly as possible.
Crouch also used his Daily Mail column to elaborate on his issues with the rules in more detail.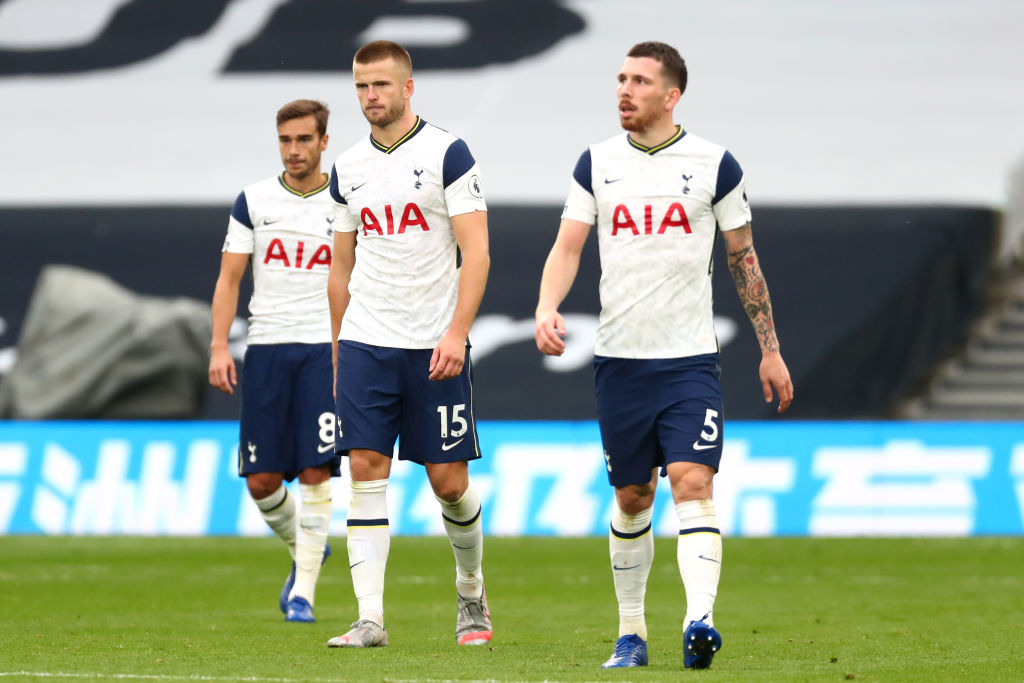 "Where do I begin on penalties? I think it's a joke, to be honest," said Crouch, also referring to the rules around goalkeepers coming off their line at spot-kicks.
"For years and years, you have known a goalkeeper is going to try to pinch an advantage at a penalty. So long as they aren't three or four paces off their line, what's the problem?
"But here we are with the latest nonsense that video technology has brought on. Over the last couple of years, a few rules have crept in that have diminished the enjoyment of football. I can't stand it, if I am honest.
"I'm not sure how I would have felt to be on a side who thought they had a point at the final whistle, but then saw VAR come into play when the post-match handshake was going on. How does that work?"
Related Topics