Tottenham sit top of the Premier League table after Saturday's 2-0 win over Manchester City.
That counter-attacking victory was a statement of intent by Jose Mourinho's side, who are ahead of Liverpool on goal difference.
BBC pundit Peter Crouch was asked during his weekly Daily Mail column whether Spurs will go on to win the Premier League.
Crouch plumped for another of his former clubs, Liverpool, to retain their crown, but didn't completely rule Tottenham out.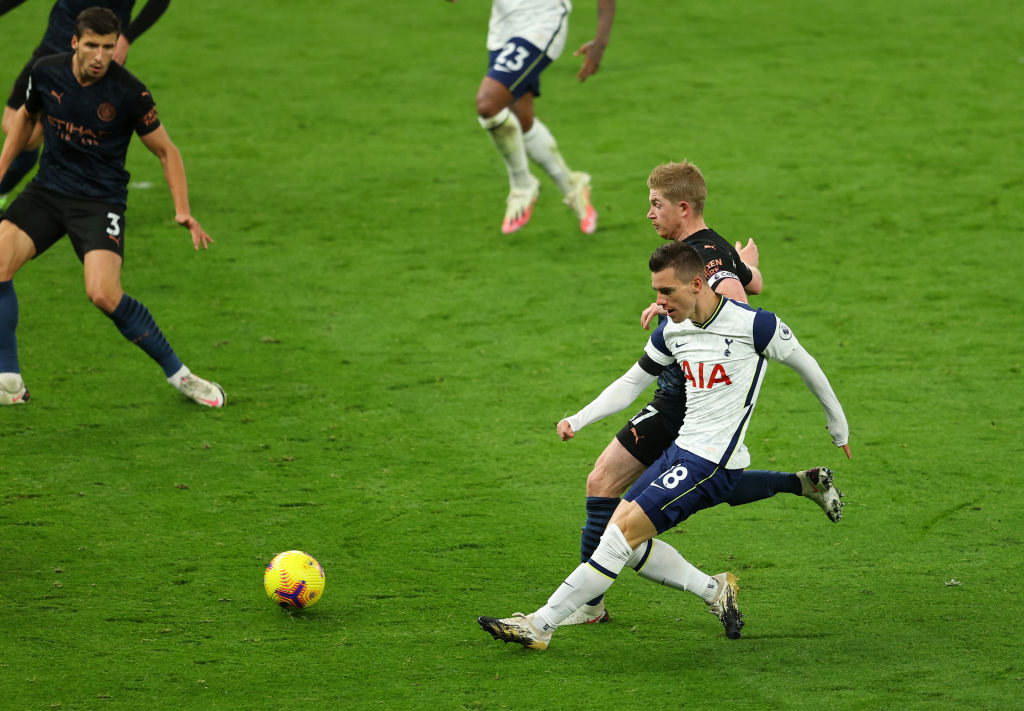 "Let's not get carried away yet," wrote Crouch. We have only had nine games and I wouldn't want to start making rash judgments.
"Liverpool are the team to beat and I am comfortable with my pre-season prediction that Jurgen Klopp's team will retain the title. But I won't dampen your enthusiasm.
"I wouldn't be prepared to say Tottenham will win the league at this stage but they absolutely have the right to dream. If someone different is going to win it, why shouldn't Tottenham think it is them?"
Liverpool are battling a host of injuries and are right on Tottenham's tail, so it's clear they won't give up their title without a fight.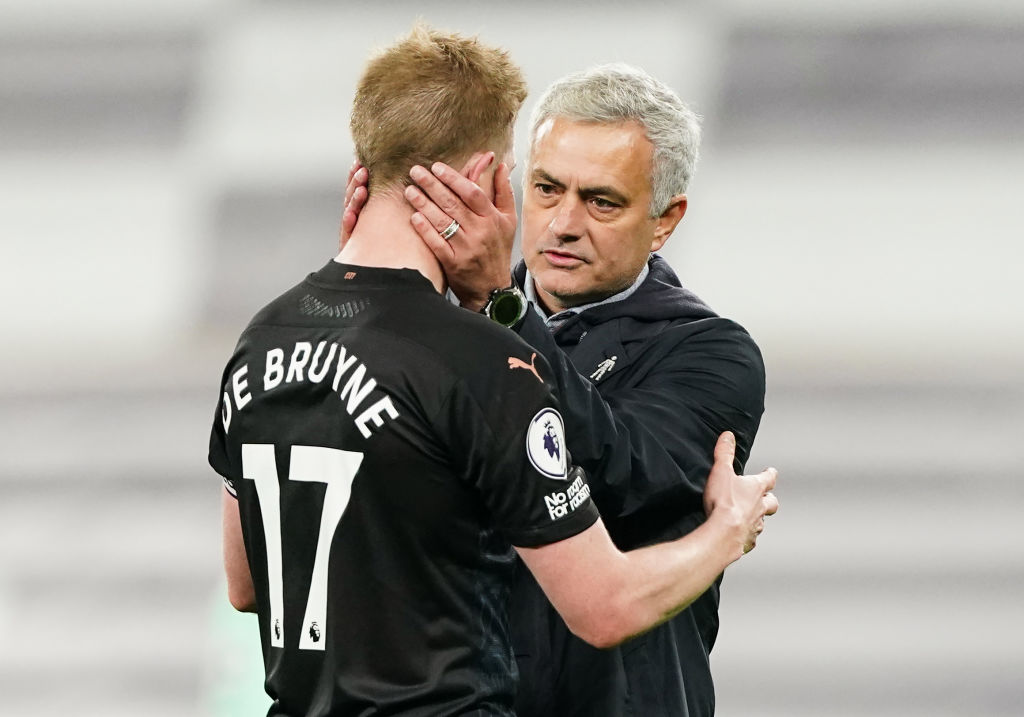 Plenty will depend on who has the best luck with fitness, as the games mount up during a hectic season.
With Harry Kane playing like he did on Saturday, Tottenham will feel they have a chance of major honours.
Jose Mourinho was brought in to scoop a trophy at a club which hasn't won one since 2008 and performances like Saturday's mean they should be on the cards.
Related Topics