Former Tottenham defender Steve Perryman says Jose Mourinho called him to discuss the prospect of signing Ollie Watkins this summer, as per TalkSport.
Perryman had a hand in the move which took Watkins from Exeter to Brentford.
He says Mourinho got in touch to ask for his opinion on Watkins, who eventually moved to Aston Villa for an initial £28 million in September.
Spurs landed Carlos Vinicius as a backup to Harry Kane and Perryman has admitted Watkins would likely not have played anywhere near as often if he'd joined Tottenham.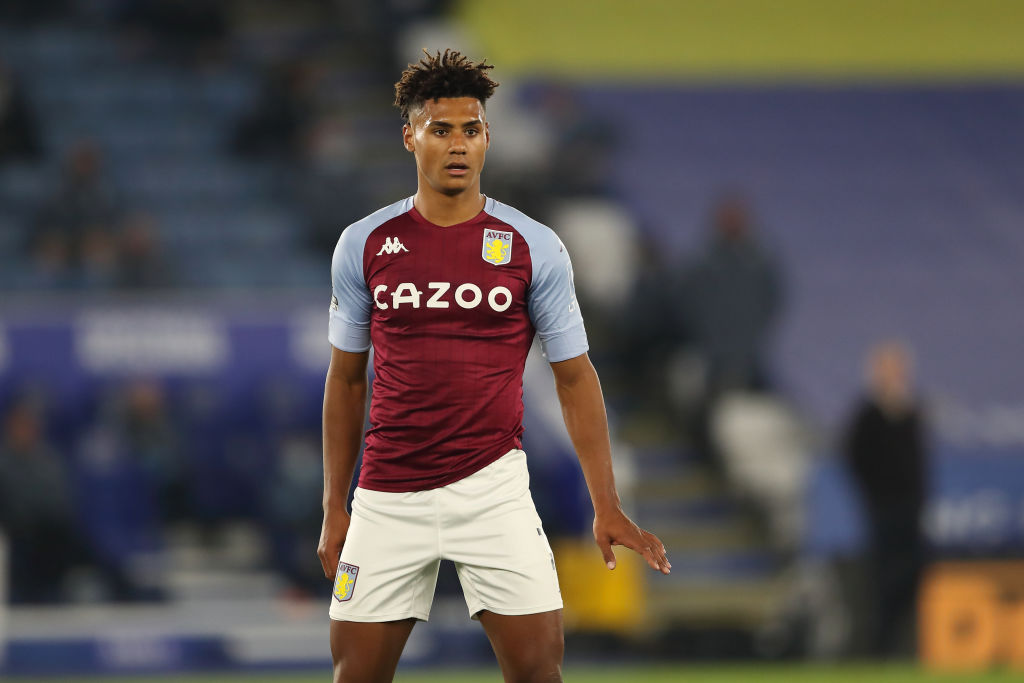 "I eventually spoke to Jose, for the first ever time in my life, when he phoned me and asked me my opinion on Ollie," said Perryman.
"I told him what I knew and gave him my take. In a way it was a good move for Ollie because he's playing every week at Aston Villa, and if he had signed for Tottenham I'm not sure that he would be playing every week.
"Tottenham would have been a tough call for him. The only influence I've had at Brentford in the past however many years was to be part of the Exeter City regime that sold Ollie Watkins to them.
"Tottenham did have two little bites at Ollie Watkins, I have to say. When eventually he went to Brentford I know David Pleat was very, very strong that Tottenham should have a poke at him, but they ultimately didn't."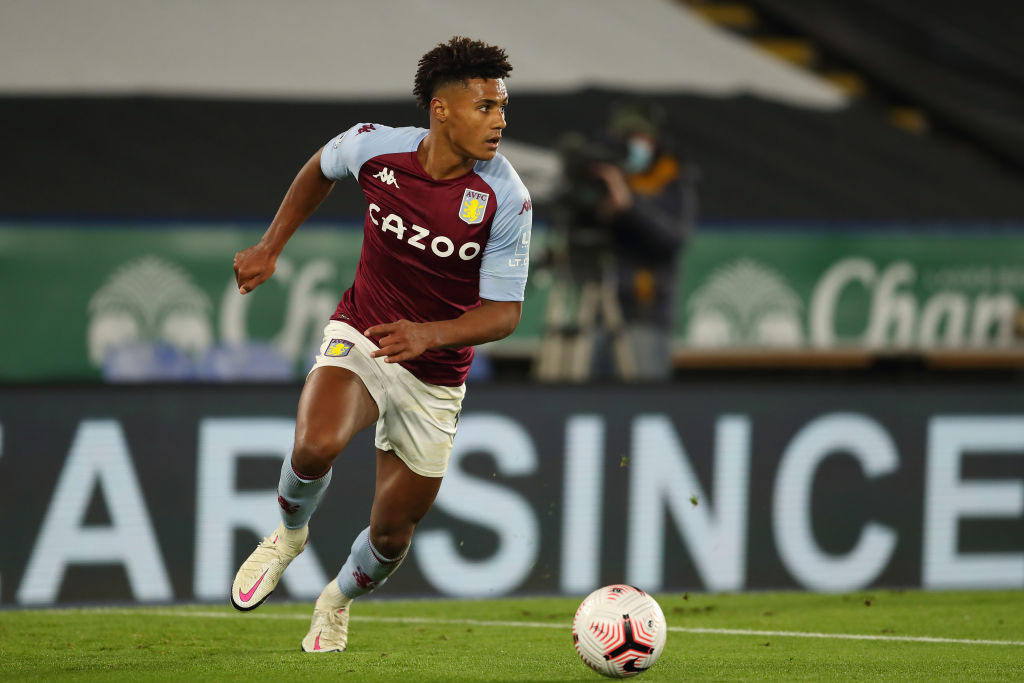 On the evidence of his season at Villa, Watkins would have been a fantastic option for Tottenham.
But as Perryman said, how much would he really have played at Spurs? Vinicius has struggled for games, even in the EFL Cup.
Watkins is still growing into the Premier League, and that's when he's playing every week under a manager in Dean Smith who worked with him at Brentford.
At Spurs, it would have been harder to make the leap without playing every week.
Mourinho needs to work out how to keep the man who replaced Watkins at Brentford, Ivan Toney, quiet tonight as he looks for a place in the EFL Cup final.
Related Topics