BBC pundit Pat Nevin has shared his concerns that age may be finally catching up with Celtic's Scott Brown, whilst appearing on the Off The Ball radio show.
Brown has had an incredibly successful career with Celtic, winning countless trophies and captaining the side to nine league titles in a row.
However, he hasn't had the best of starts to this season, and was unable to prevent Rangers comfortably winning 2-0 at Celtic Park on Saturday.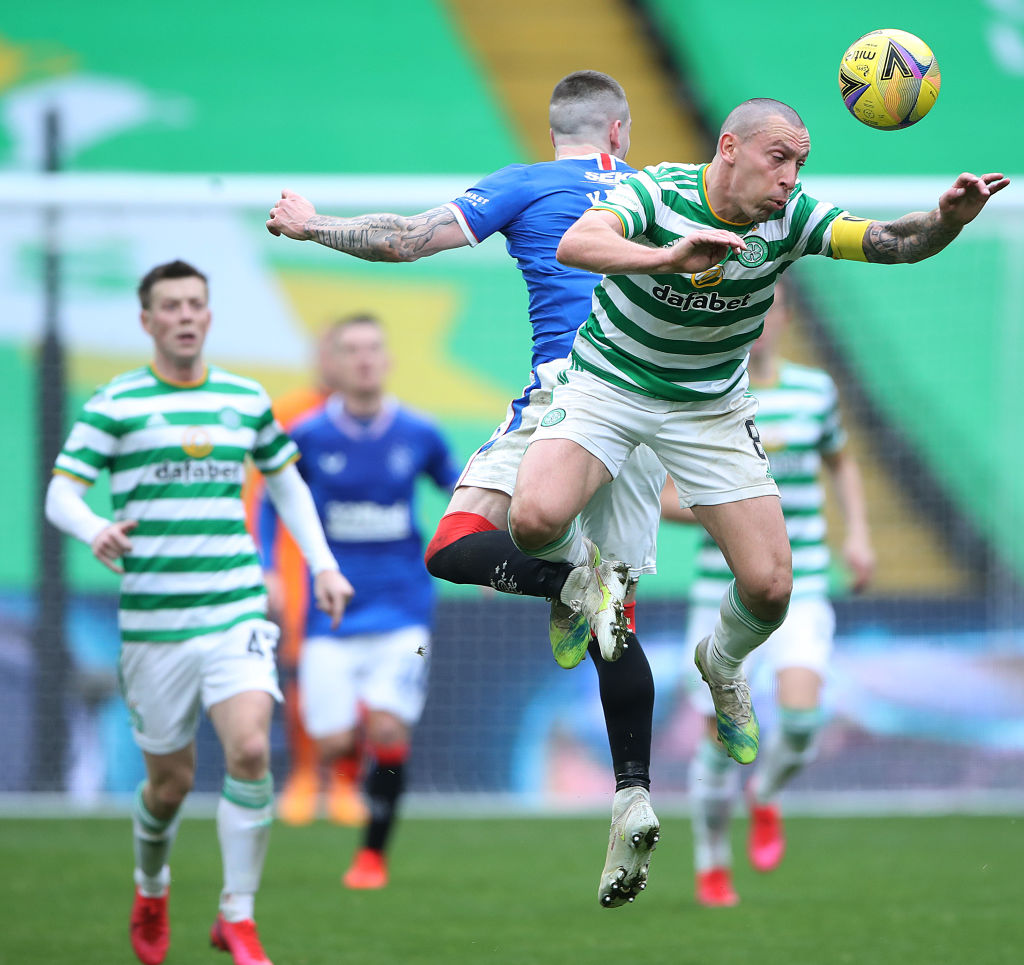 Now Nevin fears that age is may be affecting Brown's performances for the Scottish champions.
"Won't be able to do it every single week"
"Scott Brown would just control games and hit a few people, fairly but hard, he would understand the dynamic of a game and change it. Scott is 35 now. He can't go on forever, and he won't be able to do it every single week" Nevin said, on the Off The Ball radio show (21:32, 19/10/20)
It has to be said that Brown wasn't one of Celtic's worst performers against Rangers. Indeed, he was probably the best midfielder performer on the day, as he battled hard to try and gain control in the middle of the park.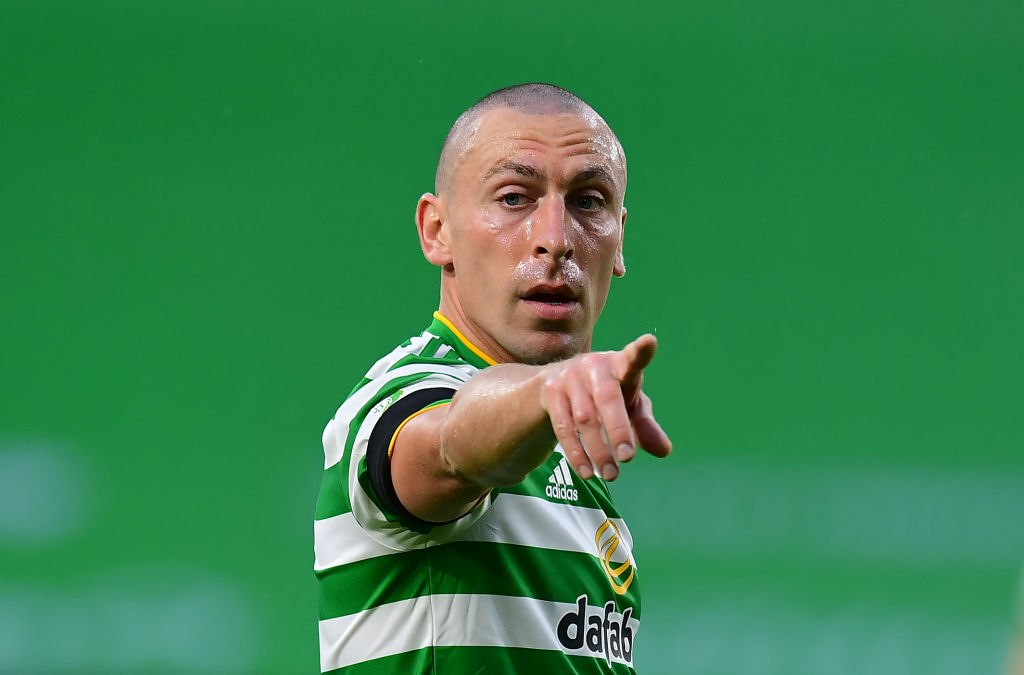 However, that does show up how poor the rest of Celtic's midfield was, in a game that really mattered. Brown at least stood up to be counted, which is more than you can say for some other midfielders in the team.
Too early to write player off just yet
As for Nevin's point about Brown overall, it is probably just a tad early to be writing the player off. Okay, he hasn't had the best start to the season, and at 35 Brown isn't getting any younger.
However, Brown is exactly the type of that a team wants in the squad when it is struggling. He has seen and done it all in Scottish football over the last 15 years.
There is still plenty of time for Celtic to recover in the title race this season, there is only a four point gap at the top of the table and Neil Lennon's side have a game in hand.
In the weeks ahead, with Celtic having a very busy schedule, Brown is more than capable of playing a role in helping Celtic get back on track.
Has Lara Trump had plastic surgery? Jake Tapper interview leaves viewers wondering
Michail Antonio revealed as most fouled Premier League player this season
Jamie Carragher says key injury blows title race 'wide open'
Related Topics