Aaron Ramsdale is having an absolutely torrid 2020/21 campaign so far with Sheffield United.
22-year-old goalkeeper Ramsdale was part of the Bournemouth side who got relegated last season.
He earned a return to the top flight with the Blades, sealing an £18.5 million (Sky Sports) return to the club he left in 2017.
But he hasn't kept a clean sheet yet as the Blades sit bottom of the Premier League without a win to their name after 13 games.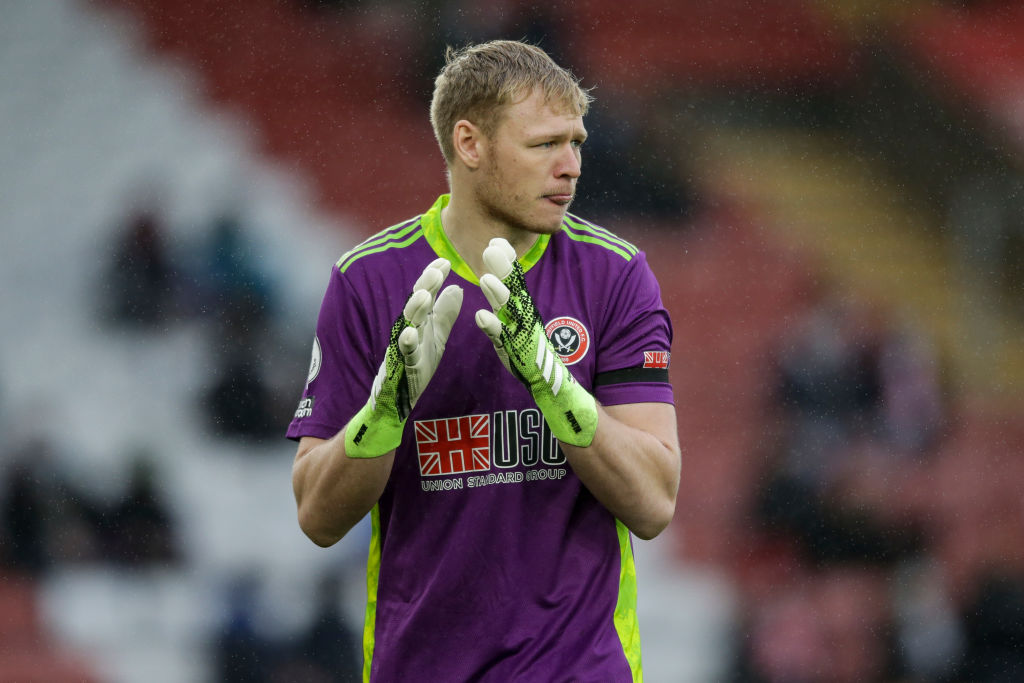 The Blades lost 3-2 to Manchester United last night, and Ramsdale didn't cover himself in glory again.
He could've done better on goals by Anthony Martial and Marcus Rashford on another tough night.
Before he went back to Sheffield United, Ramsdale was linked with a move to Tottenham in the Daily Mail.
In July, they reported that the Englishman was viewed by Spurs as a viable option to come in and battle Hugo Lloris.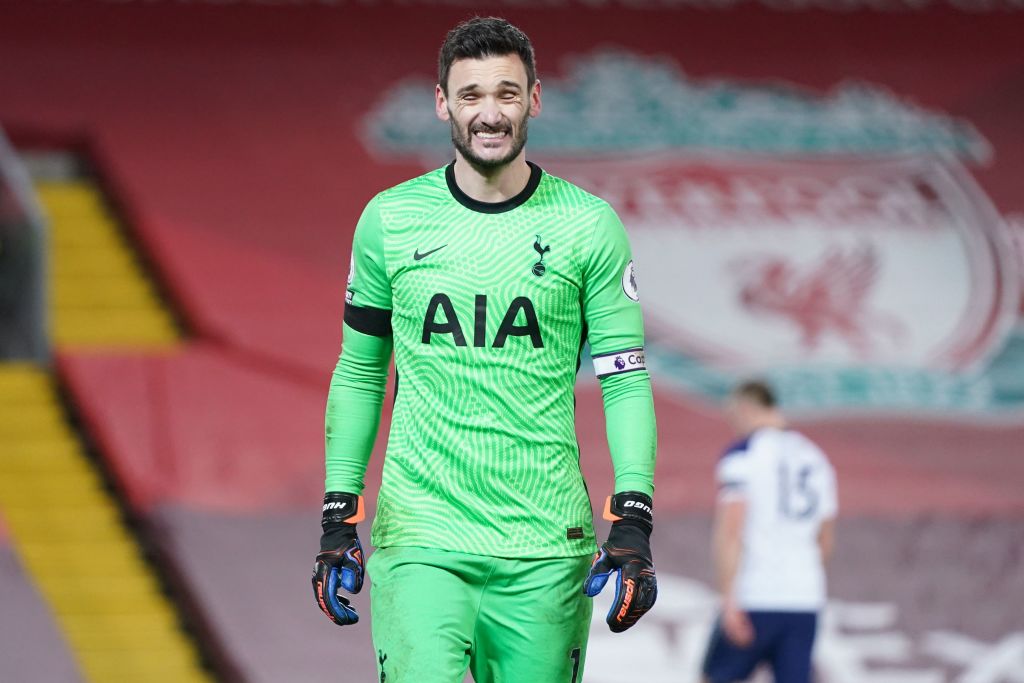 Looking at the form of both men this season, that assertion looks absolutely ludicrous now.
Lloris is on top of his game, and he looked so confident and dominant again at Anfield on Wednesday.
Meanwhile, Ramsdale is struggling hugely for confidence. Spurs ended up bringing in Joe Hart as a backup, homegrown goalkeeper for free.
His recent errors against LASK in the Europa League and the fact it's pushed Paulo Gazzaniga closer to the exit door mean that hasn't been a perfect signing.
But it was less risky than splashing £18.5 million on Ramsdale, and it looks like Tottenham avoided a transfer blunder on that one.
Related Topics