Manchester United have been linked with a host of world-class players this transfer window, but they have suffered a trio of costly market failures.
The Red Devils finished in third on 66 points last campaign – a staggering 33 behind rivals and league winners Liverpool and 15 short of second placed neighbours Manchester City.
The club have failed to secure a trio of targets, including Tottenham Hotspur-bound duo Sergio Reguilón and Gareth Bale, and Liverpool-destined Thiago Alcântara.
So have they just been outbid by their competitors, or are the players in question just too good for United's meagre expectations at the moment?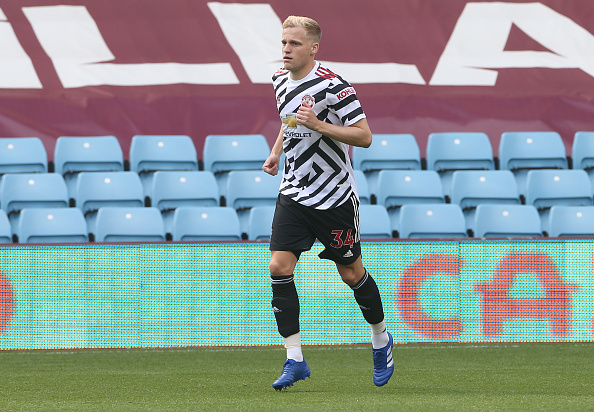 Bridging the gap
United's points tally was the same number achieved from the penultimate campaign, in which they finished sixth, 32 behind then-champions City and 31 fewer than The Reds.
In an attempt to bridge the deficit, United brought in 23 year-old Donny van de Beek from Ajax this summer for a fee in the region of £35 million (plus add-ons).
However, even his acquisition may not be enough for Solskjær to steer United back towards their former glory, at least for the time being.
The one's that got away
José Mourinho haunts former club
Reguilón is reportedly close to completing a five-year deal with fellow Premier League side Tottenham Hotspur, having previously been in talks with United.
The Manchester side refused to meet the €30 million asking price for the defender and rejected the buy-back and pre-emption clauses included in Madrid's deal, regarding a prospective return to the Bernabéu.
As a result, the club have seemingly missed out on a top full-back and will have to make do with the injury-prone Luke Shaw, and the inexperienced Brandon Williams on the left side of defence.
The Red Devils are also set to lose out to José Mourinho's Spurs for Bale, who is set to have a medical tomorrow.
The club had eyed a one-year loan deal with Los Blancos for the Welshman, according to The Daily Mail, but the north London outfit have nipped ahead in the race.
Indecisiveness causes Manchester United's market failure
Today, reports have emerged that rivals Liverpool have agreed a deal with Bayern Munich to sign Thiago, who was also on the radar for the Old Trafford club.
The Red Devils allegedly failed to act on their discussions with the Spaniard's agent, and have subsequently been beaten by their Merseyside adversaries.
It remains to be seen whether United will make further high-profile signings, but for the moment, Van de Beek will certainly not be sufficient for United's title-challenge.
Jadon Sancho dilemma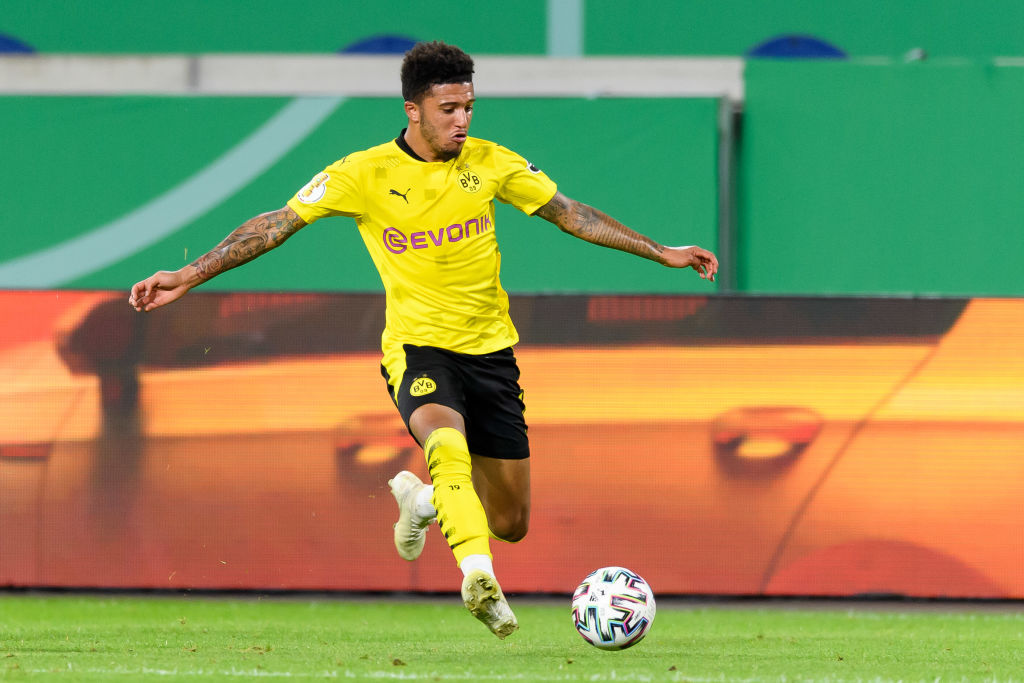 Jadon Sancho is a name that often seems be muttered among the lips of many a United supporter. The talented Borussia Dortmund winger has been heavily touted by the Manchester club, but according to reports from TalkSport, The Red Devils have run out of funds for the Englishman.
Sancho will undoubtedly improve their side's chances of winning silverware and competing for the league title, but it depends on just how eager United are to return to their trophy-laden years.
If it's success they want, they should be doing anything possible to landthe best available players in the sport, and if that includes Sancho, they should be breaking their bank to finance a move for the 20 year-old.
Related Topics