Matt Centrowitz is the reigning Olympic gold medallist in the 1,500m. In Rio, he became the the first US runner to win the event since 1908, and was looking for gold again in Tokyo. He failed to qualify for the finals of the Tokyo Olympics on Thursday, 5 August, and people are curious about his parents, ethnicity, and the career of his legendary father.
Who is Matthew Centrowitz?
Matthew Centrowitz Jr is an American middle-distance runner competing in the 1,500m in Tokyo.
Matt is the the defending Olympic champion in the event.
He is also a World Indoor Champion, two-time World outdoor medallist, and three-time Olympian.
On Thursday. 5 August he competed in the men's 1,500m semi-finals, finishing ninth.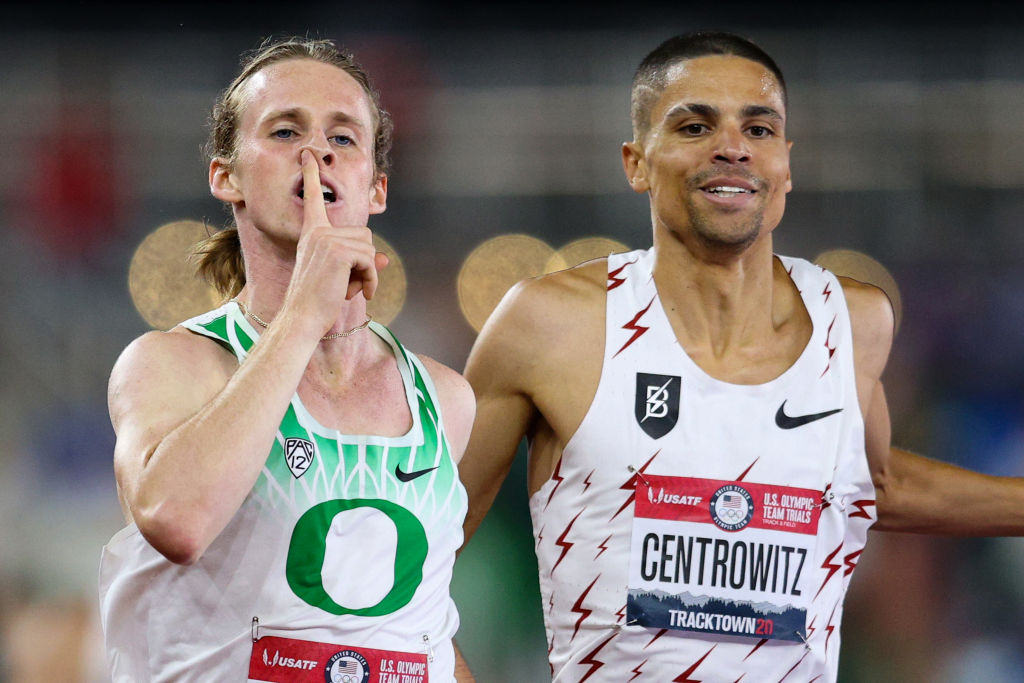 Who are his parents?
Matt was born in Beltsville, Maryland.
His parents are Beverly (Bannister) and two-time Olympian Matt Centrowitz.
What is Matt Centrowitz's ethnicity?
Matt is of mixed heritage.
His father's ancestry is half Jewish and half Irish, while his mother is from Guyana.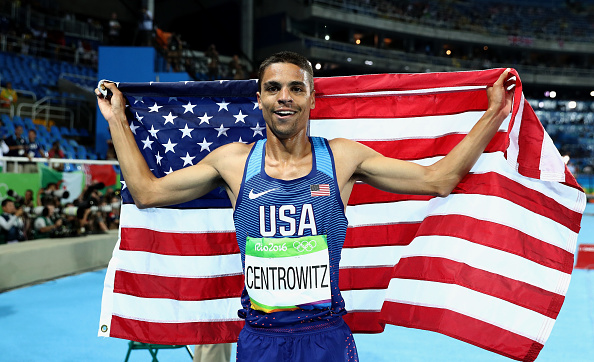 More on his legendary father, Matt Centrowitz Sr
In 2017, Matt Centrowitz Sr wrote a book entitled Like Father, Like Son: My Story On Running, Coaching And Parenting.
The book detailed his journey from growing up in the Bronx to becoming a high-running sensation and qualifying for two Olympic Games.
Centrowitz was the first NY high schooler to break 9:00 in the 2-mile and his 4:02.7-mile from 1973 is still the state record.
He became one of the most accomplished alums in U of O history, making two Olympic teams and setting an American record at 5,000m.
He later became head track coach at American University in Washington, DC.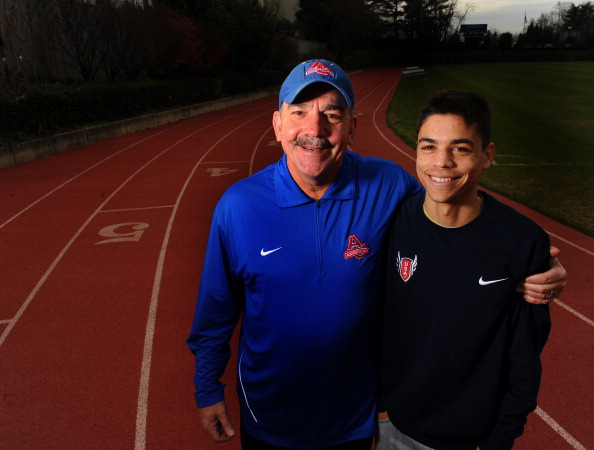 Related Topics