As former olympian, Nastia Liukin commentates as part of NBC's gymnastic coverage of the Tokyo Olympic games, some are curious to know more about her life off-screen. We explore the olympian's love life as some wonder if Nastia Liukin is married.
Who is Nastia Liukin?
Nastia Liukin, born 30 October 1989, is a former artistic gymnastic Olympian who has since become known as a gymnastics analyst and commentator for NBC.
The athlete may be familiar to many Olympic fans for her success at the 2008 Beijing summer Olympics where she won a total of five medals.
Liukin is not the only gymnast in her family as both her father, Valeri and mother Anna are also known for their gymnastic achievements.
Valeri, who coached Nastia, is a four-time Olympic medalist, having won two gold and two silver at the 1988 Olympic Games. Whereas Nastia's mother, Anna, is a 1987 world rhythmic gymnastics titleholder.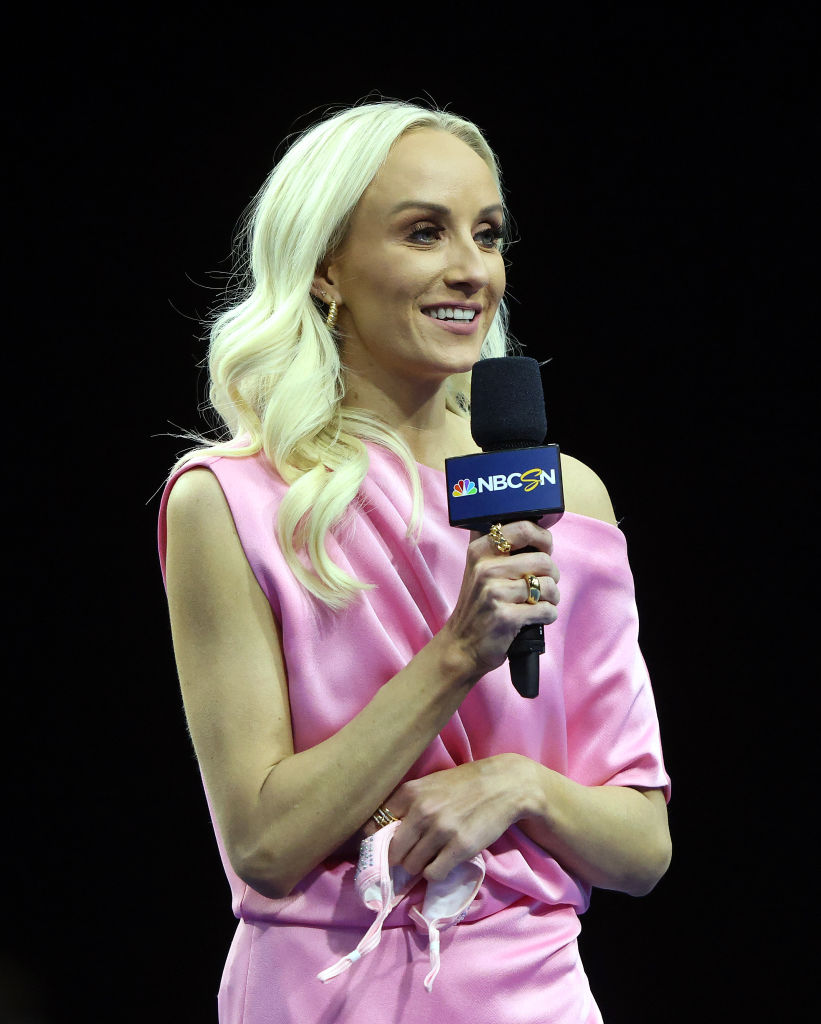 OLYMPICS: A beginner's guide to water polo at the Tokyo Olympics
How long has she been a gymnastics commentator?
The Tokyo Games are the second Olympic games Nastia Liukin has commentated as part of. She made her debut as an analyst at the 2016 summer Olympic games held in Rio de Janeiro.
Ahead of the games, Liukin shared her excitement for her upcoming role in a piece written for Time Magazine as she spoke about how her experience as a competitor allows her to see the games in another light.
Elsewhere, she previously reported on all things gymnastics as part of NBC Sports Group's coverage of both the 2014 winter Olympics and the London 2012 games.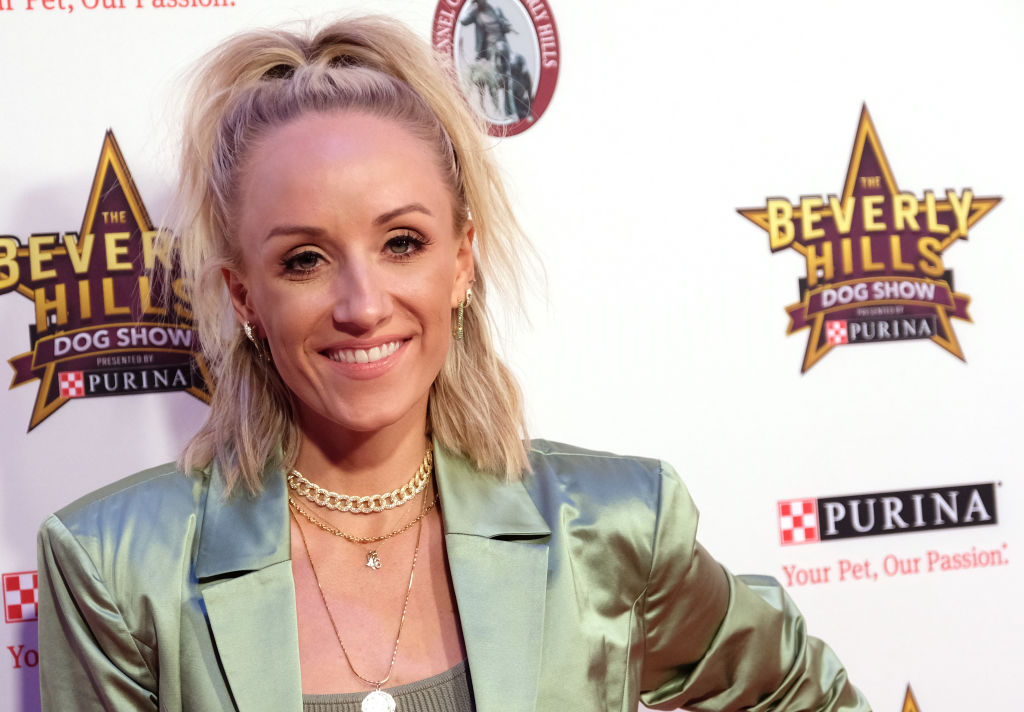 TRENDING: Who is gymnast and commentator John Roethlisberger?
Is Nastia Liukin married? Love life explored
Nastia Liukin is not married, although while she is on-screen commentating on this year's Tokyo games, some are curious to know if she is dating anyone as well as her past relationships.
Liukin was previously engaged to marry Canadian hockey player Matthew Lombardi. The couple announced their engagement in 2015, but after three years together, they revealed they had gone their separate ways.
More recently, the olympian dated NFL punter Sam Martin. It is not known if the pair are still dating, as the athlete has not posted of their relationship recently on her social media. However, some sites believe Liukin to be currently single.
Related Topics