Water polo is one of the longest running events in the modern Olympic era. On 23 July, the event kicked off in Tokyo, with both men and women competing. Despite its longevity, water polo, and its rules, is still unfamiliar to many people. Here's what you need to know, including how deep the water polo pool is in the Olympics.
Understanding water polo at the Olympics
Swimming is one of the more popular Olympic events, but there's another pool-based sport, water polo, which is equally as entertaining.
Water polo is actually one of the longest running Olympic events, dating back to 1900.
TRENDING: UFC star's comments about Simone Biles cause stir
However, the women's event only started at the 2000 Olympics in Sydney.
A game is made up of two teams of seven players, and involves passing, catching, and shooting in order to win.
The team that scores the most goals after four 8-minute quarters wins.
At times it's a fast and phrenetic game with lots of incident, with shots often registering speeds of up to 70km/hr.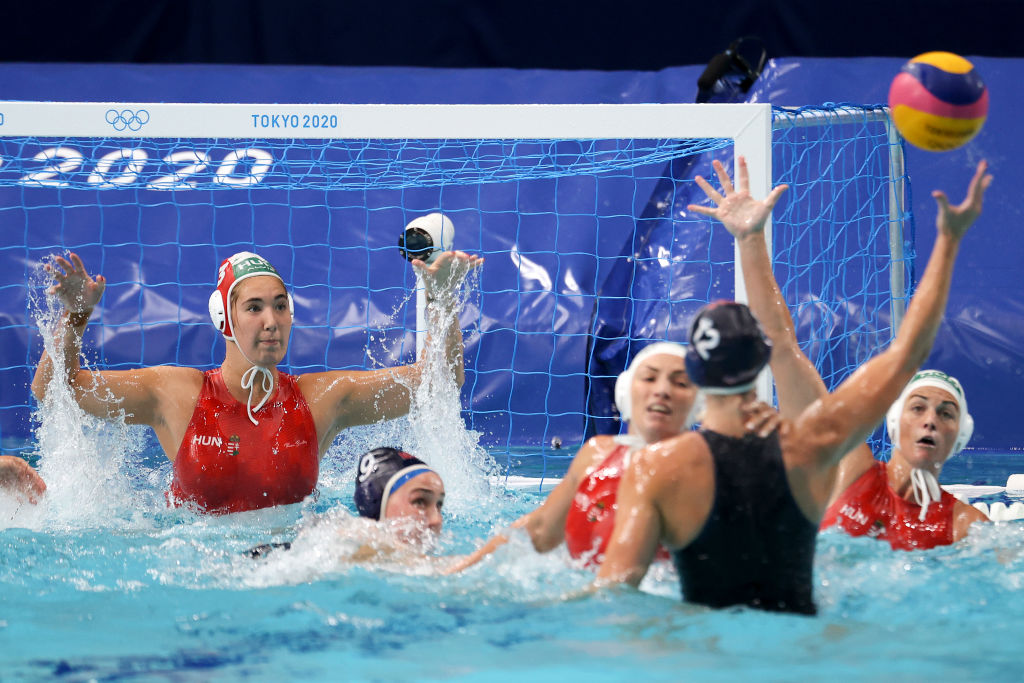 How deep is a water polo pool in the Olympics?
Of course, the actual rules are a little more complicated than this.
For instance, attacks are limited by time, with teams only having 30 seconds to shoot.
Furthermore, no players' feet are allowed to touch the bottom of the pool.
But how deep is the pool in water polo? It's at least 2m deep, so touching the bottom shouldn't be an issue.
Games can also often be physical, with contact allowed at any time.
However, the line is drawn at physically hitting a player, or, sadly, splashing water in someone's face.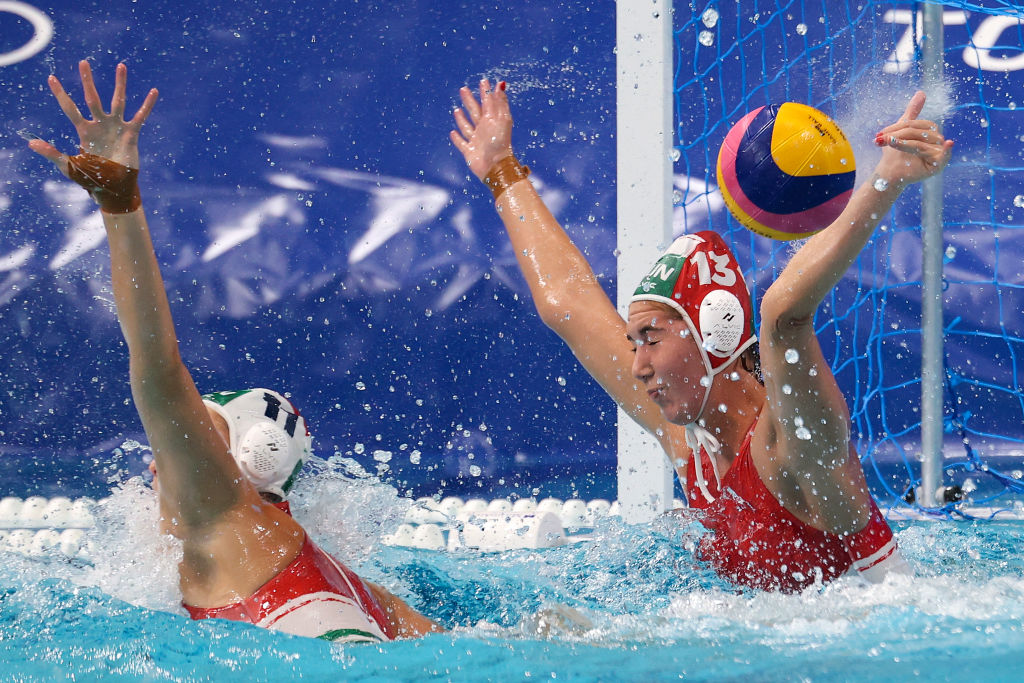 Water polo at the Tokyo Olympics (so far)
The water polo this year started on 23 July and runs right the way through to 8 August.
And already we've seen a relative upset. In the men's water polo, Australia got their first win of the games by beating Croatia 11-8.
Croatia are a bit of a powerhouse when it comes to water polo, having won silver in Rio in 2016 and gold in London in 2012.
It was Australia's first ever win over them.
TRENDING: Who are NBC's 2021 gymnastics commentators?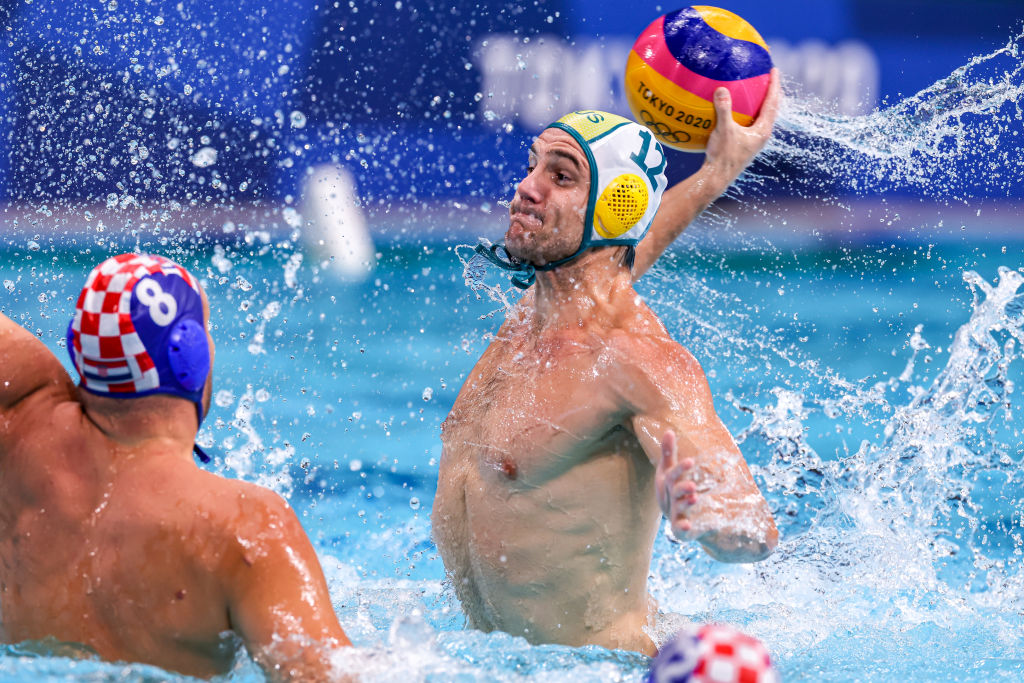 There was also an upset on the women's side of things. The US team has dominated water polo in recent years, winning its first gold medal in the sport at the 2012 London Olympics.
The team is 19-0 in 2021, but lost to Hungary 10-9 in what was their first loss in the Olympics since 2008.
However, team USA can still qualify for the knockout round. They face ROC on Friday 30 July.
Related Topics