Aston Villa's Ollie Watkins has had a great start to Premier League life after completing his £28m move from Brentford.
People may have wondered how Watkins would have fared in his first season in the Premier League. So far, he has been a resounding success for Villa.
In six games in all competitions, Watkins has scored five goals. That is an excellent record.
Even more impressively, in the last game before the international break, Watkins scored a hat-trick for Villa in their 7-2 win over Premier League champions Liverpool.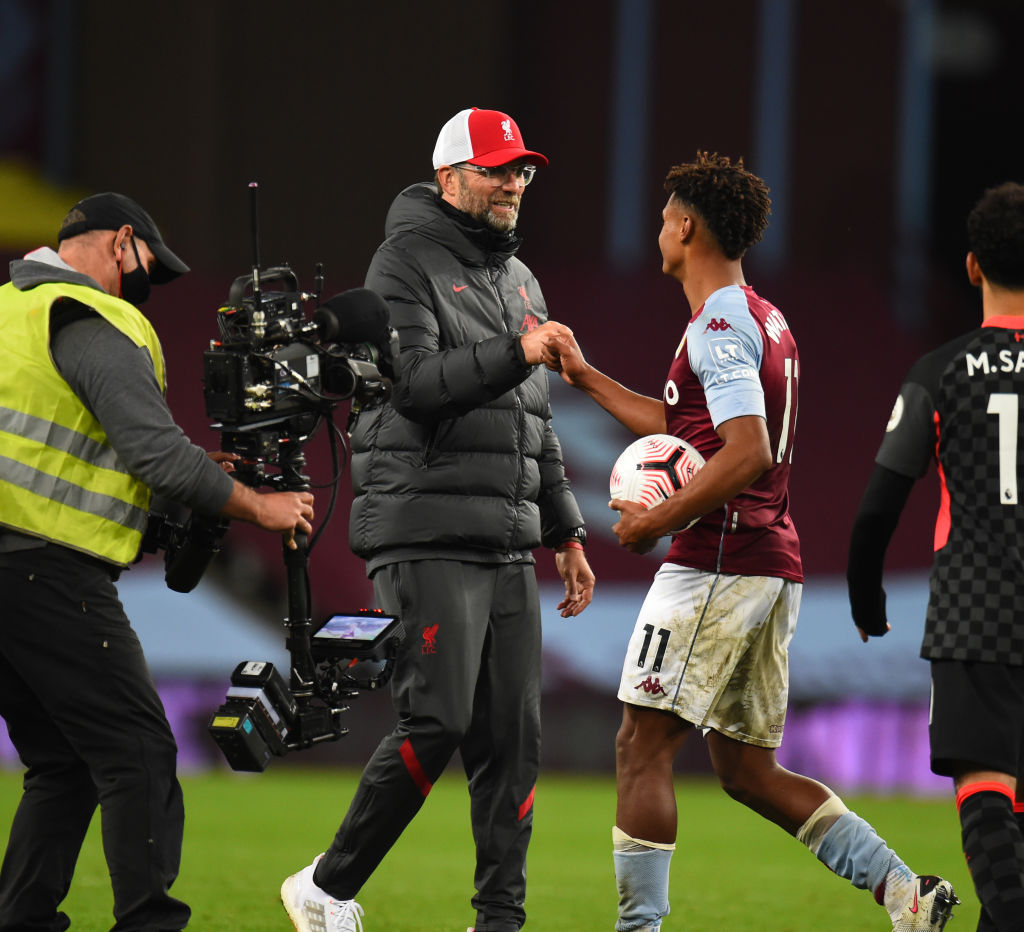 Hat-trick was an incredible feat
That is an incredible feat, and Watkins should be very proud of that. However, what he must do is make sure that he keeps his feet on the ground after such a great achievement.
You could imagine that the excitement of scoring a hat-trick against the current Liverpool side may perhaps go to a player's head. However, Aston Villa must guard against that.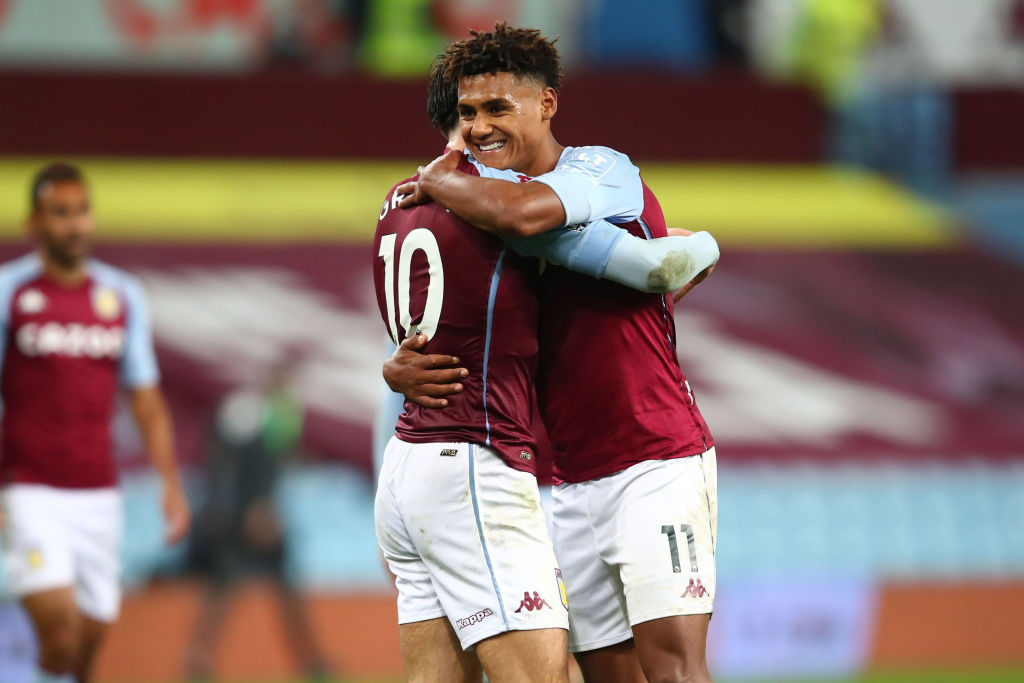 Thankfully for Villa, in Dean Smith they have a manager who will be working hard to make sure that Watkins keeps a level head even after such a great start to his Premier League career.
There is no doubt that Villa expected Watkins to be an excellent addition to the squad. You don't pay £28m for a player if you don't rate him highly. However, the hat-trick against Liverpool must have been beyond anything Villa would have expected from Watkins.
Manager will make sure player works hard
Still, Jones and all the staff at Aston Villa will be keeping an eye on Watkins, to make sure that he continues to work hard, and doesn't start to slacken off.
To be honest, it would be a bit of a surprise if he did, but Villa will be working hard with the player anyway.
It doesn't really matter if he doesn't find the back of the net against Leicester City on Sunday. Watkins has already shown just how good a player he can be this season.
It is up to Villa to make sure that he continues to show that run of form. With Dean Smith at the helm, Villa fans should be confident that Watkins will keep his feet on the ground.
Roy Keane criticises Marcus Rashford's body language on England duty
Andy Robertson suspension is bonus for Liverpool ahead of derby
Leeds double injury blow likely means Anfield back four will face Wolves
Related Topics